Lady loses 80 pounds after being embarrassed at bachelorette party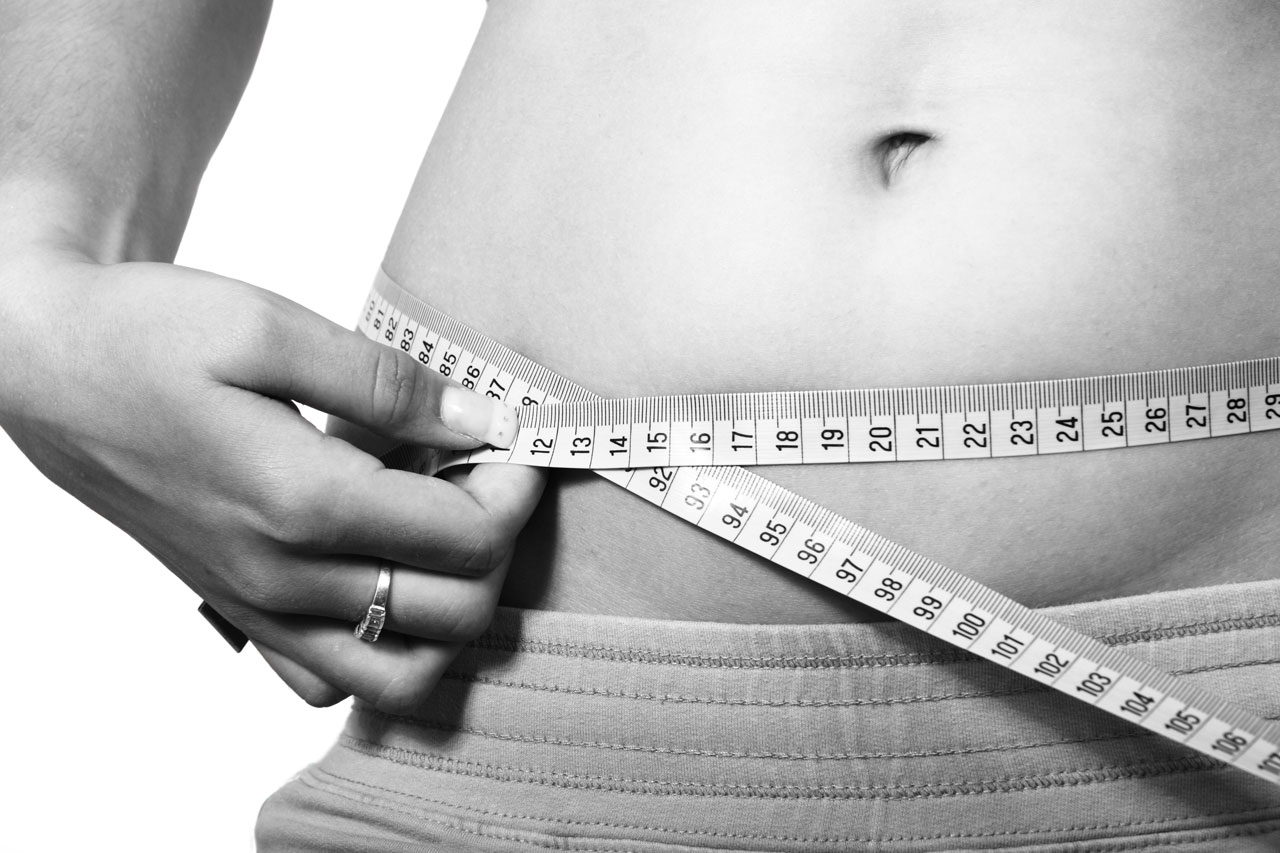 Well, there is a saying that one big moment is enough to bring that revolutionary change in your life. Similar happened with Hannah Guthrie of England where she decided to lose weight after an embarrassing moment at one of the bachelorette parties. She claimed that she was denied to ride a segway because of her overweight and while clicking photos of others and seeing them enjoy, made her retrospect, and work forward to reduce her weight. 
While talking to one of the media houses, Hannah said, "It was so awful. It was my new boyfriend sister's hen-do and a lot of her friends I hadn't met before, other than his sister and mom. I was really excited at first, I'd never tried a Segway before, it didn't even occur to me that my size might be an issue! Part of the induction process before the Segwaying was to be weighed, they told us you had to be under 18 stone (252 pounds). I was so embarrassed after they weighed me when I was told I couldn't take part as I was over the limit." 
Hannah claimed that after explaining the people as to why she couldn't ride, she sat aside and watched people enjoy. Also, she tried to hold her tears as it would create more embarrassment for her, and that was the moment when she realized that her weight has to be changed. 
While talking about her weight loss journey, she said, "It has been a slow process. I know I've done well, but it's a lot to get used to. I see myself every day, so I don't realize how much of a big change it is until I see old pictures of me. I compare myself to the first photo of me and (my boyfriend) Tom that I hated each year now. I finally feel attractive, it's all been so worthwhile!"