Kelsea Ballerini clarifies on the speculations of pregnancy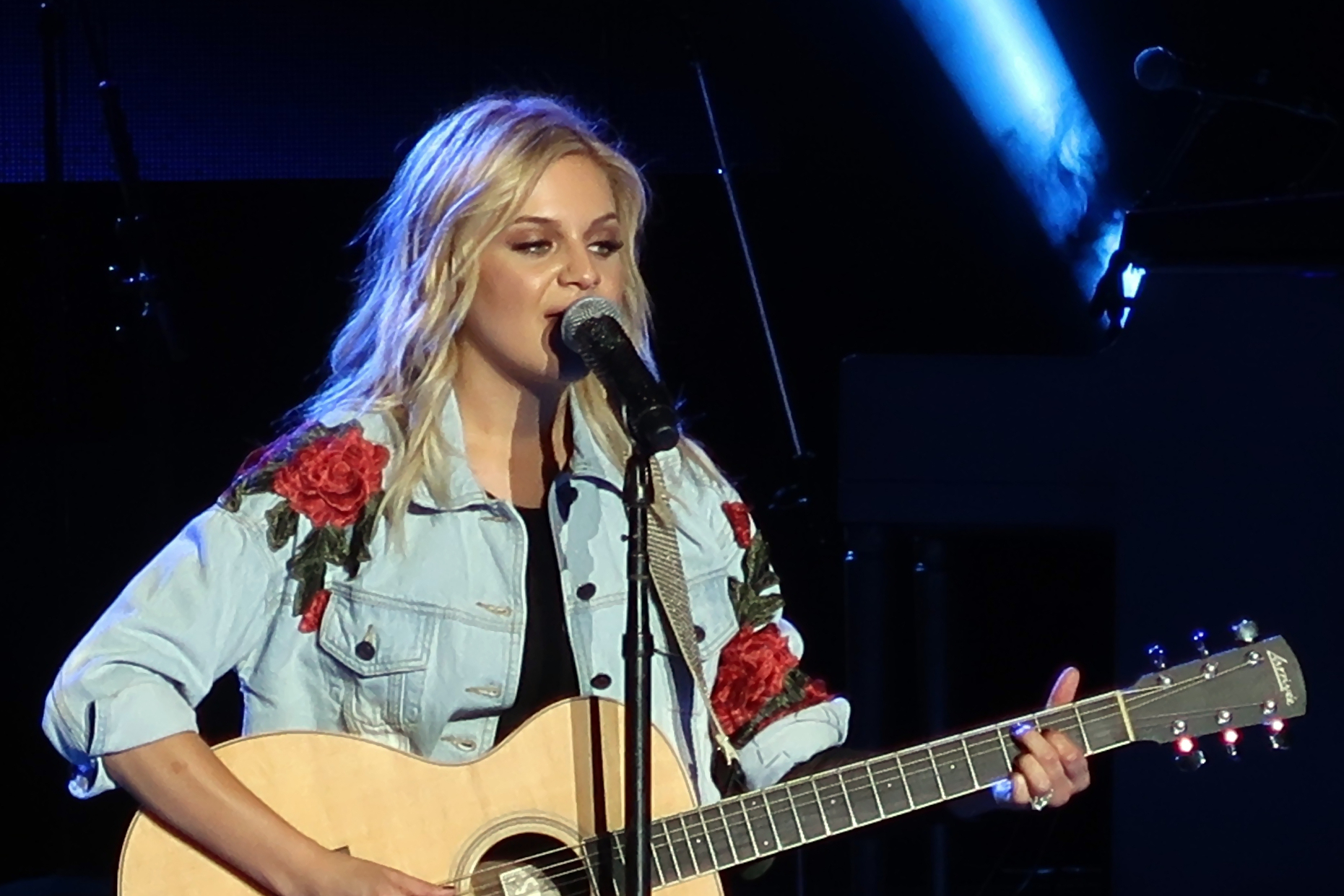 While sometimes people assume more than what's happening and that's what happened with Kelsea Ballerini as fans including netizens speculated that she had been carrying for several months. Apparently, many people posted about the same on the social media pages, and to clear the row by herself, Kelsea rolled out a statement stating that she knows people are concerned but she isn't pregnant. 
"I'm sure you mean well, but it's incredibly insensitive to ask or assume if another woman is pregnant. I'm not, by the way. Just carrying around my organs. But if I were, I'd want to share that in my own time when I felt ready. Let's not judge bloat levels on the internet," Kelsea wrote and cleared the speculations. 
Meanwhile, many fans raised their support to Kelsea and claimed that they didn't find any difference and she was looking as stunning as she had been looking for the previous years. A fan claimed that he/she feels sorry for people as they become too nasty to talk about anyone's personal affair too blatantly and said, "I've looked at the pictures from last night a million times and I just can't see where they're getting this from. I'm sorry people feel the need to be nasty. You looked stunning as always last night. Love you." 
Another commented, "I love the way you replied to this. People really have to be trained on how things are not okay to say in 2020 anymore. They need to see us for more than just a baby-making machine. I'm sorry you had to read that, I love you K!"