Kawaii Amai Offers The Most Adorable Kawaii Merchandise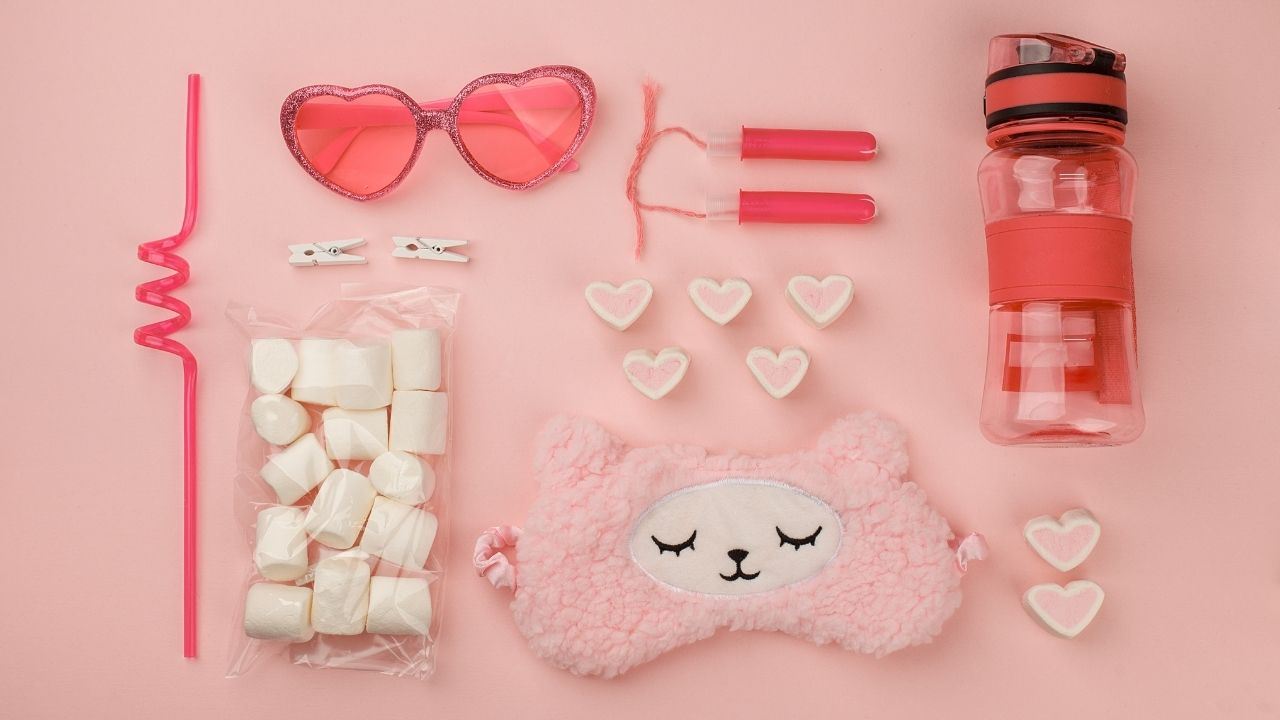 Kawaii Amai sells high quality, hand-picked kawaii merchandise to its valuable customers. Neko Chan, Store General Manager, says at Kawaii Amai their main goal is to provide the customers with products that bring them bliss and satisfy them. There is something for every Kawaii lover and they will find it all in the store.
Kawaii Amai store's purpose is to bring 'kawaiiness' into the life of the people who love the Japanese Kawaii culture. Japanese culture is based on many traditions, rituals and they have sustained themselves on all things- cute and unique than other parts of the world. The most adorable kawaii stuff designed to make the lives of kawaii lovers more fun and interesting is available at Kawaii Amai.
Kawaii Amai offers many unique & cute products to bring their customers closer to the celebrated kawaii culture. The products are not only cute, they are authentic and the company keeps adding new products to the collection every time.
Newest Japanese trends are researched to bring the customer the latest work. The trendy products in the collection are then presented to the customer so that they get only the best and trendiest product. As the name suggests Kawaii meaning cute and Amai meaning sweet, the collection at the store is always cute and sweet for the Kamaii lovers. It is sure to bring a lot of happiness and cuteness to the buyers.
The products at Kawaii Amai are made with the highest-quality material. It is suitable for kids and adults alike. There are kitchen merchandise, decor merchandise, soft toys, and lights available in the collection. All the products promise high-quality, hand-picked cute kawaii products having value and giving a feeling of satisfaction.