Interview With Photographer Toma Kostygina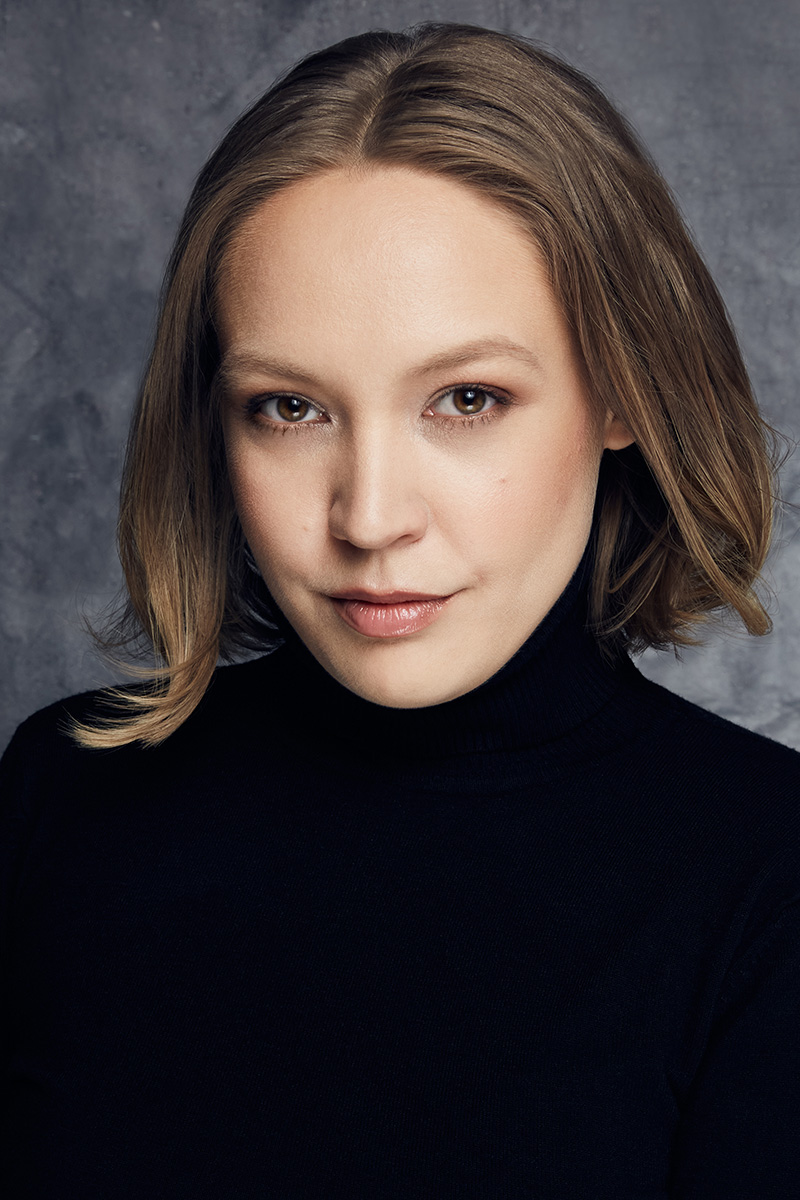 1: Hi, Toma. Could you give us additional information about your background? Where did you grow up, where did you study photography, and how did you get to this position in your photography career?
I grew up in the middle of nowhere in a rural countryside town in Siberia, surrounded by taiga and two rivers. Even though it was tough due to the climate, I loved being around the forest. I grew up with my grandparents while my single mother had to go to the closest city to work. I remember that happy, warm feeling when I received colorful postcards from my mother and how I was choosing another beautiful postcard to write a response. Overall, my visual entertainment consisted of perusing illustrated books, family albums, and children's stories and film strips with my friends or family.  At some point, my uncle started bringing VHS cassettes with American movies, which I greatly loved. My passion for photography started long before I moved to the US, but I learned the most at Santa Monica College. Little by little, I kept going, setting new goals, exploring, and testing a lot!
2: Doing productions for publications or working on commercial projects is what you prefer most.
– While I know where I want to be, I keep my mind open for all kinds of projects!
3: Which location or subject did you like photographing the most?
– During my recent trip to Ireland, I fell in love with Dublin and its people! I booked four shoots there, and everyone was a delight to work with despite all the technical and weather challenges we faced.
4. What qualifies as an "excellent photographer," in your opinion?
– What an interesting question you ask! I think being responsive, proactive, and able to troubleshoot while staying uplifted. All in all, a pleasure to work with!
5: Simo Ben ( Simo Benbachir), a Moroccan author and journalist was captured by you for the official marketing of his book "Sneaky Showbiz." How did it go with him?
– Oh, it was excellent! We had a phone conversation defining the assignment; the rest is history. The shoot was super fast, but we had so much fun and many laughs!