A Look at Hermes Bags: Quality, Cost, and Style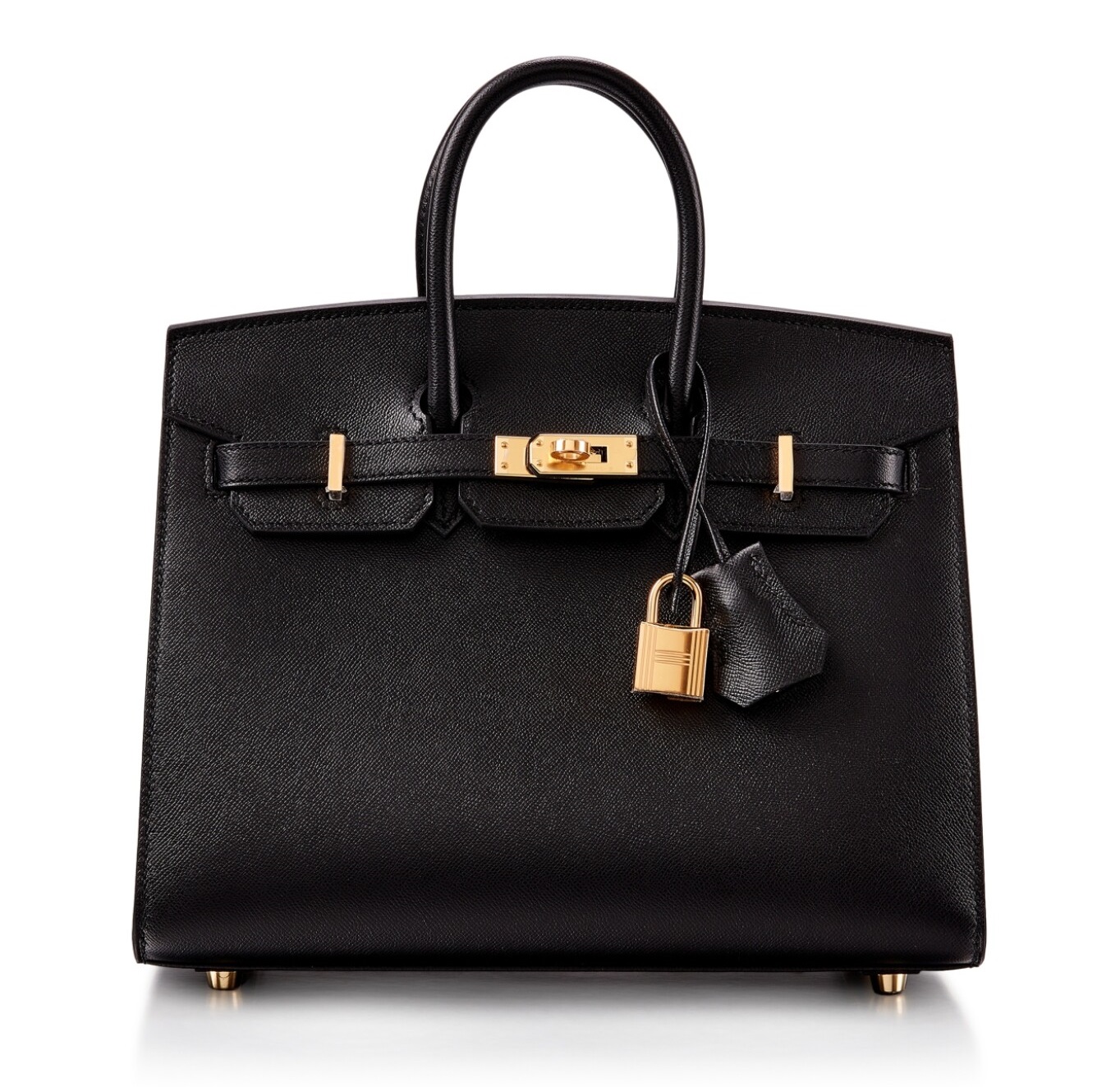 For over a century, Hermes bags have been the epitome of luxury and sophistication. From the iconic Kelly bag to the ever-popular Birkin bag, these designer pieces have been coveted by celebrities and fashionistas alike. But what makes Hermes bags so special? Here we take a look at the quality, cost, and style that make Hermes bags stand out from the crowd. 
Quality Craftsmanship 
When it comes to Hermes bags, you are definitely getting your money's worth in terms of quality. Each piece is meticulously crafted using some of the finest materials available. You can even take help of some Hermes authentication service to figure out these finest details. 
Leathers such as Alligator, Crocodile, Ostrich and Calfskin are used for their durability and luxurious feel, while signature hardware such as palladium plated brass adds an extra layer of sophistication. Every stitch is carefully placed with precision to ensure that each bag will last for many years to come. 
Cost 
Of course with such fine craftsmanship comes a hefty price tag. The cheapest Hermes bag can cost anywhere from $5k to $10k depending on size and material used. At the other end of the spectrum are ultra-luxe pieces that can cost upwards of $150k! 
These rare designs are made with exotic leathers such as Varanus Niloticus or Porosus crocodiles skins and come with a variety of precious gemstones embedded into the leatherwork – truly works of art!  
Style 
One thing that sets Hermes apart from other luxury brands is their unique sense of style. While they remain true to classic silhouettes like the Kelly Bag or Birkin Bag, they constantly update these designs with modern elements while keeping its timeless appeal intact. 
They also offer a line of ready-to-wear items such as clothing, shoes, jewelry and accessories which all feature classic Hermès details such as bold color palettes and intricate stitching patterns throughout.  
In nutshell 
All in all, Hermès bags are more than just fashionable accessories – they represent quality craftsmanship at its finest! From their use of premium materials to their iconic styling details, it is no wonder why these designer pieces remain so highly sought after today despite their hefty price tags! 
If you're looking for something truly special that will last for generations to come then look no further than Hermès – you won't be disappointed!