Impact of Covid-19 on Gifting Industry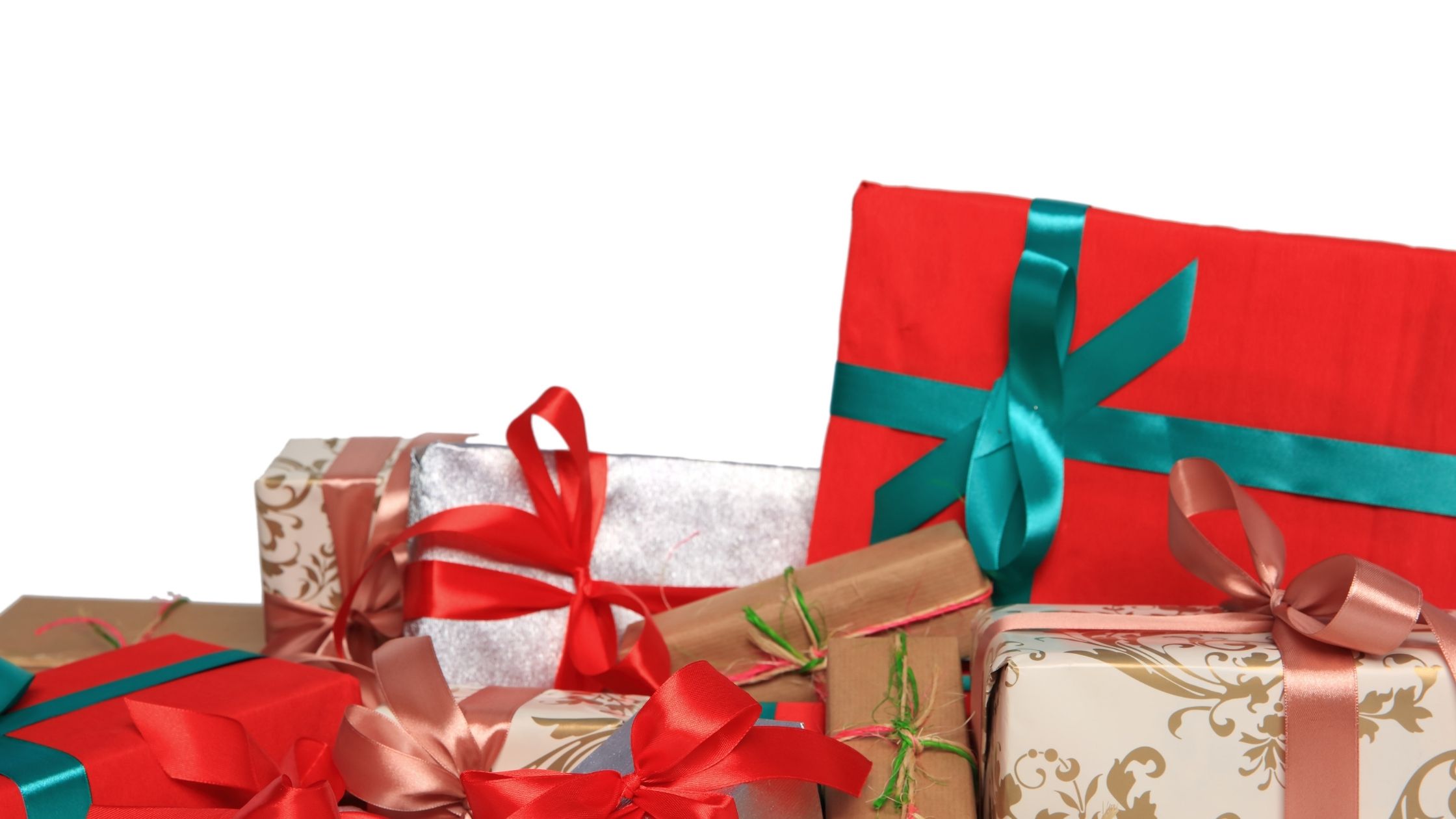 Covid-19 pandemic has shattered the business world drastically and it has also adversely impacted the gifting industry. Due to the imposition of lockdown, all the major events in people's lives have become a low-key affair.
According to the 2020 Global Economic Prospects report of World Bank Group, the global economy will shrink by 5.2% due to the Covid-19 lockdown. The Indian economy has also faced a big loss due to the Covid-19 pandemic and the resultant lockdown.
During the lockdown, people had faced a financial crisis, mental illnesses, and physical health issues across the world. Businesses have undergone a big decline in terms of their growth at a global level due to which businesses including the gift industry have got impacted adversely.
Due to less money in their pockets, people started opting for a basic lifestyle and they started avoiding luxuries in their daily routines. Now, most weddings are no longer a grand event as people are opting for a small gathering due to Covid-19.
It has adversely impacted the return gift industry on a large scale. Since gifts come into a luxury segment and weddings are mostly short gatherings, the gift industry has got impacted on a large scale. However, the probability of the gift industry regaining its speed and boom is very high.
Boontoon is an excellent gift shop that provides a diverse collection of handicraft items. It keeps on adding new return gifts and it aims to fulfill the demand for its customers for return gifts. Although it has also got impacted due to covid-19, it awaits a big boom in 2021.