Huge percentage of young Americans have never seen cow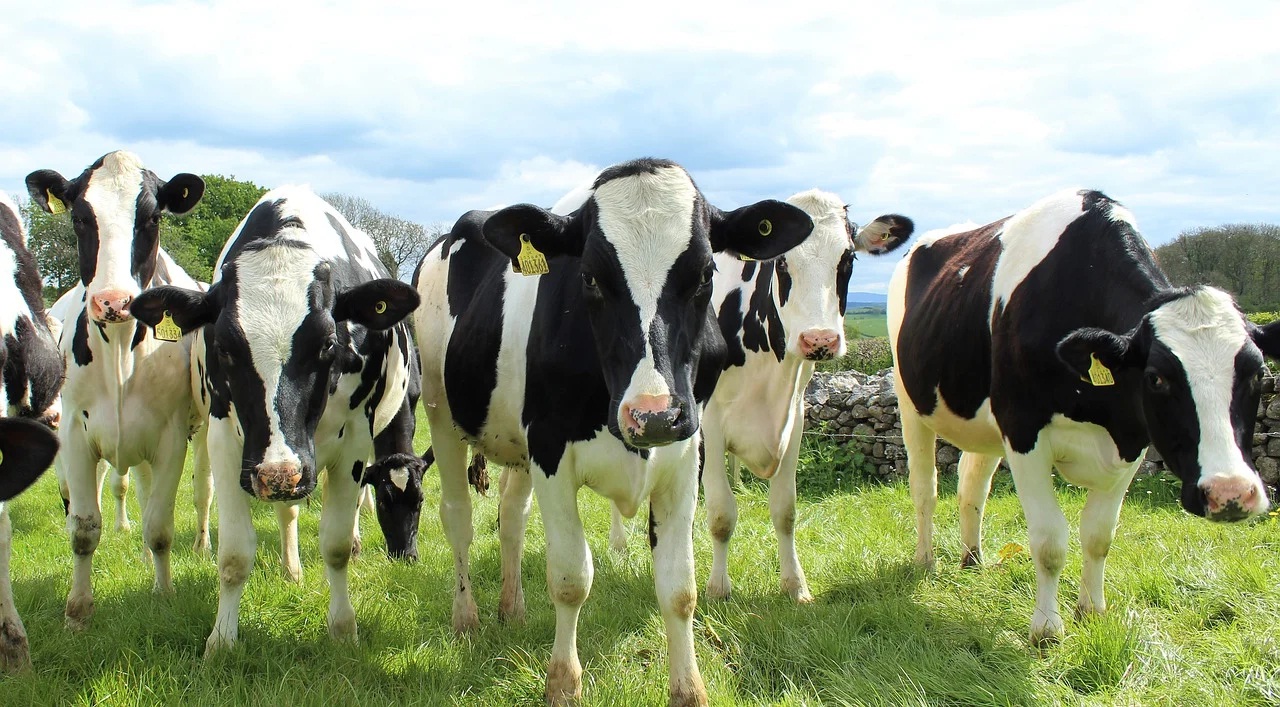 Surprisingly, it is true that a huge number and percentage of young people who are the citizens of America claimed that they've never got an opportunity to address or see a cow by themselves. They've only drawn an image of the animal in their minds with the pictures and things on the internet about their simplicity and which kind of animal they're. 
RV travel site Parked in Paradise recently showed that many or to say a huge percentage of people in America haven't seen a cow in their entire life. The site briefed about their survey that they'd conducted on around 4k plus Americans (young Americans) with the age group lying between 11 to 24 years. 
Apparently, the site was conducting a survey upon the travel experience and attitude of people and from the survey, it was found that around 15 percent of Americans have visited countries that have cows roaming and wandering on the roads. Also,  around 44 percent and more have mentioned their wish to travel across various countries and explore. According to various reports, people have shown more interest in traveling as compared to previous years and one of the reasons is the pandemic (as people stayed inside their houses after being quarantined for long). 
Meanwhile, some findings suggest that cuddling and hugging cows can result in relaxing certain hormones that release stress (in short, it helps in the reduction of stress). A farmer also briefed about his episode and interaction with cows and said, "Cows are very relaxed animals, they don't fight, they don't get in trouble. You come to the fields and we have some special hugging cows and you can lay next to [them] — people think it's very relaxing."