How to Get Cheap Concert Tickets: 10 Tips for Saving Money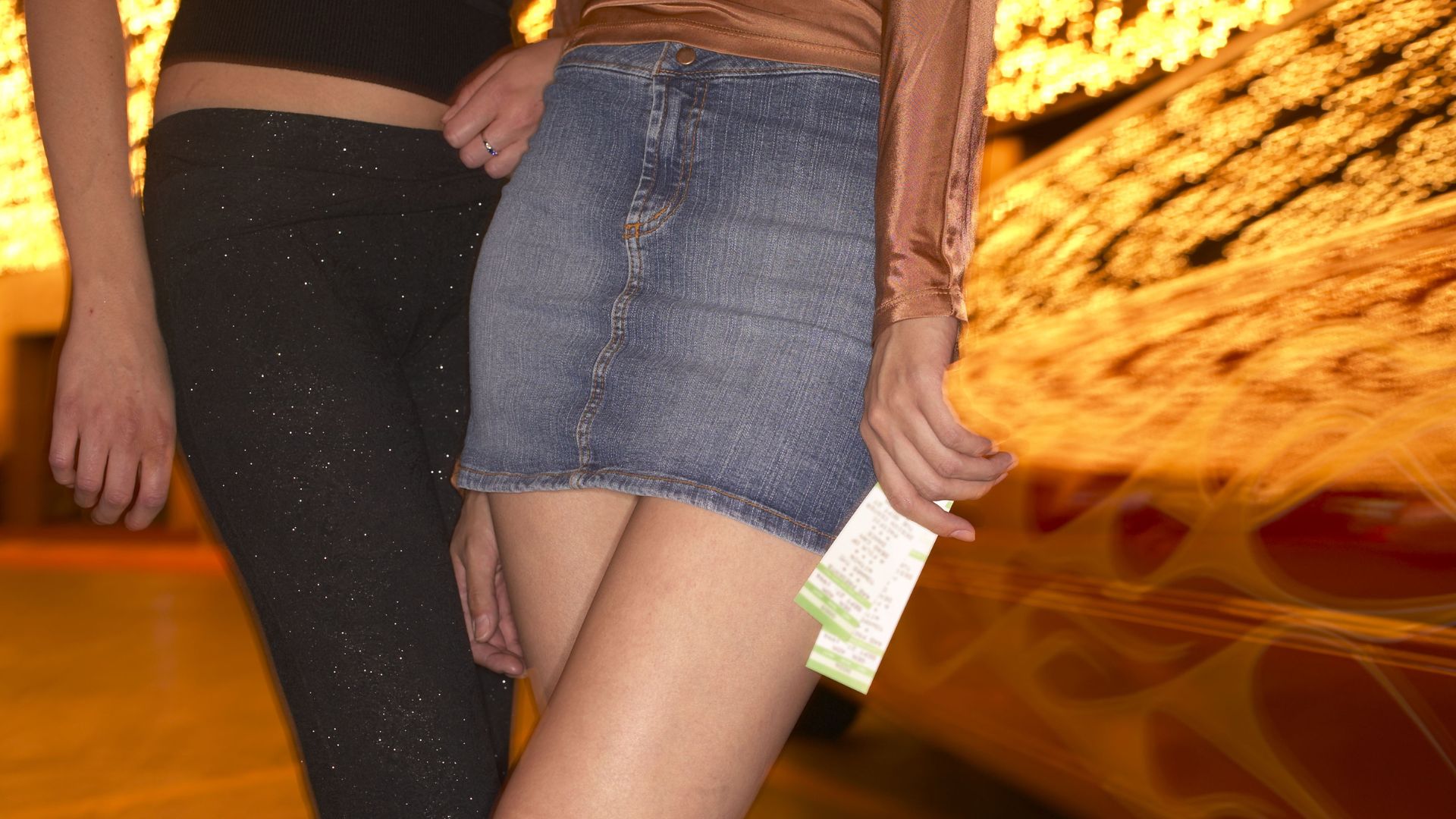 Going to concerts can be a lot of fun, but they can also be quite expensive. If you're looking to save money on concert tickets, then you've come to the right place! In this article, we will discuss 10 tips for getting cheap concert tickets. Whether you're looking for tickets to a popular band or an upcoming show in your area, these tips will help you get the best deal possible!
1. Check out ticket resale websites
One of the best ways to get cheap concert tickets is to check out ticket resale websites such as vesnatickets.com. This website not only provides the best prices for popular concerts & theatre plays, but also helps courageous Ukrainians who have been fighting in the war for a long time. So indirectly, while purchasing concert tickets from their website, you will also be contributing to support Ukraine. You can often find tickets for less than face value on such websites, so it's definitely worth checking them out!
2. Follow your favorite artists on social media
Another great way to score cheap concert tickets is to follow your favorite artists on social media. Many artists will announce contests and giveaways where fans can win free tickets or other prizes. So, be sure to follow your favorites and keep an eye out for any contests they may be running!
3. Sign up for a concert ticket service
There are a few different companies that offer concert ticket services, such as Live Nation and Ticketmaster. These companies often have presales or other discounts that you can take advantage of if you sign up for their service. So, if you're looking to save money on concert tickets, it's definitely worth signing up for one of these services!
4. Join a fan club
Many artists have fan clubs that fans can join in order to get access to exclusive content and discounts. If there's an artist you love, consider joining their fan club in order to score some cheap concert tickets!
5. Check out discount ticket websites
There are a number of websites that offer discounts on concert tickets, such as Groupon and Goldstar. These websites often have great deals on tickets, so it's definitely worth checking them out if you're looking to save money.
6. Attend a matinee show
If you're flexible with your schedule, consider attending a matinee show instead of an evening show. Matinee shows are often cheaper than evening shows, so you can save some money by attending one of these.
7. Buy tickets in advance
Another way to save money on concert tickets is to buy them in advance. Tickets usually go on sale several weeks before the event, so if you plan ahead, you can often get a better deal.
8. Avoid service fees
When you're buying concert tickets, be sure to avoid any service fees that may be associated with the purchase. These fees can add up, so it's best to avoid them if you can.
9. Check out local venues
If you're looking for a cheaper option, consider checking out local venues instead of big arena shows. Local venues often have great bands playing, and tickets are usually much cheaper than they would be for a show at a larger venue.
10. Wait for last-minute deals
If you're really flexible, you can sometimes find great deals on concert tickets by waiting until the last minute. Many times, people will buy tickets and then not be able to use them, so they'll sell them for a discounted price. So, if you're willing to take a chance, you may be able to find some great deals!
Following these tips can help you save money on concert tickets and have more fun at shows!