How Timber Windows Can Add Charm and Character to Any Place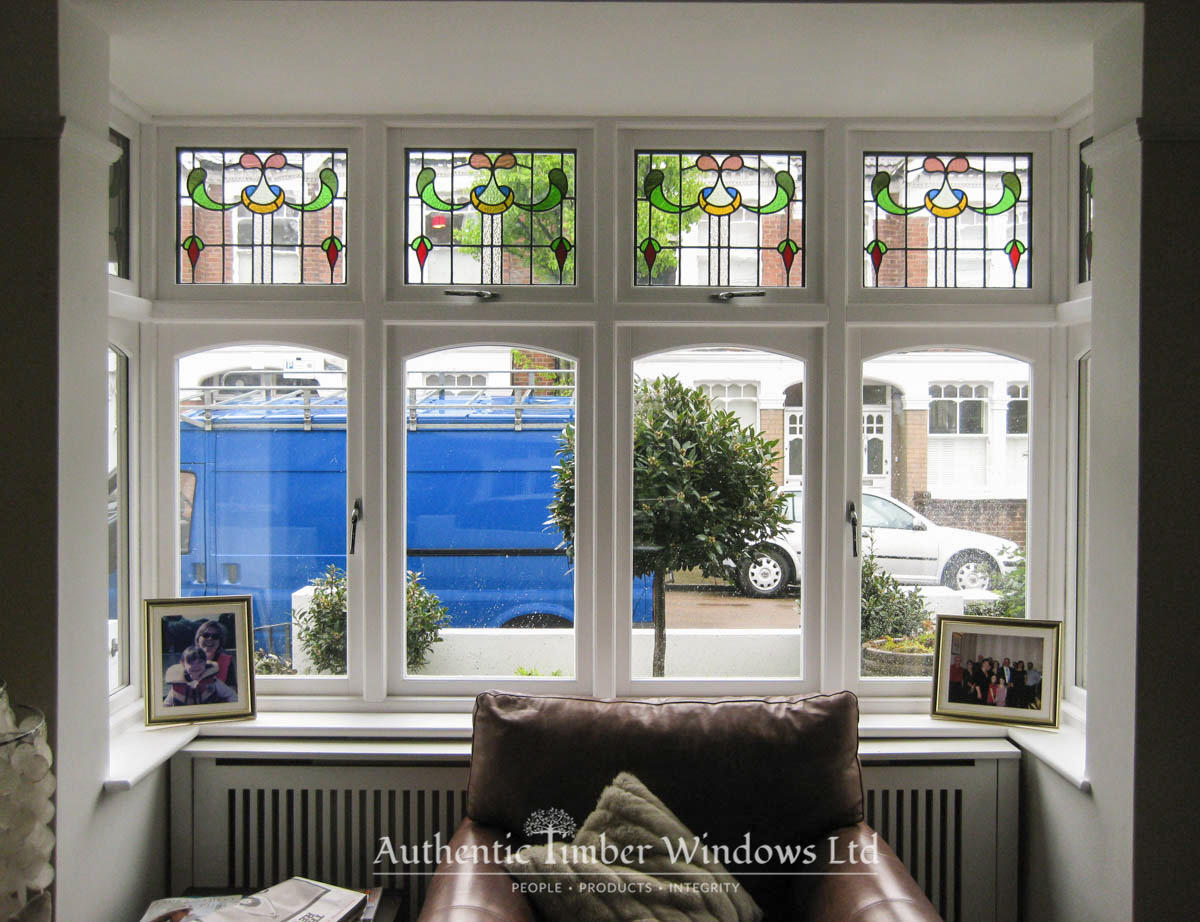 There's something about timber windows that just seems to add charm and character to any place. Maybe it's the natural beauty of wood, or the way they let in so much light. Whatever it is, timber windows are a popular choice for many homeowners. Here we will discuss the benefits of timber windows and show you how they can add value to your home!
They are a Timeless Choice
Timber windows are a timeless choice, and they are extremely durable. As wood is naturally resistant to weathering, your timber windows will last for many years without needing much maintenance.
They also offer excellent insulation, keeping your home warm in winter and cool in summer. This means that you can save money on heating and cooling bills!
They Add Visual Interest to Your Home
Timber windows come in various styles and can be customised to match the look of your home. Whether you are looking for something traditional or modern, timber windows offer an interesting visual element that will help to bring charm and character to any place.
You Can Customise Your Windows To Suit Your Needs
The great thing about timber windows is that they can be customised to fit your needs. You can choose from different types and designs, such as single-hung, double-hung, casements, awnings, bay/bow windows and more!
This means that you can create a unique look for your home by choosing the perfect window type and design.
They Increase Your Home's Value
Installing timber windows will add value to your home, particularly if you are looking to resell. People will be more likely to purchase a property with timber windows that are in good condition, as this adds an extra layer of security and insulation.
Conclusion
Timber windows provide the perfect balance between style and function. They can help you create a beautiful and unique look for your home, all while providing excellent insulation and added security. Plus, they increase your home's value! So if you are thinking about replacing your current windows, consider investing in timber windows – they could be exactly what your home needs!