Get Ready To Give The Best Gift To Your Mother On This Year's Mother's Day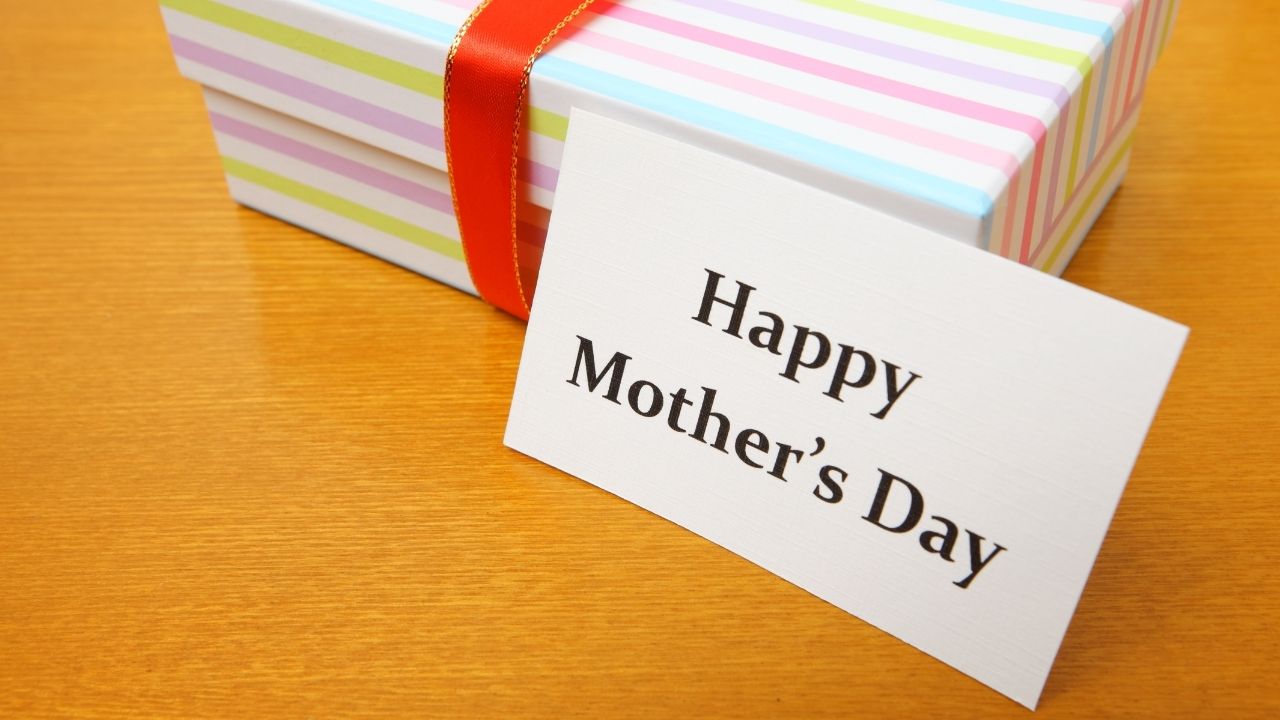 With mother's day approaching you might be working on what gift to give your mother. You are definitely on a lookout for something that is unique and will make your connection stronger. Why not choose to tattoo her name on your hands and the gift stays for a life time?
Yes, tattoo is gradually becoming one of the best gifts to show your love and affection towards your loved ones. Any relation can change but the bond that a mother and a child share can never be replaced by anything else. Ans something as permanent as a tattoo is the best way to show your mother the love you feel for her.
Your mother gave you life and tattoos are perfect to show your gratitude and express your emotions to her. Get inked to assert the love you have in your heart for your mother. It will stay forever as reminder of the eternal love. You can choose from billion of designs or get one custom made. Make it as unique as possible to remind you and her the bond you share.
For some, their mothers have become God for them as they have passed on from this world. Even they can get inked with a Mother tattoo to remember her and keep her beside them all the time. Dedicate a tattoo to her and her life. You can keep it simple by get her name inked or you can add the traditional symbols of hearts, wings, anchors, birds, and banners with it.
The font and the language also plays importance here. Choose depending on what she will like- her name, its meaning, her favorite flower, something about her profession or even hobby. Something that defines your mother for you.