The Pleats Of The Saree Determines Its Elegance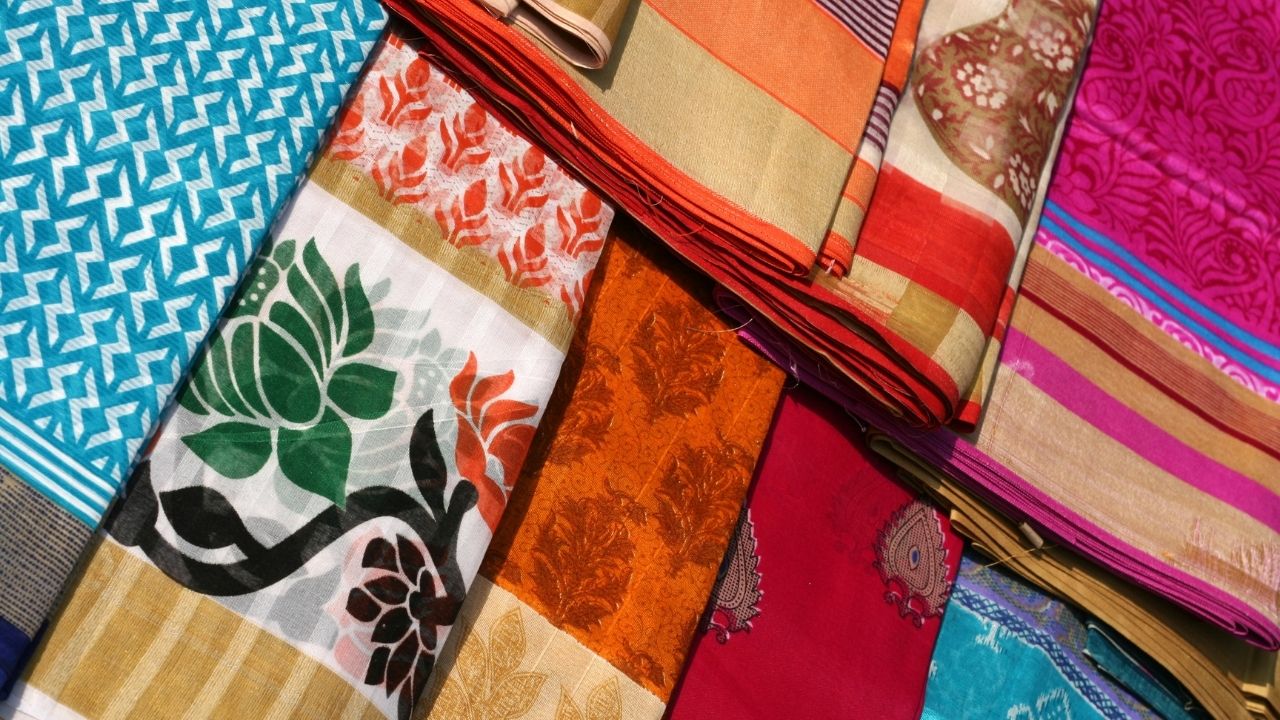 There are certain fundamental rules one can follow to drape the saree in the best way. These pointers will give you the best effect in silhouettes. Like it all depends on the pleats, how your saree will appear. Saree is a loose garment that takes the shape of the body that wears it; thus draping and pleating with some good back blouse designs are the most important to give a graceful look.
The fabric of the saree determines how it will get pleated and be worn by the wearer. With fabric like chiffon, the pleats are comparatively smaller than when you are draping a silk saree where the pleats are broad. These pleats add to the look and add the breadth of the saree as they are tucked in the waist. Thus the waist size increases and a person can look broader than they actually are. Even with people who have smaller waist, choose to tuck the pleats an inch below the navel.
Also while you wear the saree, wear the footwear (preferably heels) first. In this way you can determine the right height of the saree. The saree that is riding too high from the ankles does not make for a good look. The saree should graze the ground even after you have worn the heels. An inch of heels can be seen but don't wear too high heels as it can be too taxing.
Choose the right heels that are comfortable to walk. When the saree is worn too above the ground it takes away from the elegance of the get up. For people who are shorter than the average height should buy plain color saree with no border or a thin border. They will look dramatically different with this tip as they will get an extra elevation due to the color trick.