Flight attendant shares behind the airport scenes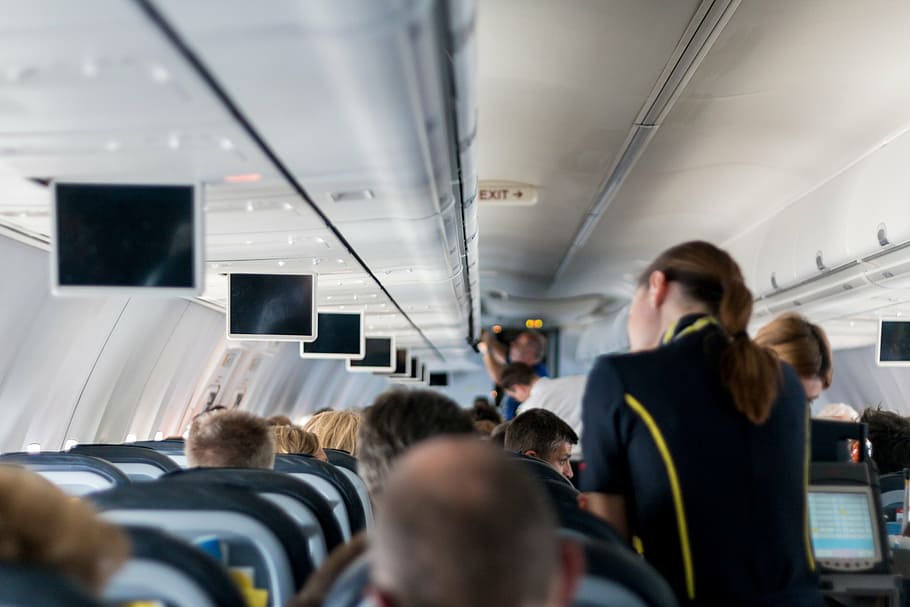 A flight attendant named Ally Case has revealed various things about her profession on a social media video which has now gone viral. Case talked about her pay grade, duties, hours, number of flights, and where the attendants rest till the next flight continues. 
She answered a few questions in the beginning regarding the hotel stay and its expenses and a lot of people had earlier inquired about the same. Case mentioned that hotel stays are free during the time of their flight and a male can also become a flight attendant. 
Case reiterated that the flight attendants only get paid during the time the boarding door remains closed and that's why when people deboard or board, they are actually not on duty, they just greet passengers out of their duty's call. "Once the door is closed, the clock starts. Once the boarding door opens, it stops. So your flight attendants are not getting paid during boarding and deplaning, so be especially nice during those times," she said. 
Well, many netizens and users were shocked to learn about the same and exclaimed that "imagine working for hours and getting paid half in a salary." Apparently, other flight attendants also supported Case's statement and claimed that they only get paid during the time of boarding and cleaning, deboarding, boarding the plane after it lands, doesn't count. 
Meanwhile, Case explained that flight attendants are given free flights for domestic travel and a very less amount is charged on international flights. Also, on being asked if anyone else is allowed with the attendant to fly for free, Case replied, "Yes, you can choose a spouse, a sibling, a best friend, someone that gets your same exact flight benefits and you can travel the world with them." 
Case's honest video about flight attendants' duty and others have been liked and shared by many and it has gone viral.