Famous Rapper Shae Songz Determined To Make His Career A Success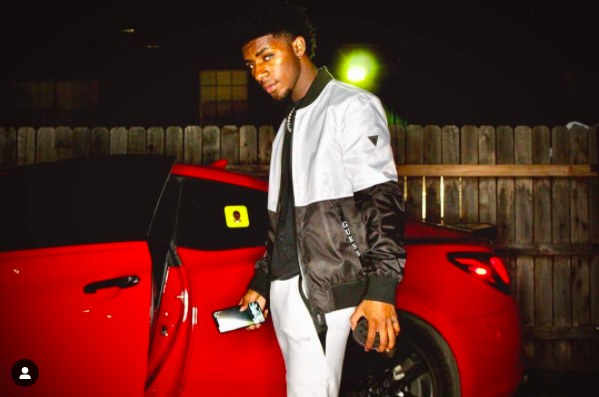 After delivering many music hits, young rapper Shae Songz has a new business idea in mind. The rapper is determined to start his new business and is now busy building a website for the same. With a foundation made in the music world, Shae SOngz wants to explore the business world now.
Upcoming artists can look at Shae Songz for inspiration. They can understand how one can achieve all the things one can dream of. The artist is dedicated to his work and his fans. He is always looking to take feedback from the fans and then create new songs for them. He certainly has created a safe space for his fans online to give him love and feedback equally for him to grow.
Future rappers can pay heed and learn from this rapper how to make it work in the music industry and also be brave enough to try something new like his upcoming business venture.
Rappers looking to become successful like him should also learn his people skills. Shae SOngz always keeps his people first, the people who made him- his fans, his regular listeners who always give so much for his songs.
Shae Songz keeps in touch with his fans through various social media platforms as he understands he can maintain his success only when his fans are happy with his work. His work We Up, Slow Down, Big Booty Judy, Dollar Bill, Change, and Marina, all were made a success by his growing followers.
Now with his new venture, the vape business, he believes his fans will gain support for him and make the venture a success. After facing many obstacles Shae Songz has still been able to remain afloat and gain loads of fans due to his positivity and never giving up spirit. He maintains hardship, helps people grow and provides them time to improve themselves.