Expert Marketers are Being Hired by Aviation Sector Businesses to Handle their Marketing Projects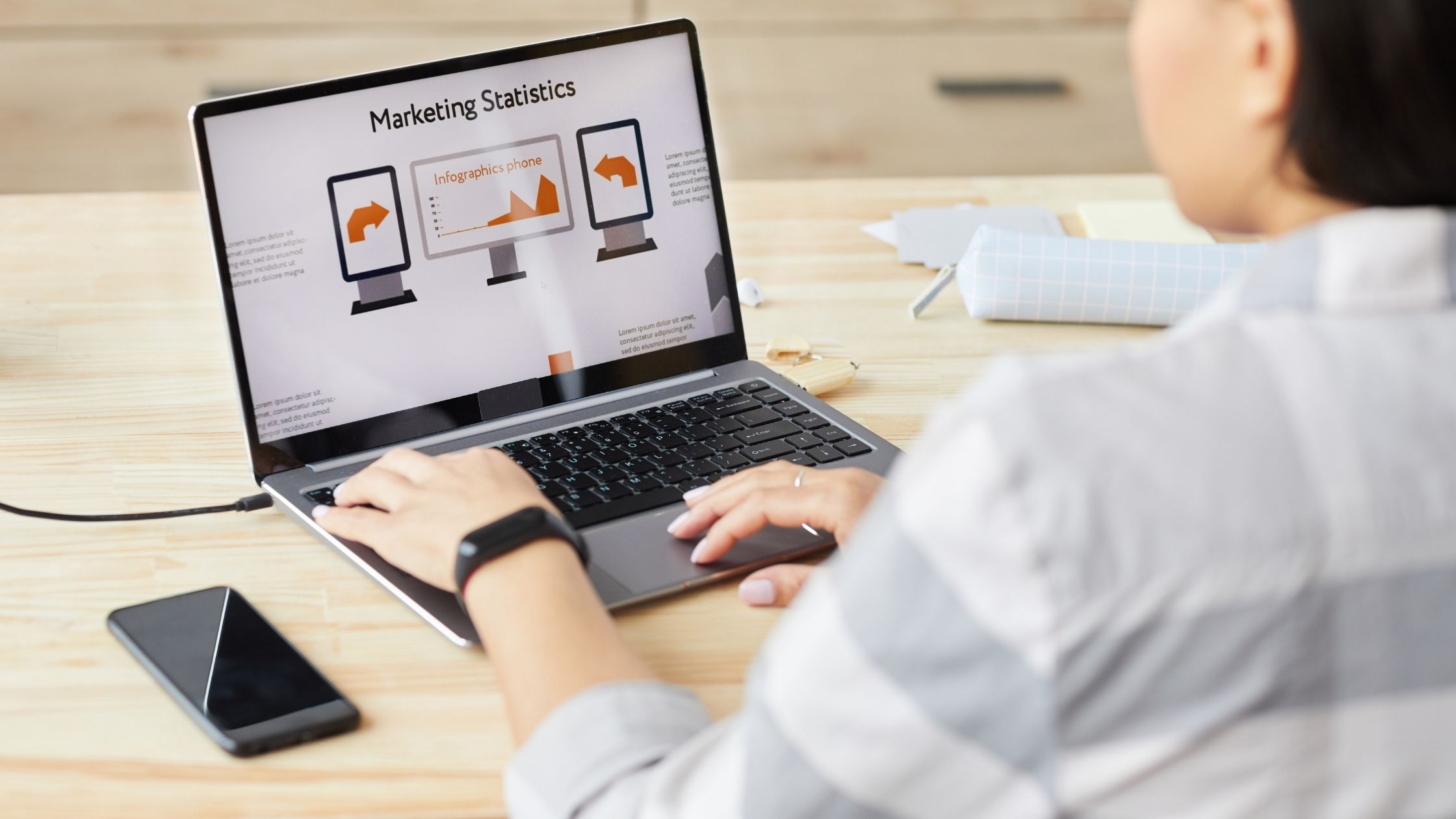 The aviation industry is witnessing immense growth at a global level as more people are now preferring air travel to visit new places. In order to utilize the available growth opportunities and reach the target audience, various businesses in the aviation sector are now hiring expert digital marketers.
Over the course of time, many entrepreneurs have started their businesses related to flight school, pilot shops, aircraft maintenance, aircraft sales, to name a few. They are making efforts to establish their brand name in the market by hiring expert marketers in the digital world. It is not just helping them to boost their online presence but also allowing them to focus on their core business operations with ease.
Rising Competition in the Aviation Industry
The global aviation industry has witnessed immense growth over the last few years and it is due to the interconnectedness of the world. It is enjoying huge success in both the developing as well as the developed countries. Whether it is the business sector related to aviation maintenance, aviation sales, pilot shops, or aircraft manufacturing, the competition in all these areas has witnessed a hike.
In order to beat the intense competition in the aviation industry, various businesses are choosing digital marketing options. It is helping them spread the word about their products as well as services with ease. Various digital marketing options such as email marketing, social media marketing, and SEO are being adopted by them for this purpose.
Allows to Focus on Core Business
Hiring expert digital marketers are allowing every aviation business to focus on their core business operations with ease. Running a marketing campaign for any business requires a lot of effort. One needs to carry out deep research to execute marketing operations in the digital world. It is not feasible for businessmen in the aviation industry to do so with ease.
Hence, they simply focus on hiring a creative agency for running their digital marketing campaign. It helps them build their business website and use social media channels to make their brand popular. Businessmen in the aviation sector are doing a lot of research to select a suitable marketing agency for it. Fight Tower Marketers, a creative agency in Melbourne, Florida is enjoying high demand for its online marketing services.
Helps in the Establishment of a Brand 
As mentioned above, the competition in the aviation sector has increased a lot over the course of time. And it has presented a lot of challenges for any aviation-based business to establish its roots in the market. Hence, it has become imperative for them to rely on innovative marketing techniques to reach the target audience with ease.
Hiring an effective digital marketing agency is making it easier for every aviation businessman to establish his brand with ease. With the use of effective aviation marketing techniques, various businesses in this sector are managing to make themselves count in the market. This is helping them experience a hike in the sales and eventually a boom in their growth at a global level.