Exclusive Interview with Legal Expert Aviva Gordon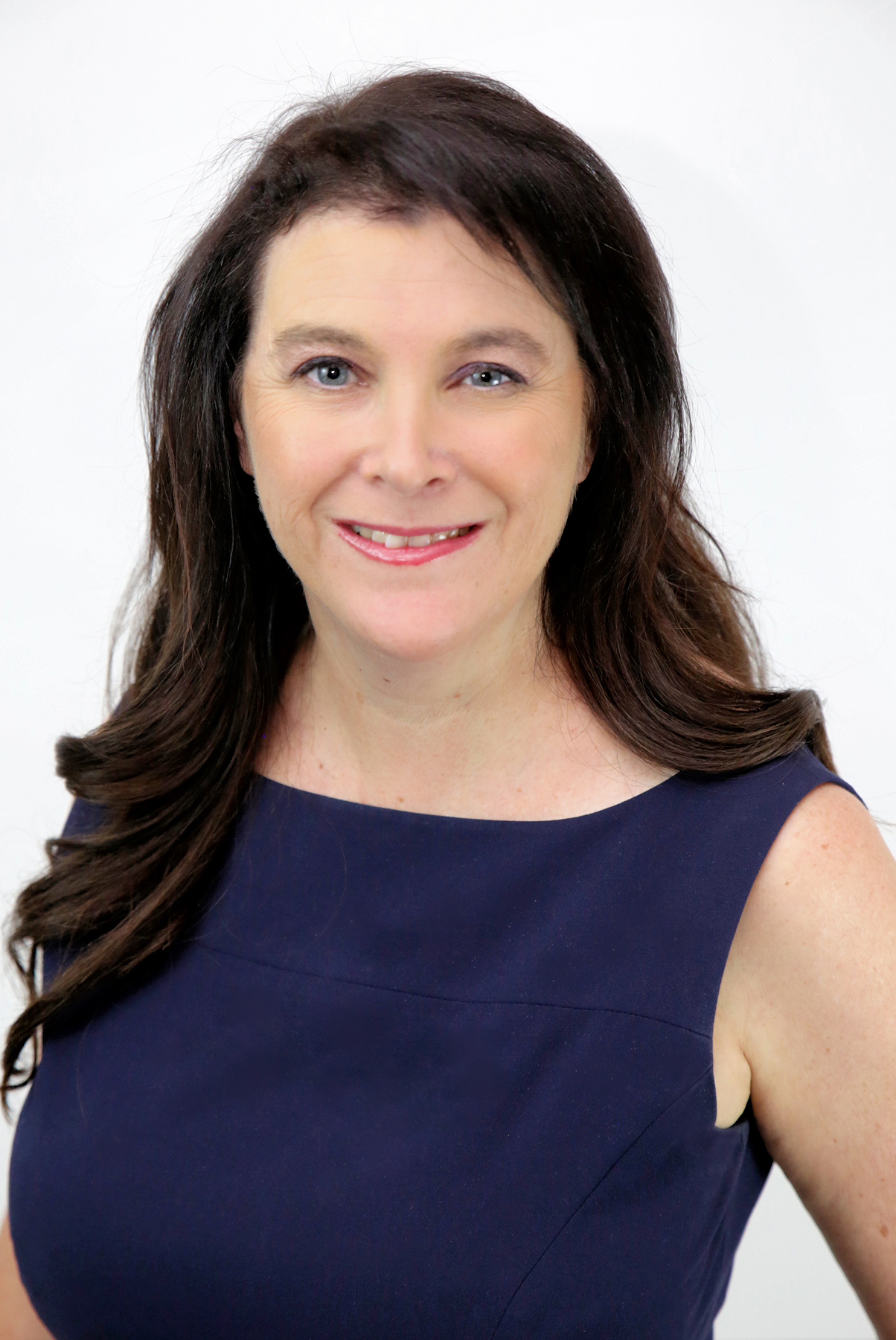 Gordon Law is one of the few boutique firms to practice business law for small-to-medium sized businesses and their owners in Las Vegas, and one of the only law firms of any size to deliver the right balance of personal attention, aggressive representation, and business expertise.
Beyond helping clients with litigation, guidance, planning, advocacy and other legal needs, Gordon Law helps clients anticipate problems before they occur, and solve small problems before they become big problems. We had a chance to interview Aviva Gordon and this is what she shared up with us.
Talk to us about the passion behind becoming a lawyer, why was this the career path that you wanted to take in your life?

While in college, I had the opportunity to intern for Congressman Morris K. Udall (D – AZ). I was a political science major and thought I wanted to be a lobbyist. The Congressman sat me down and told me that I should go to law school. In his words, "If you want to help shape the law, you damn well better understand how it affects people." When I first started in law school, I did not think I would practice law. Again, I just saw it as a path toward lobbying. However, once there, I became smitten with the practice of law. As my knowledge and skills developed, I came to understand how I could help move the needle for individuals and businesses. The ripple effect of a dedicated lawyer can spread both wide and deep.
What was it like studying law in Boston and how was the transition to starting your private practice in Nevada and California?
I actually received by Bachelors Degree from Boston University but did not go to law school there. When I was a senior in college, my mom was diagnosed with breast cancer. Once I graduated, I returned to Arizona (where I had grown up and where she lived) to help care for her in her recovery. During that time, I chose to go to California Western School of Law since I could start in January (instead of the traditional Fall start). This further enabled me to complete law school in 2 1/2 years instead of the traditional 3 years. I was lucky enough to initially be hired by another California Western alumnus in Nevada.
We read that you where the General Counsel for the Nevada State Democratic Party from 1998 – 2002 what was that process like and what are your general thoughts on the current election of how everything played out?
It was a tremendous opportunity. My love for the political process has never waned. I also got to apply my lawyerly skills within the context of party politics to ensure fairness, maximum participation, and ultimately faith in the process. Sadly, the current political climate has become overly divisive and, unfortunately, the true damage is to the process and to our population.
As a successful lawyer others look up to you and to your success, what are some of the keys to that success that perhaps you would like to share with other that are trying to follow in your footsteps?
From start to finish, my advice is to create and maintain good relationships with integrity. Whether you are a mentee or mentor, having those vertical relationships are key. Working well with colleagues and peers will benefit you in a particular case or transaction and in future relationships. If you maintain good relationships with current clients they will stay clients and they will refer others as well. Finally, make sure that you have a good support system. I have a wonderfully supportive spouse and three great kids. I also have professional and personal friends who keep me grounded, well-informed, and generally laughing.
If you could represent anyone in the world who would it be and why?
It would be nobody that you had ever heard of…those with fame and/or money don't necessarily need my services as much as those smaller businesses who are creating the future within the economy. The latter is where my passion lies. There's something extraordinary about helping smaller businesses navigate agreements, regulations, strategic planning. It's more personally satisfying and professionally worthwhile.
Bonus Question:
After winning a big multi-million dollar judgement on a case what is your favorite thing to do?

As a litigator, each case takes a little piece of me. My favorite thing to do, after ensuring my client understands the nature of the judgment and its ability to recover the money, is to return to my family; take a nap; and resume my life.
Visit Gordon Law: http://gordonlawlv.com