Emma Roberts blocked her mother over an Instagram war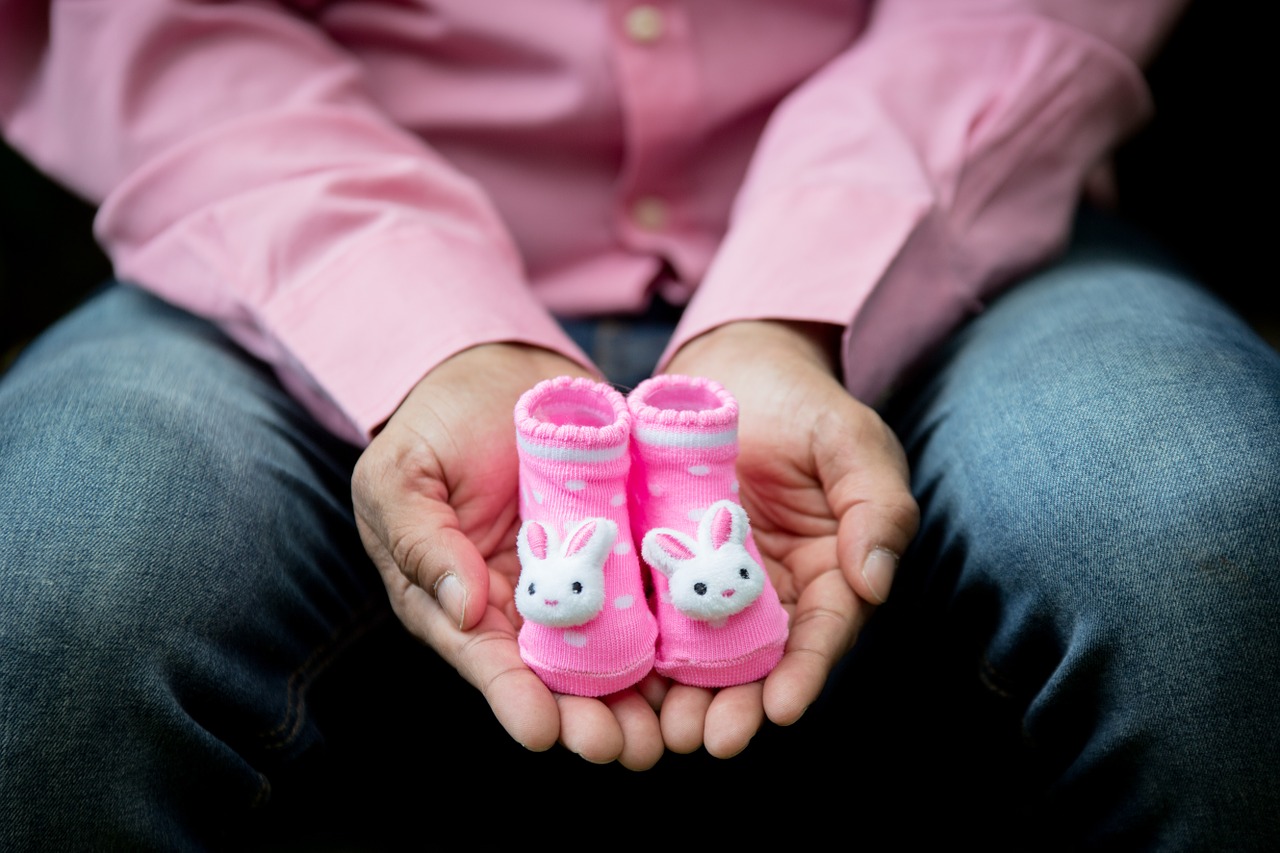 Well, since the parents haven't been using social media, they don't know the impact it would have on their children's circle or even mind. Apparently, Emma Roberts also faced a situation similar to one where her mother, Kelly Cunningham announced her pregnancy news to the social media account even before Emma herself wanted to reveal it to the public. While explaining about the whole situation, Emma said that this led to a fight between her and her mother and that she even blocked her mother due to the same. 
Roberts explained how her mother thought that the news was already known to the public and how miscommunication led to blocking. Emma explained that her mother recently got an iPhone and claimed it to be the worst thing ever. She said, "And it was the worst thing I ever did. I was getting flooded with 'Is this true' and 'Have you seen this and that? I was like, 'This was a bad idea."
She reiterated that her mother planned to have an Instagram account and reveal about her pregnancy (which she thought was already in the public domain). Apparently, when Kelly posted about the news, many netizens and fans asked her the question as a matter of confirmation and congratulated both of them. Kelly was very nice to people and went on to reply to almost everyone. 
Perhaps, during the whole episode, Roberts was on a flight so she couldn't do more than a text message to ask her mother to stop spreading the news before her own will. Roberts said, "When I said to her, 'Mom, you revealed my pregnancy,' she goes, 'Emma, you announced it.' I said, 'No, I didn't. That was a tabloid.' She's like, 'Oh, that wasn't clear. I blocked her at one point. It was my only weapon. She texted me at 2:00 a.m., 'Queen, did you block me? Sad face.' I was like, 'Yes, I did block you.' Then I unblocked her. It's been an Instagram war with my mother that I never saw coming. A good story to tell the baby."