DJ Drush (FR) New Phenomenon Take Us By Storm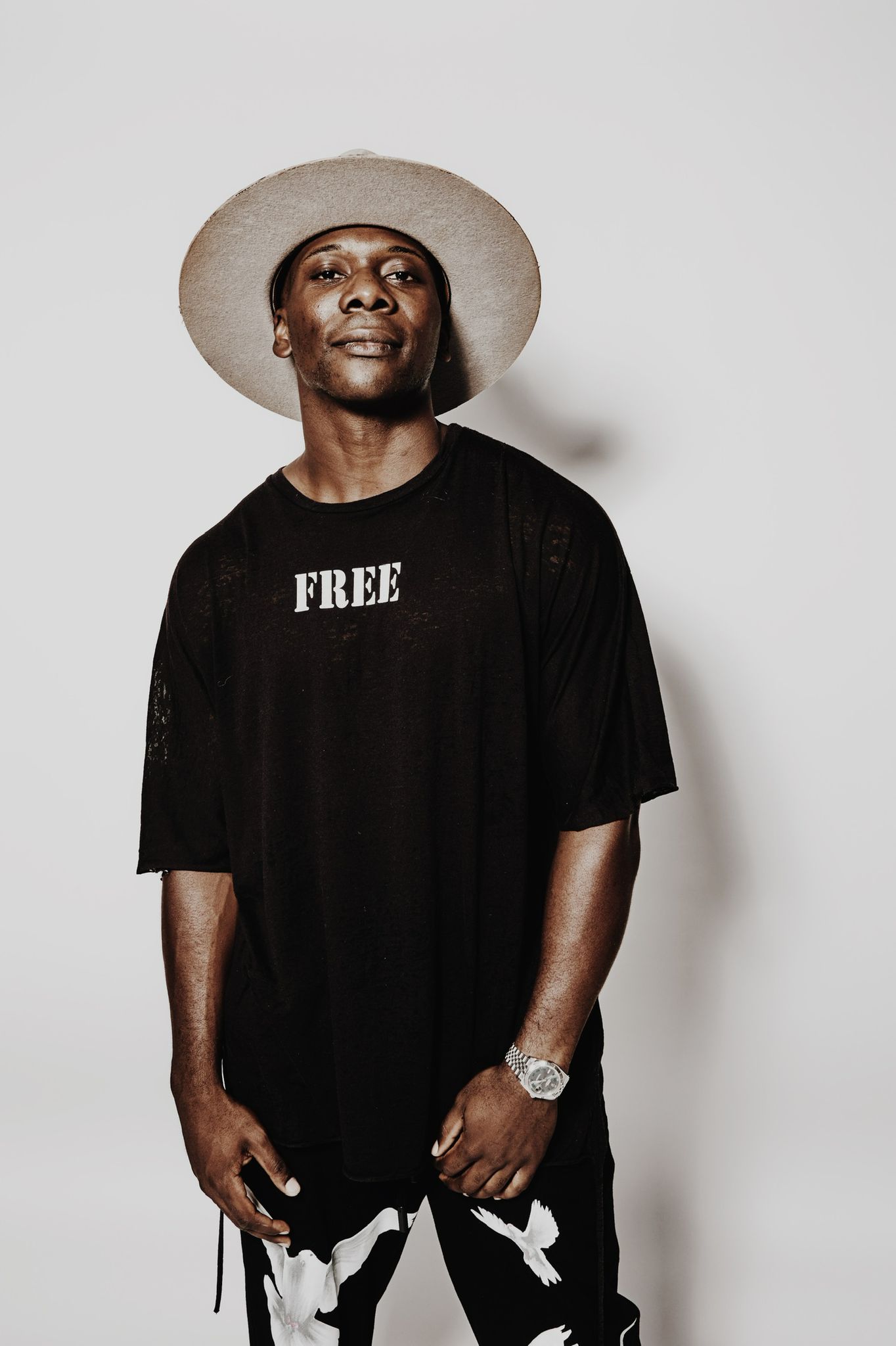 We sat down and talk with "DJ DRUSH (FR)" and here is what we discovered:
"Electronic music is in my heart what hip hop is in my blood"
Who is DJ DRUSH (FR)?
Born and raised in PARIS, the 2nd of March 1991, a fan of electronic music and eager to perfect his technique, he does not count his hours behind the turntables composing his own mixtapes.
He discovered the world of Djing through one of his DJ friends when he was only 15 years old.
What was only a hobby very quickly propelled him to the front of the stage. Trained by his friend, he made his duo debut under the name Deep Drush.
It will only take him a short time to become independent, and start playing in private events: the Drush wave was born.
Highly in demand, you have probably already come across him in the half-light of the most exclusive clubs in the capital and in the unmissable evenings all over France.
A true Chameleon, his disruptive approach to mixing electronic music, hip hop and his varied musical culture, combined with his mastery of musical arrangements, attract the interest of professionals in the sector. His versatility has earned him regular bookings in trendy places, in France and around the world.
Drush (FR) landed his first residency when he was only 18 in Paris, and it all came together. He is called for temporary residences in dozens of clubs all over Europe (Luxembourg, Brussels, Stockholm, Marbella…), and requested for parties abroad (Tel Aviv, Marrakech, Miami…).
Drush (FR) is now resident of Playa Padre, Momento Marbella, and artistic director of Medellin Paris. Having a certain ease with the different mixing techniques, and always on the lookout for performance, he created his music school: the Wonder Dj School
He is always working on new projects, and have a new summer anthem with "YOLO"
Listen to his latest projects :