Delta mistreats its passenger with hearing impairment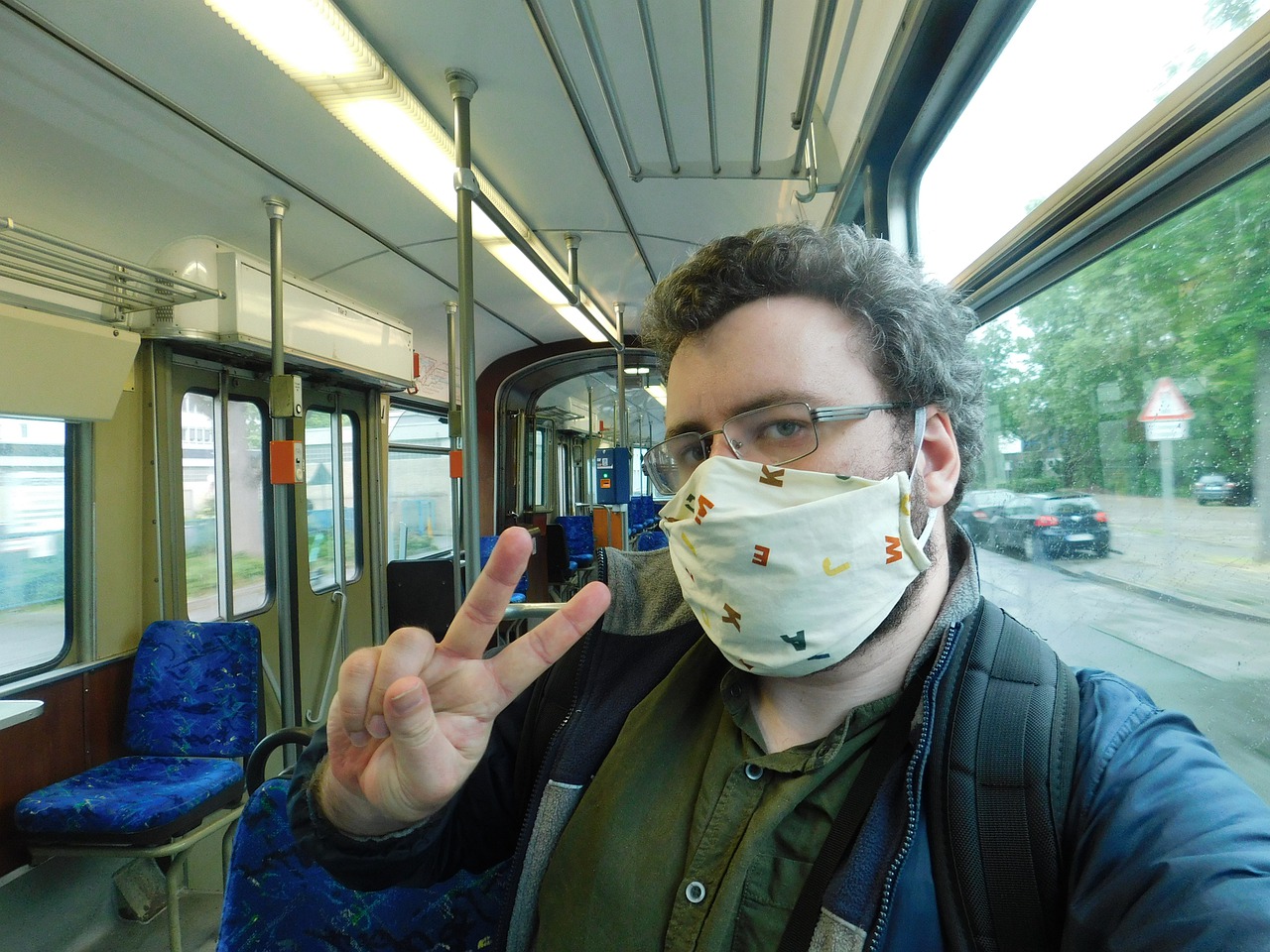 A passenger on a Delta flight was mistreated because he couldn't hear properly and even deboarded from a flight. According to the reports, the passenger was removed from the flight after he couldn't listen to the warnings of putting his masks back to his mouth.
The passenger mentioned wearing a mask but it fell over his nose and he was about to put the mask back to its place after the flight would take off, but the attendant had certainly asked him to deboard with the last warning. 
Andre Hilton reiterated that the mask was pulled off his nose when he entered inside the plane and suddenly, a flight attendant approached him by stating that it would be the last warning for him. He said that he never heard the first few warnings and tried to explain his impairment issue to them but all went in vain as he was removed from the flight. Apparently, he was shifted to another flight and received a reimbursement, he wants the flight to publicly accept the mistake. 
Delta also commented on the same and said, "As part of our many apologies and exchanges with this customer about his very atypical experience last month, we fully refunded his airfare in addition to other gestures of goodwill. Our teams continue to be in touch with his attorney. Our deep-seated values of diversity and inclusion of all groups in the world we serve extend especially to our customers with disabilities, as evidenced by Delta's Advisory Board on Disability. In place for more than a decade, this Delta board consists of individuals with a unique insight as both Delta frequent flyers and who each is experts on a variety of disabilities. This group continues to advise Delta on how we can continue to provide thoughtful and safe service to customers with disabilities."