Customer gives tip of $700 on a purchase of $43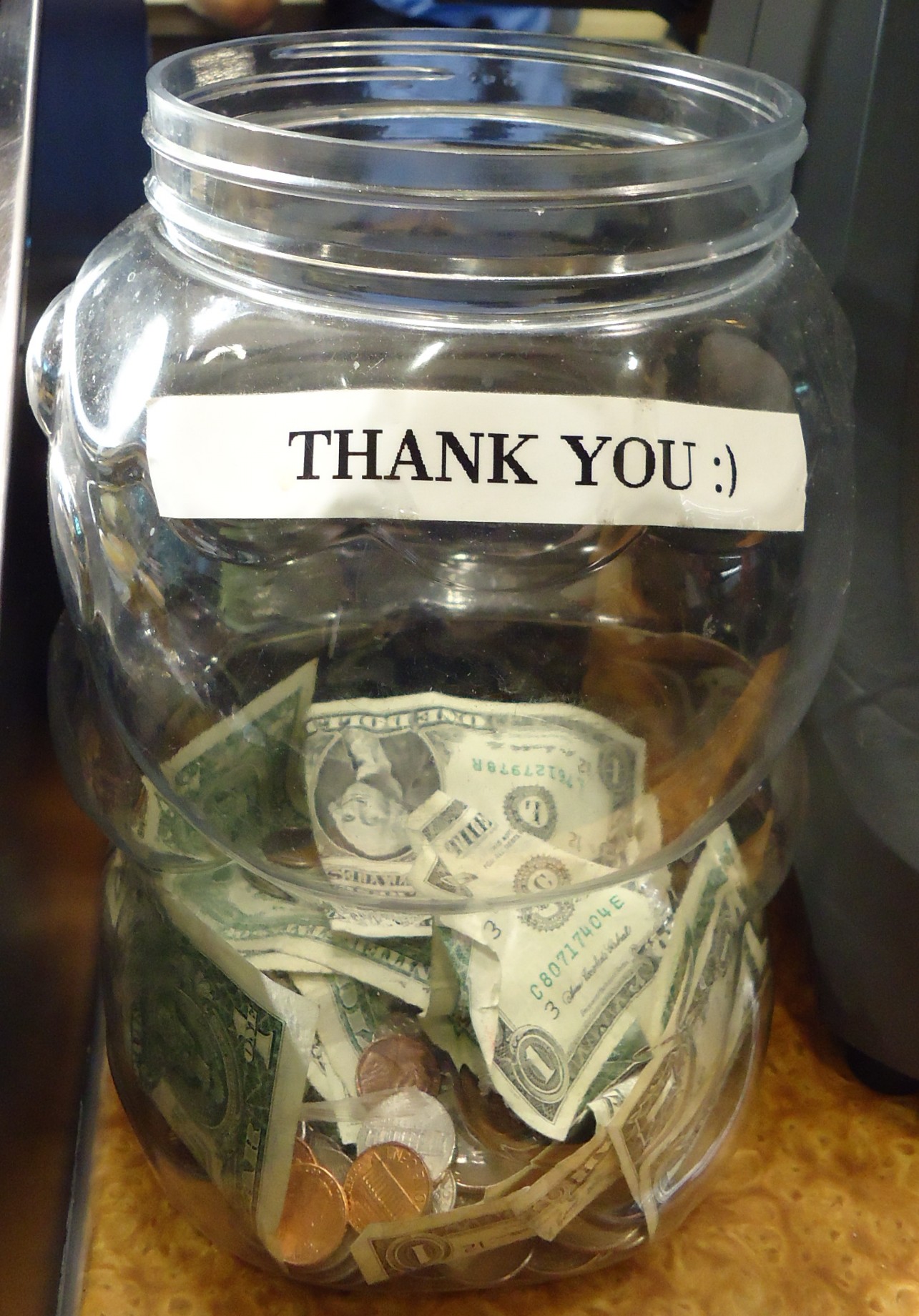 During the time when coronavirus has led to the loss of various restaurants, a little tip from customers poses an important message and it renders huge help to the owner including staff. In a similar case, a restaurant was shocked and overwhelmed to receive a huge tip from a customer and it really made their day. 
Bambu Restaurant located in Canada was facing issues due to coronavirus and the lockdown rules of the country when a regular customer came in to purchase a stock of wine bottles worth $43 and paid $700 as a token of gratitude.  when the owner was overwhelmed and moved to tears when she saw the payment of $700. 
The restaurant also shared the picture of the same on a social media platform that read, "Thank you' just doesn't seem like enough. How do we thank this amazing customer for showing his support by dining with us regularly and today leaves a $700 tip to be shared among the staff." 
Jenny Lu, the co-owner of the restaurant explained that the coronavirus restrictions were being imposed in order to put a curb on the pandemic and after learning about the same, the customer came in to buy a stack of beer so that he could tip the employees. The owner explained how it meant the world for them and all of the staff moved to tears. Lu said, "It means the world to us. It's not even really the amount but it's the intention." 
She also explained that she doesn't want any of her employees to leave as they've been there since the initial days. Lu reiterated, "Just to do take-out and delivery, I'm not going to have 10 staff on at night. It's just going to be the bare minimum. Most of the staff has been with us since day one, so I want to see them come back. We are a family."