Community goes their way out to find SpaghettiOs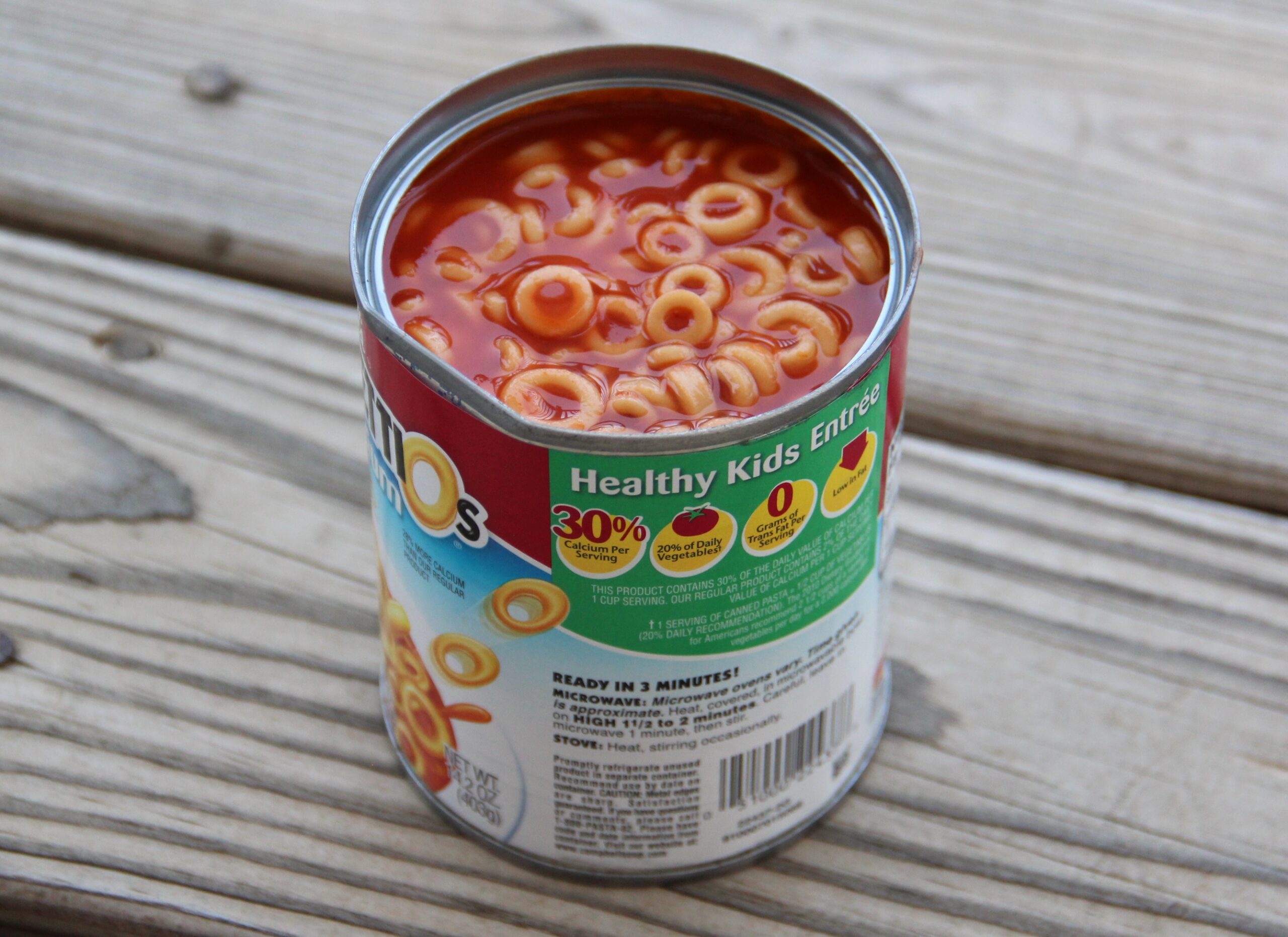 Well, when the people were worried and stocking up for sanitizers and toilet paper, there was one mom from Massachusetts who was searching for SpaghettiOs for her daughter with autism because that was the only thing that she would eat. Apparently, benevolence and good deeds of people haven't faded away so far where her community pitched in to help the mother stock up her part of SpagettiOs. 
Crystal MacDonald, the lady said, "Food is a very sensory experience for her and I believe that most foods are too much, texture and taste-wise, for her. Once she lost her routine of school, and like so many people with autism, the routine is vital to their mental health, she stopped eating other foods. I think the predictability of the texture and taste of the SpaghettiOs brings a sense of control and comfort to her in this time of chaos."
According to the sources, when the stock was over at the local market, the mother went on to search in every nearby shop possible, and then she even advertised the same in the local newspaper about the stock getting over. Well, to her shock, the mother has received around 100 canes of SpaghettiOs, and more will be delivered soon, as per reports. 
While talking with the media personnel, the mom said, "I didn't expect this. It's so nice to see support from people in our community. Everyone is so tired from the virus, it's nice to see people still care. It feels like a light in the darkness."