Cat's tail interrupts UK parliament meeting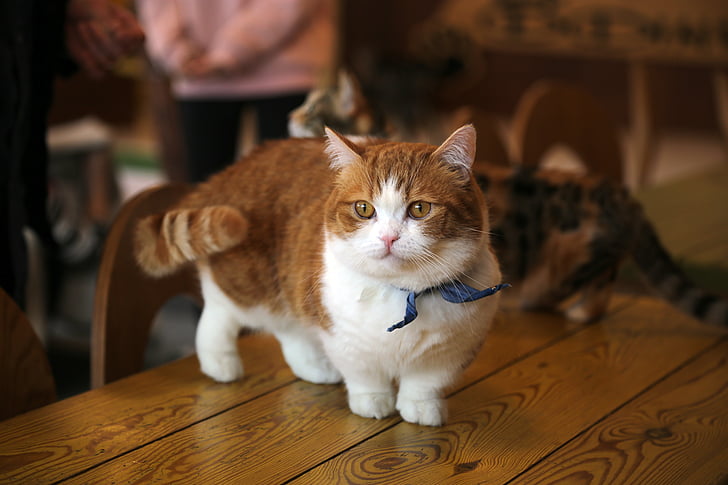 While most of the offices including government institutes have been working from home due to the spread of coronavirus across the world, all the meetings and calls are happening online, thanks to the advanced technology that we're introduced to. Perhaps, technology makes our work easier by allowing everyone to work from their respective places, it also doesn't let us move away from certain glitches of working from home. 
In one of the hilarious scenes, a UK parliament meeting faced a small difference for very few minutes due to a Cat's tail that came in between the screen. A parliament member for Ochil & South Perthshire, John Nicolson was elaborating about the positive sides of putting subtitles on the TV of children and suddenly, his face was not seen due to his cat's tail that had come in between. His cat's tail was seen waving across the screen like an oscillatory motion where the former's face didn't remain visible. 
When John saw it happening, he apologized and said, "I apologize for my cat's tail." Well, his colleagues could be seen smiling or laughing at the hilarious scene where "Rojo the cat" refused to move its tail beyond the spot. John was again encountered asking his cat to move away where he said, "Rojo, put your tail down, please." Eventually, Nicolson had to move ahead with the planned meeting as his cat refused to move her tail. Also, the video has been doing rounds on the internet and seemed to have gone viral, as per the recent reports. 
Apparently, this is not the first time when a certain incident has been seen, a recent one was being shared on the internet where the tentative father of the child is seen attending the meeting and his children pop in through a door. The video was shared during the initial phase of coronavirus when the offices were shifting to working from home option.