Alaska Airlines passenger threatens to kill everyone on flight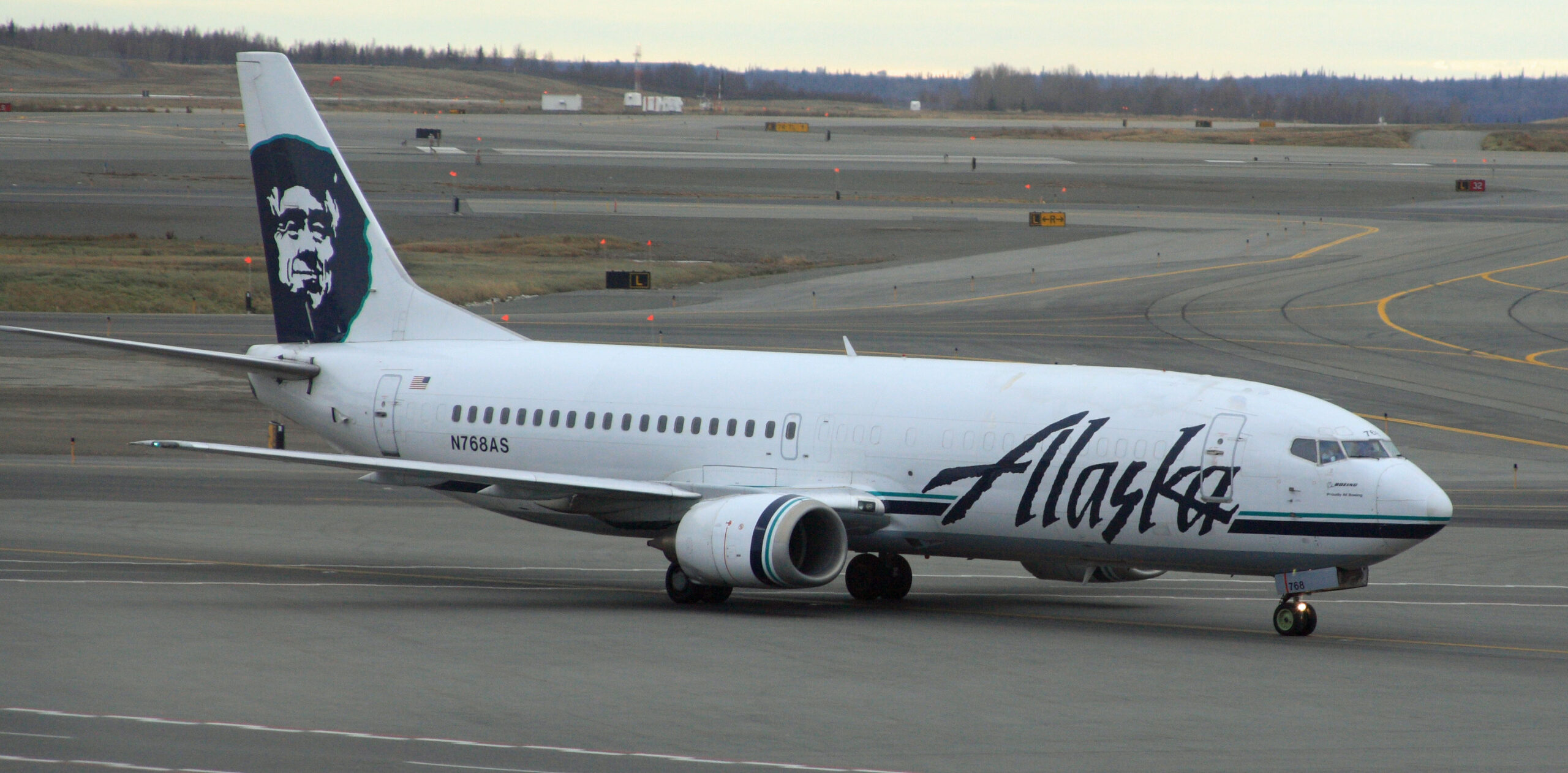 A flight of Alaska Airlines had to land early as one of its passengers behaved unrulily. The passenger was so aggressive and claimed that he would take everyone's life boarded in the plane. 
According to the news outlets, flight 422 had taken off from Seattle-Tacoma International Airport at around 11 pm on this Saturday and that's when the bizarre act of passenger took place. According to the reports the man walked into the aisle and said at his highest pitch that he would not leave anyone on this plane and kill everyone. 
As per the reports in the media, the man said, "I'm going to kill everybody on this plane. Die in the name of Jesus!" The spokesperson for the flight claimed that no one in the flight was harmed or there were no casualties reported. Also, the spokesperson said the flight crew and two passengers had managed to have a hold of the man who was acting peculiar in the times where people were already scared of the contraction of coronavirus. As per the recent developments, the man was put under the custody of Seattle Police and he was booked under the King County Jail for harassment as he made the plane to turn around and land at Sea-Tac airport, as well caused a disturbance to the flight including the staff members and its passengers. 
Other passengers were booked for the next available flight to Chicago and there have been no such reports where the flight would have apologized for the inconvenience caused due to one passenger's intervention. Also, the passenger's statement hasn't surfaced on the media outlets and nothing could be found out in relation to his earlier act of misbehavior on a flight or anywhere, as per reports. More details of the story are awaited.