Canada is now Becoming a Popular Place for People to live a Better Lifestyle and Utilize Growth Opportunities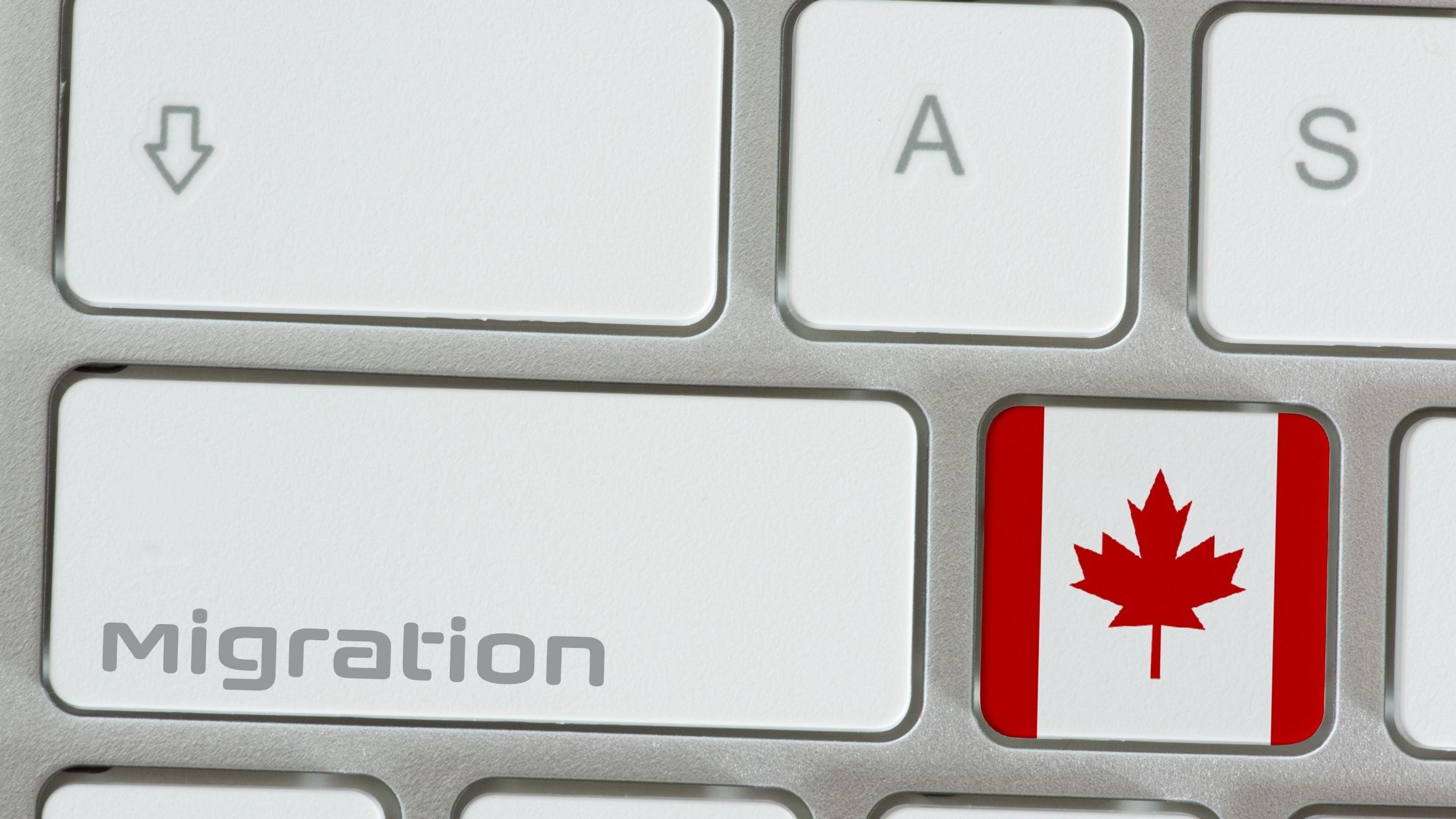 Canada is being preferred by people due to the high number of growth opportunities offered by the country. The second reason for people to migrate to Canada is to live a splendid lifestyle. A lot of people are now choosing Canada over other destinations because it doesn't cost much money to migrate to Canada.
It is observed that young entrepreneurs are now exploring new horizons to establish their businesses. They are now looking for places that offer more opportunities for growth. Since Canada has developed infrastructure and suitable business facilities, more people are choosing the country than other places.
Favorable Business Environment 
Canada is a developed country and it has a favorable business environment that makes it a suitable place to start a new business. Moreover, technological advancement is making people choose Canada as they get highly developed technological infrastructure to execute their business operations with high efficiency. And the adverse effect of the global pandemic in 2020 is also making people choose Canada to run their business.
Although the pandemic has affected every country of the world, developed nations are recovering at a fast pace in comparison to other groups of countries. Many people who have lost their jobs are now thinking of starting their own business from a new point. For this, they are choosing to visit Canada to take advantage of its favorable business environment.
Safe and Peaceful Place
Another reason that makes Canada a suitable country to visit and settle is a high safety offered by it. Low crime rate and high political stability are present in Canada due to which it is placed on the list of the safest and peaceful countries in the world. People from many crime-stricken countries are now considering moving to Canada for living a lifestyle that is a dream of thousands of people.
Canada offers many opportunities to enjoy outdoor activities as it has got a wonderful climate and many fascinating places to visit. One can easily focus on his work life and spend time with his loved ones and friends to enjoy a prosperous as well as a happy life.
High Number of Invitation for Immigrants
The Canadian government has offered a high number of invitations for immigrants from across the world. By making available a large number of visa options, the government is helping people move to Canada to establish themselves in different sectors. In its different provinces and territories, the country offers more than 70 immigration options to everyone.
Every year, it makes efforts to increase its immigration targets to invite more people from across the world. In the year 2020, a lot of people are applying for sponsorship programs to help people settle in Canada along with their families. Thousands of students are applying for immigration services to Canada to get a better job and live an excellent lifestyle.
The world in today's time has become interconnected and hence people are exploring new opportunities in different corners of the globe. Hence, they are now moving to different places to settle permanently and live a better lifestyle. Since Canada has got developed infrastructure and business opportunities, it is enjoying a good demand among people.