Ryan Reynolds explains about the risk of pandemic to youth in hilarious way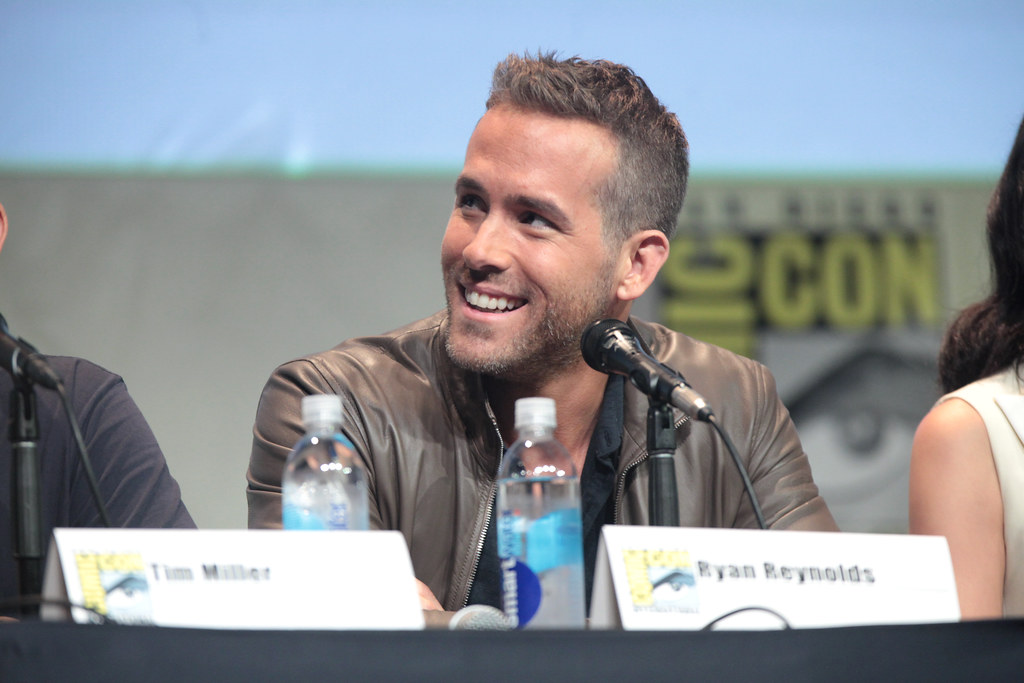 Since the novel pandemic has been affecting a lot of people across all over the world, British Columbia Premier John Horgan requested the help of Ryan Reynolds in letting the young people know about the gravity of the situation and take it seriously. Well, Reynolds took the request and posted a fake voicemail with Horgan on Twitter in order to advise the young adults of restraining themselves from activities that could possibly lead to more spread of the COVID-19. 
Reynolds started off by saying, "Oh, hey! John Horgan, Ryan Reynolds here. I got your message about the thing. I'm not sure it's a great idea, frankly, uh, people — I don't think they want medical advice from guys like me, no, sir. Unless it's plastic surgery, which a lot of people don't know this, but I used to be Hugh Jackman. They probably don't know that thousands of young people aren't just getting sick from coronavirus, they're also getting sick from it too. And, of course, it's terrible that it affects our most vulnerable. BC — that's home to some of the coolest old people on earth." 
He claimed his urge to the young people as reasonable and spoke about his own mother by stating that he doesn't want any youth to be the reason behind her death (as she's old and more prone to the coronavirus pandemic). "I mean, she doesn't want to be cooped up in her apartment all day. She wants to be out there cruising Kitsilano Beach looking for some young 30-something Abercrombie burnout to go full Mrs. Robinson on. She is insatiable. Here's the thing, I hope that young people in BC don't kill my mom, frankly, or David Suzuki, or each other! Let's not kill anyone," he added. 
At last, he reiterated that he himself likes to party but having seen the situation, he indirectly pointed out partying alone at home to be a better option.