Bestselling Author Bull Durham Talks About Recovering From Abuse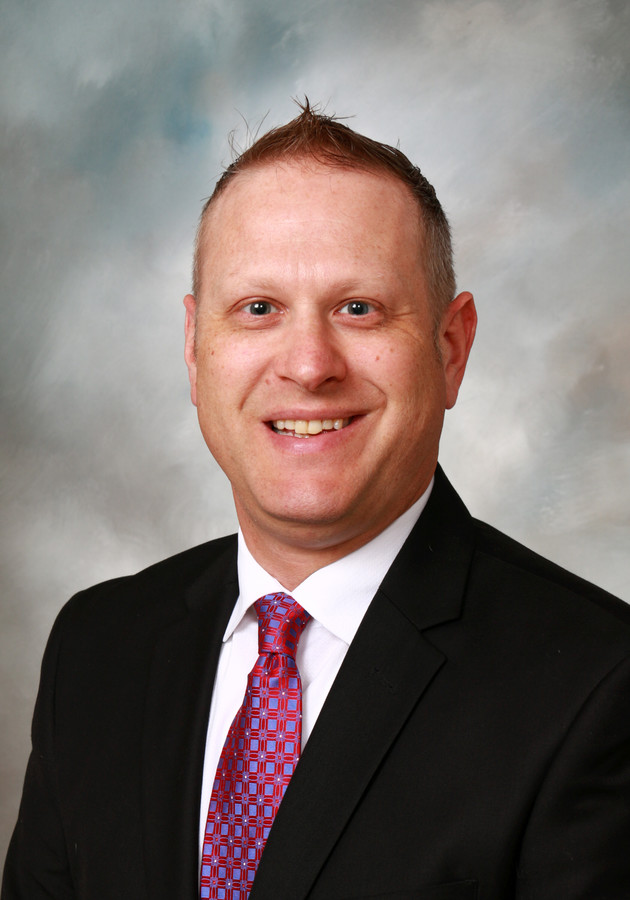 Recovering from trauma is not easy, and that is something that Bull Durham knows all too well, having struggled with effects of trauma, and then embracing the recovery process. His story is raw, real, and heartbreaking, but it is also full of hope and recovery, all of which culminated in his bestselling book "Seven Broken Souls."
Fans use the words riveting, fascinating and a must read, to describe this breakout book, which takes readers on a journey that starts with abuse at the hands of his parents, but ever the survivor Durham heads out on his own, goes to school, and becomes a rising star in his field. Addiction is part of his story, as is trauma, and it is his recover that starts a new chapter in this brilliant writers story. "Seven Broken Souls" should definitely be on your reading list this season. We recently sat down with Durham to learn more about him and his book.
"Seven Broken Souls" recently became a bestseller what was that like for you?
It is quite the feeling when you realize your book is resonating with others, especially here locally where I live. Others that have read only excerpts state how brave I am and then proceed to share some of their story. It helps to talk about our struggles and even easier when someone else understands how we feel.   Becoming a best seller only helps affirm I'm on the right track with this book and we will see how far we can take this.
This book is extremely compelling and has clearly been a big hit with readers. What was the most interesting feedback or question you have received from a reader?
I get a lot of questions about where my relationships are now with my siblings/mother. I have a better relationship with those that are healthy for than I have  ever had before and I wasn't close with my others siblings that weren't healthy and didn't want to get healthy.  The best feedback I have received so far is just some dialogue on books, writing, recovery and trauma with a person that serves in our military. I'm a big fan of those that serve our country. 
If you can pick one word that best describes "Seven Broken Souls" what would it be and why?
Inspiring
Let's switch it up a bit if you could have any superpower what would it be and why?
Time travel- is that a super power?
Are there any volunteer activities that you just can't say no to?
I rescue, foster, transport for Ridgeback Rescue United States (RRUS) and when they say they have a doggie or puppy that needs a foster home I can never say no. The RRUS is well run from top to bottom, they care about their volunteers just as much as the dogs. I am proud to say I'm a part of this non- organization.
Visit:  www.sevenbrokensouls.com