Bella Robertson exchanges ring with Jacob Mayo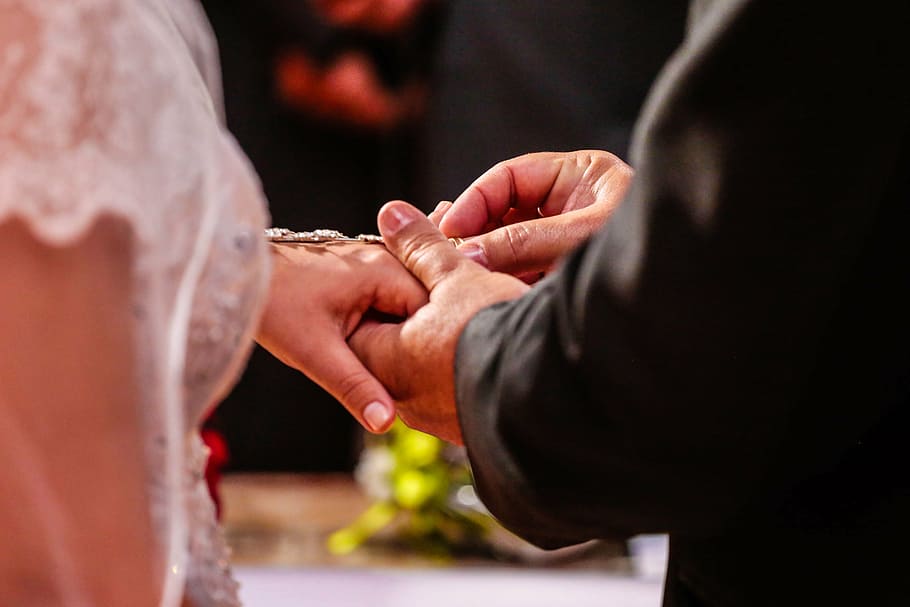 Bella Robertson has now been engaged to her boyfriend Jacob Mayo and she claimed to be the best thing that has happened to her. Also, she mentioned that she was blown away by the goodness of God and his grace. 
Bella reiterated, "I was thankful for you yesterday, I am thankful for you today, and now I get to be thankful for you for the rest of my life! I am blown away by God's goodness and grace. @jacobdmayo let's get married!! I love you forever. She said yes! Bella & Jacob." 
Jacob wrote a post dedicated to her and claimed she is the best thing that has ever happened to him, he said that Bella is everything to him, she is his best friend, solace during the time of any problems and others. "Bella is many things to me. She is my best friend. She is the person I can lean on in any problem with no judgment. But with the honest truth when I'm acting out. She loves Jesus. She holds me to a higher standard than she doesn't let waver. She unconditionally loves me whether I'm doing what she likes or on the opposite side of the spectrum. She's the one for me forever. She's my everything. I thank God for her," Jacob added. 
Meanwhile, Bella's sister also reacted to her post and the news of her getting married. Sadie wrote, "HOW IS MY LITTLE SISTER ENGAGED?!? I thought you were still 7?!? But as wild as this is to me I'm thankful it's to such a good man like Jacob. We can't wait to welcome you into this crazy family even though I kind of already feel like you are a part of it."