American Company VEGER is Providing Latest, Fast Technology To Customers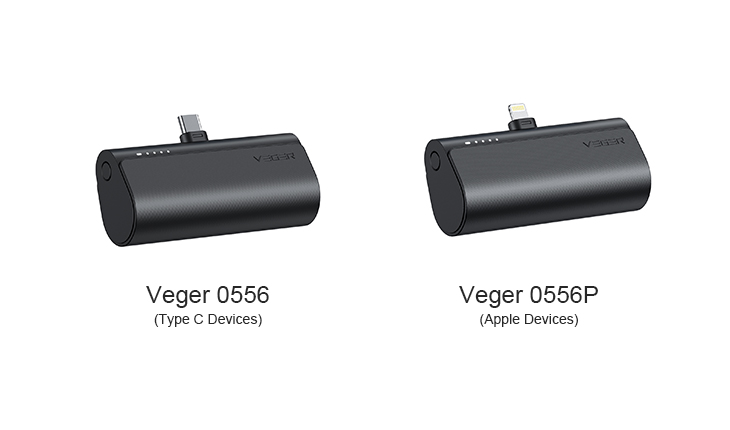 One of the top 5 brands globally for power banks, VEGER is using the latest technology to make the products the customers love instantly. The company has risen to power due to its dedication to the customer needs and always keeping the feedback from them as the primary criteria for making a product. VEGER takes customer feedback seriously and uses it to make the best products combining it with their designs and technology. What you have are the most premium products in the market.
VEGER products are FAST 
VEGER chargers support PD/QC3.0 and are extremely fast charging speed due to advanced charging protocols which power up to 22.5W max. The device is recharged in 1.5H via USB C input or USB C plug. These camping power bank devices have built in upgraded cables where you need to just plug in the iphone and charge it. There is no need to take off the phone case. No extra cables are required. There is a cap to protect the connector when it is not being used.
VEGER products use the Latest Technology
After researching VEGER utilizes the latest technology to make lightweight products as per customer requirement. The devices are ultra compact lightweight devices with a big capacity of 5000mAh. 92g is the weight of the ultra mini body which is 3.03″ in length. The devices are made specifically for fast, modern lifestyles and fit in comfortably in your pockets and bags.
Company Address
VEGER Power Inc.
228 PARK AVENUE SOUTH #85556, NYC, NEW YORK, 10003, USA
Contact Details:
Email: [email protected]
Phone: +1 (323) 521-4183