Al-Khalifa Business School: Making Online Education Great!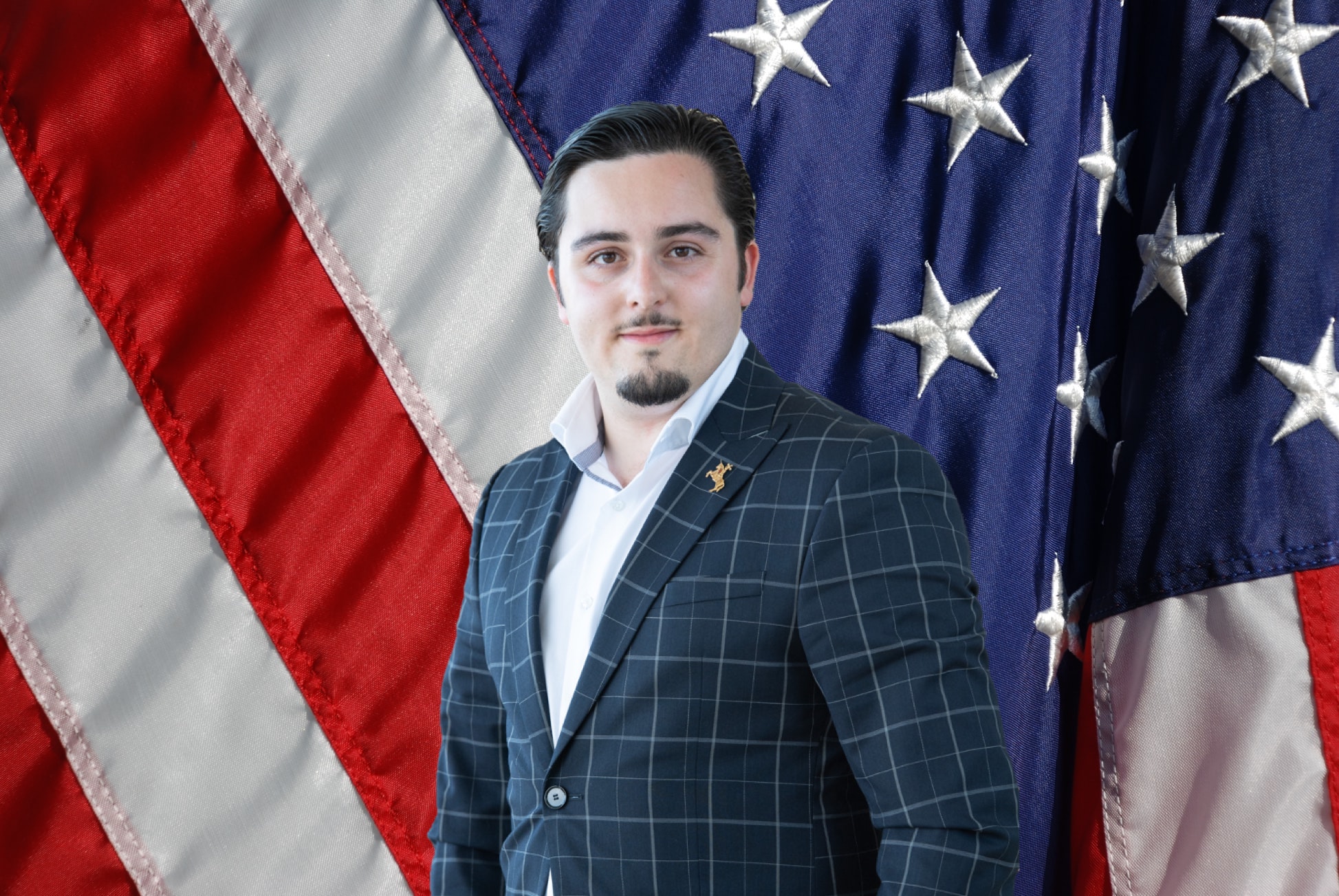 Al-Khalifa Business School is in the news for being one of the fastest-growing international learning institutes of 2020. The business school has got experienced and talented staff who feed students with deep knowledge of different business subjects.
Established in 2019, Al-Khalifa Business School focuses on providing an innovative business learning platform with the use of its disruptive system. The educational company is founded by Prof. Sir Manuel Freire-Garabal y Núñez, who is serving as the Chairman for Al-Khalifa Business School.
Recently, the founder was appointed as personal advisor to the Former Assistant Secretary-General of the United Nations. Moreover, he was awarded Kentucky Colonel by the Governor and the Secretary of State for his contributions to the Education world.
AKBS's learning system comprises many courses, degrees, doctorate, executive MBAs, and professional certification programs. It has created an innovative environment for business learning in different business areas such as Agriculture, Media, Health, Law, Music, and Economy to help adults study from across the world.
It has introduced a unique way to teach and learn about business through its disruptive system. It focuses on educating people to help them become leaders of tomorrow by ensuring a disruption system in business practices.
AKBS has got 5.500 students worldwide and new 100.000 scholarships for Africa in 2020. It provides high-quality learning materials prepared by the best professionals in the field. Al-Khalifa Business School has spread its reach in 34 countries with more than 200 representatives.
The flexible e-learning programs of the educational company allow people to complete their education in different fields using practical solutions. The disruptive system of AKBS is designed to provide personalized and specialized education to students.