Online End of Year Shopping May Get a Big Push in 2020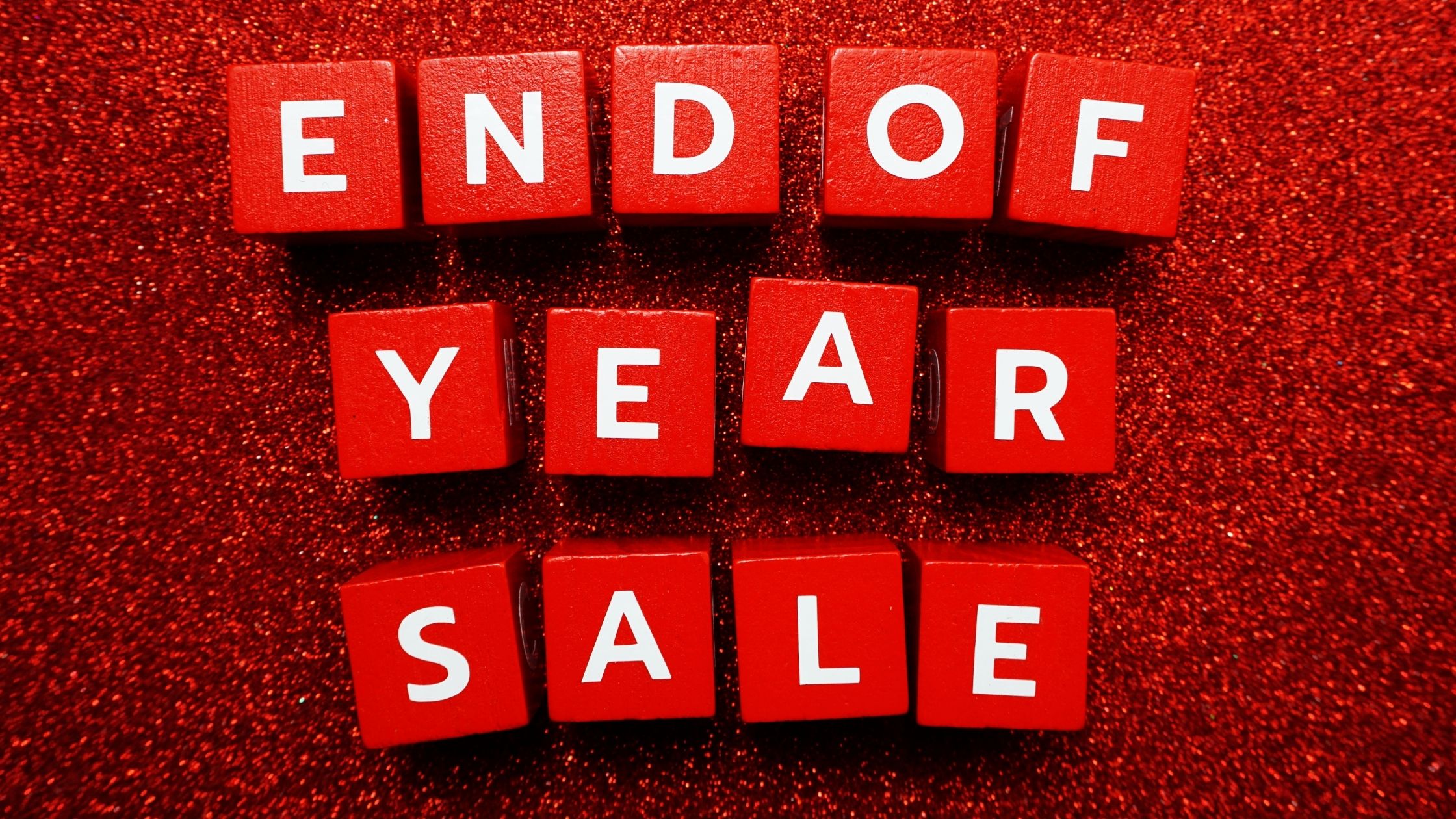 The 2020 online end of year shopping is likely to get a big push in spite of the coronavirus pandemic. One of the common reasons for it is the lucrative discount offers provided by different online stores. There is a boom in the number of services that bring lucrative discount offers to buyers.
They provide discount codes, vouchers, and free delivery destinations. In the UK, Free Postage Code is offering this service for online buyers and it has mentioned all the best saving offers for users across the world. 
Online shopping stores are now taking the help of such services to advertise their discounts and offers to attract new buyers. Although the global pandemic has presented many financial problems for buyers, offering lucrative discount offers and deals may help them shop for different products with ease.
The 2020 holiday shopping season is expected to be longer than in previous years due to which a surge in eCommerce sales is likely to happen. Online stores are not just focusing on offering lucrative discounts but they also lay their focus on promoting value proposition.
Online retailers are finding ways to communicate clearly to shoppers about telling them the right time to buy any product. Since people are not spending their money on traveling during the coronavirus pandemic, they are most likely to invest it to shop immensely during the 2020 holiday season.
This year, e-commerce retail sales may see new trends as more people are shifting to online stores to buy different categories of items. According to the National Retail Federation, 2020 holiday sales are expected to rise between 3.6% and 5.2% from the year 2019. The overall revenue is likely to land between $755.3 billion and $766.7 billion.