A unique talent and consistency in music have catapulted Persistence to rise in as a dynamic music artist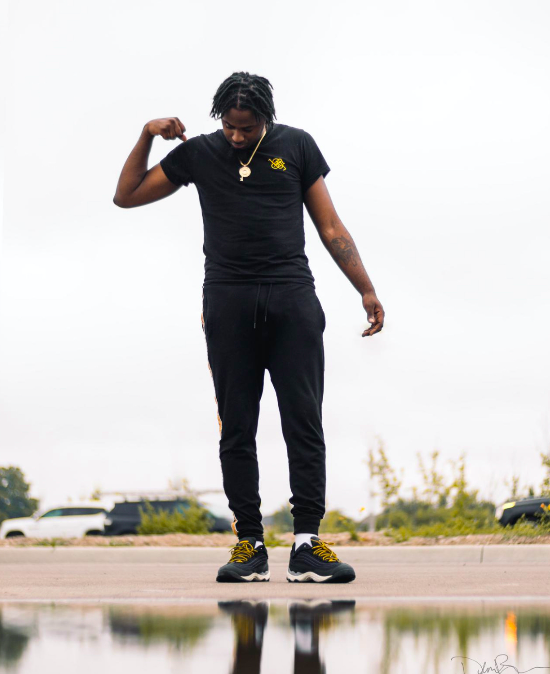 Showcasing the desire to connect individuals through his music, Persistence has already amassed a strong following.
Many artists in the music industry have risen to the bravura of success with their skills, talent, and hard work. These individuals also have delivered good music consistently through the years, earning the respect of fans worldwide. Keeping that in mind, a new music artist has emerged on the scene, with his unique artistry and consistency in his art, and has tasted exponential success by doing the same, he is Persistence.
Hailing from Toronto, Canada, Persistence is a young and dynamic artist, who relies on unique ideas and creative music, which connects with the people at large.
Since his childhood, Persistence aspired to do something in the music industry and since then has worked on enhancing his creative mind. He strives to generate quality and unique music, which is different from the already existing ones; he has a knack of making music that feels different.
But his dream was put on hold when he got selected for his college basketball team, where he was lethal. He was spectacular at it and was deemed as the next big thing in the sport by his friends and teammates. But for Persistence Key, all roads led to music, he chose to struggle in the music industry and focused 100% on achieving big things in the industry from scratch. He devised incredible tracks and experimented a lot with giving different nuances to his music. But even for a talent like him, growing to the top at this pace, was surprising. In a very short time, he began opening for renowned artists like 147, Lil Tjay, Calboy, Ybn Nahmir, and G Herbo and was heavily influenced by the icons of the industry including Michael Jackson, Fabolous, Era Drake.
Persistence worked on a project called "Toronosota", which featured Cocaine Carii from Minnesota. He also released his first single recently which goes by the name of "IDK", along with releasing an EP project called
"Trust the process".
His consistency in making quality music has led to his massive rise in popularity and people have felt an unnerving connection with his tracks. By the year-end, Persistence is coming up with his first official album called "Key To Life", which will have many of his unreleased songs. The announcement itself has made a rage online, and fans are desperate for its release.
It is Persistence's consistency in quality music, and a desire to connect individuals through his music that has led to his sudden emergence on the music scene.
Instagram : https://instagram.com/persistencekey