2020 Presidential elections: These celebrities are voting for the first time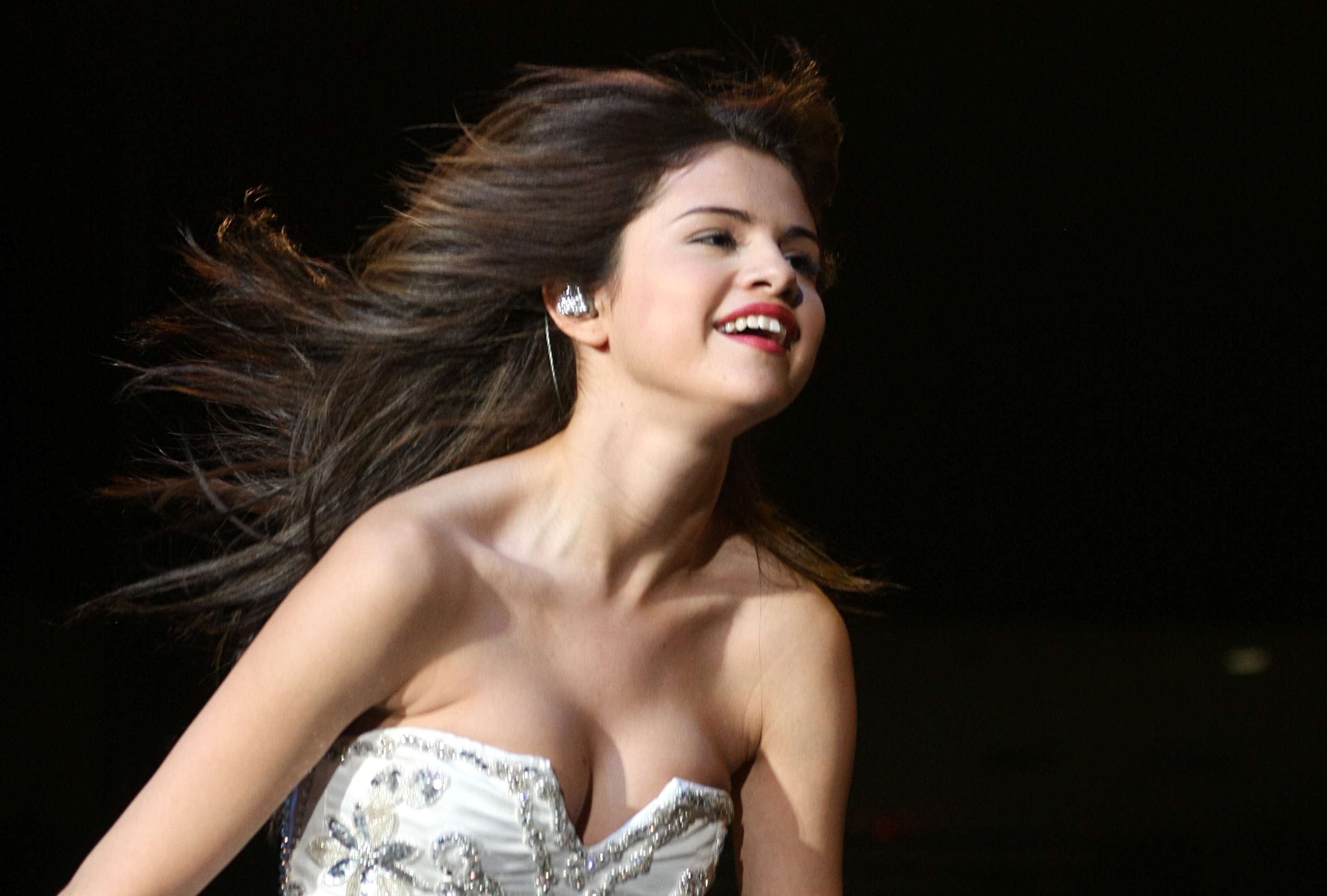 To say or not and to prove or not, celebrities have been very active while requesting and letting people know about the importance of voting. Perhaps, there are various celebrities who haven't cast their votes even once in their lifetime, and here is the list of them. 
Also, some of the celebrities have been in the United States for their entire life, others have just moved to the country recently, and few have got their rights being US citizens in recent years only. 
Find your favorite celebrities who would be casting their vote for the first time: 
Selena Gomez 

Jana Kramer

Mike Caussin

Tan France

Tyler the Creator

Cobie Smulders

Gregg Sulkin

Courtney Stodden

Kanye West

Kelsea Ballerini 

Snoop Dogg

Ryan Reynolds 
Gomez said that she never thought that the vote had a value but the perception is changing quoting the present situation. While being on a show, she said, "Honestly, I'm not ashamed to say this. Every vote counts. Some people get in their heads, and they're like, 'Oh, well what does it matter? My main focus has been this right now, You can tell on my social media and everything, obviously, I'm super invested in this right now. It's been good. I feel hopeful." 
Apparently, the actress hasn't spoken up for any candidate and as per her statement, it seems that she wants to keep it simple without disclosing the name of the candidate (whom she would cast her vote for). 
Also, Ryan Reynolds was born and brought up in Canada and hence he voted for the first time. He also wrote about the same on his social media account and said, "This is my first time voting in America. I'd like to thank my wife Blake for making my first time so gentle and loving. It was super scary at first, then exciting and now I'm a little tired. But proud. #VoteEarly."