Why are Americans moving towards an MBA post the pandemic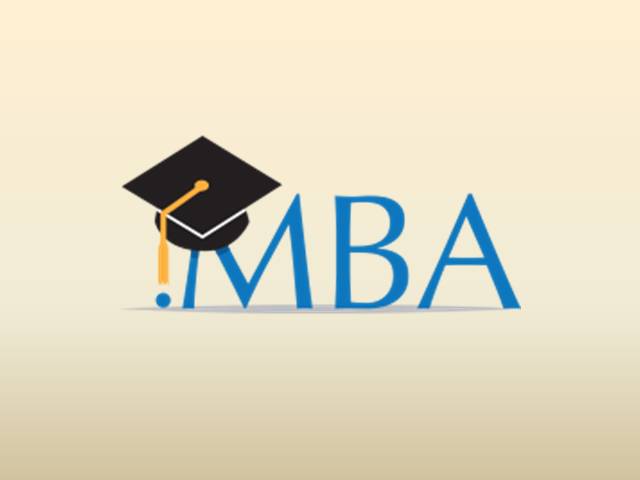 The pandemic has taken a big hit on the job market; half a million people were dislocated or lost their jobs. People are moving towards professional degrees. There has been a massive surge in people applying for MBA. Here are some of the reasons people are switching to MBA and MS –
Cutting- edge specializations and electives –
The growing market is the reason for evolving specialization. It was Marketing, HR, Finance, and operations, but now you can find courses related to business analytics, UI/UX, big data, machine learning, and artificial intelligence. The electives are more diverse than ever. From sports management to content marketing, things have changed in the market. Similarly, the electives are more varied than ever in an MBA.
More opportunities in the market
Many startups are rising all around the world. Growing startups also gives rise to early capital boutique firms and venture capital firms. MBA graduate has the right kind of knowledge and polished skill set, making them the best candidate for such jobs. They not only offer better salaries but also provide better growth opportunities. Most of the CEOs either have an MBA or else they have an executive MBA.
Better personality development
Technical knowledge is essential, but soft skills play a significant role in today's world. They are vital if you wish to lead a team, if you want to inspire people around you at your workplace or if you wish to express your ideas. Personality Development is an integral part of the MBA curriculum.
Access to a massive network of people 
MBA gives you the opportunities to create a vast network. You get to connect with students, professors, and alumni network. This expands your business management capabilities. It is incredible to get access to the alumni network of a tier-one college like Harvard, NYU, Stanford.