Tips  From Storage West To Find The Right Storage Company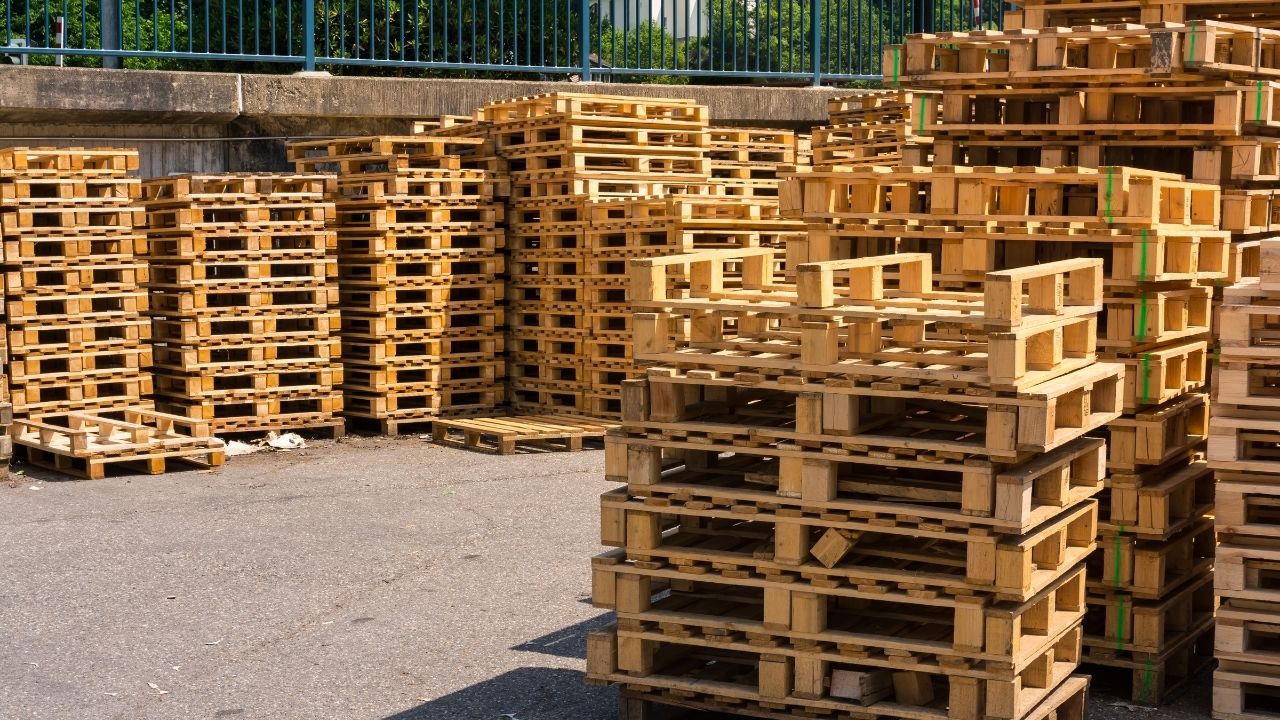 1. Think About What You Need To Store
Before getting started with looking for business providers, you will want to ensure that you've determined what your business needs to store. This will give you a good idea of the total amount of space you will require and some of the features that you should be looking for. For instance, you might be storing things that require climate control. These things could include artwork, important documents, or anything else. If you need climate control, you'll want to identify a facility that has them. If you are looking for storage for a business vehicle, you are likely going to look for a facility that offers outdoor storage.
2. Look At The Location
Another thing that you need to factor into your decision would be the location of the storage facility. After all, you need it to be accessible for your needs. Regardless of how good the deal is, if the location of the facility is too inconvenient, it's not going to work for you. It'll end up causing you to waste even more time having to drive across the city just to access it. If you are going to be accessing the facility frequently, the amount of time and money you spend getting to and from the facility will add up making it impractical. That being said, if you aren't going to be going to the storage facility often, it could be a prudent option to opt for a cheaper and more affordable location even if it's inconvenient.
3. Always Look At The Security Of The Facility
Whenever you are looking for business storage, you will need a secure self storage facility. This is essential because you need to factor in how safe all of your things will be. If you are going to be securing anything confidential, important, or expensive – you're going to want to ensure you find a facility with great security. Security should be a priority. By choosing a secure facility, you'll be able to enjoy greater peace of mind. You can identify how good their security is by looking to see if they have ongoing surveillance, alarm systems, security staff, and more.
4. Check Reviews
When you have come up with a shortlist of options that you could conceivably choose from, it's time to begin doing more in-depth research. This is when you want to look at the companies online reputation. This will give you a lot of information that you wouldn't have gained otherwise. While you do need to take some reviews with a grain of salt, you do want to see what the consensus is. Also, you want to actively seek out how the company handled the poor reviews they were given. Did they respond to the negative review? Did they give a justification for it? Did they handle the problem? Often, you can find out more about a company by checking for how they respond to negative feedback and criticism.
5. Look For The Company's Late Payment Policies
You will find that the payment rules in a lot of business storage facilities are going to differ from that of an apartment rental. You will find different providers will have different grace periods. Therefore, you will want to ensure that you are clarifying all of the policies before choosing a provider. One facility could have fees that could add up. Whereas, another could have a grace period that would save you from the headache. Ensure you are completely aware of these policies before signing on the dotted line. Before making your final decision, you want to do a thorough comparison of your options. Try to take time to figure out which facility offers the best bang for your buck. With a little research, you should be able to find the optimal facility for your needs.