Tampa Airport would offer coronavirus testing to all travelers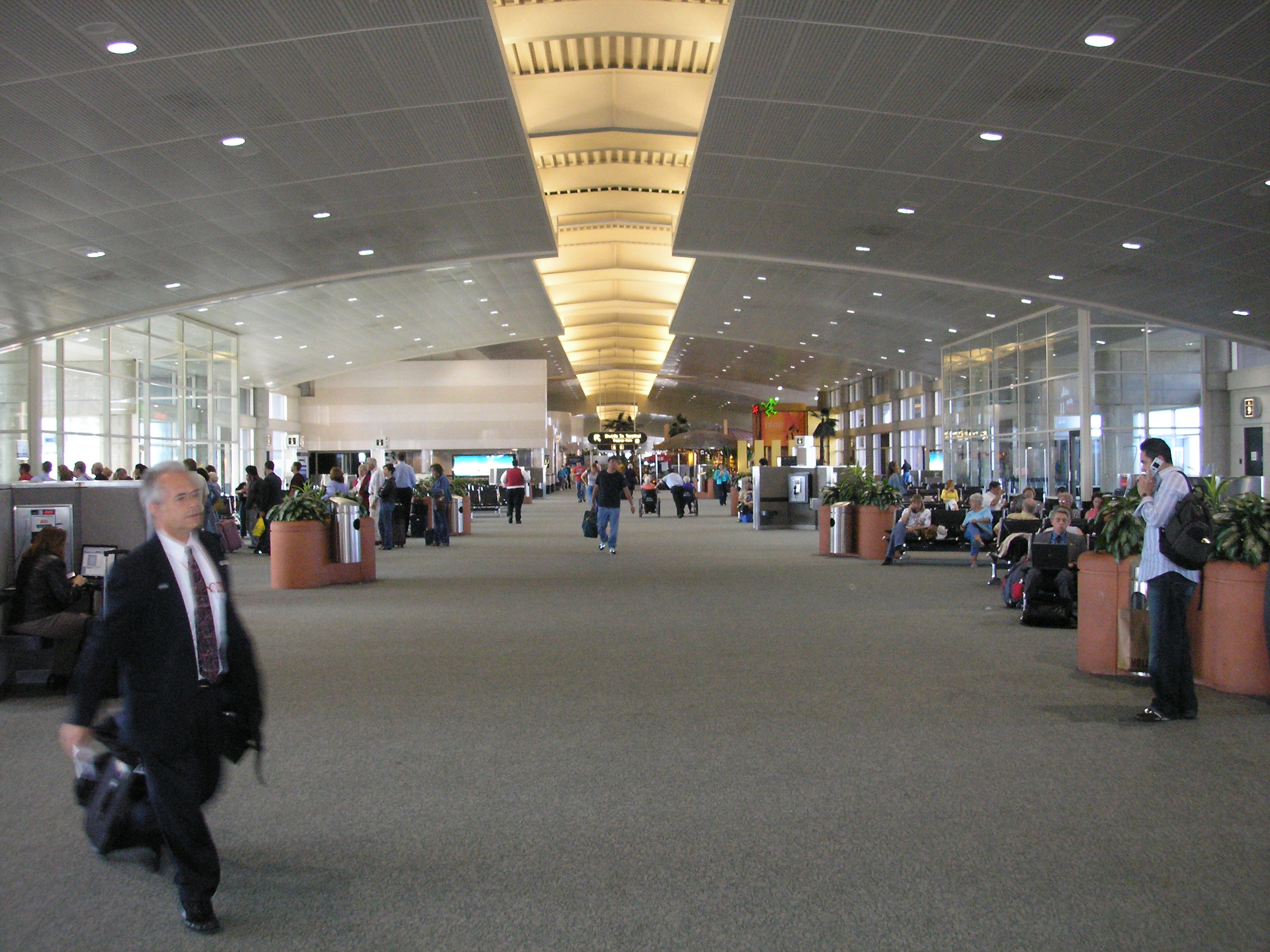 Tampa International Airport has become the first-ever airport to provide coronavirus testing for all its passengers, regardless of which airlines the passenger is traveling with. At a time where precaution from the deadliest disease and testing has been the only rescue, Tampa Airport has shed some ray of hope for the travelers (as most of the travelers refrain from traveling due to no testing arrangements and risk involved during the flight with co-passengers). 
According to the airport, a passenger would be able to go for testing within three days of travel and the coronavirus testing would commence from next month, tentatively. Also, two tests would be available for passengers (one is PCR and another one is an antigen test). 
Tampa International Airport CEO also addressed people through media about the same and said that the airport is thankful for others' support and always looks forward to providing safety including security to its customers. "As a gateway to the West Coast of Florida with a growing market for international travel, Tampa International Airport has a responsibility to explore safe, rapid, and affordable ways to keep our travelers, their destinations, and our community as safe and healthy as possible. We're thankful to our partners at BayCare in helping us create a pilot program that gives us a step in the right direction, as well as providing a valuable service to our passengers." 
BayCare is one of the partners of Tampa International Airport for testing and it is as well helping the customers to be safe and sound. BayCare also released a statement through its executive vice president and claimed that it becomes crucial for passengers to go through a coronavirus testing and they're very proud to continue their work with partners like TPA.