Talking with Bestselling Author Dan Gallagher about his Breakout Book 'Ancient of Genes'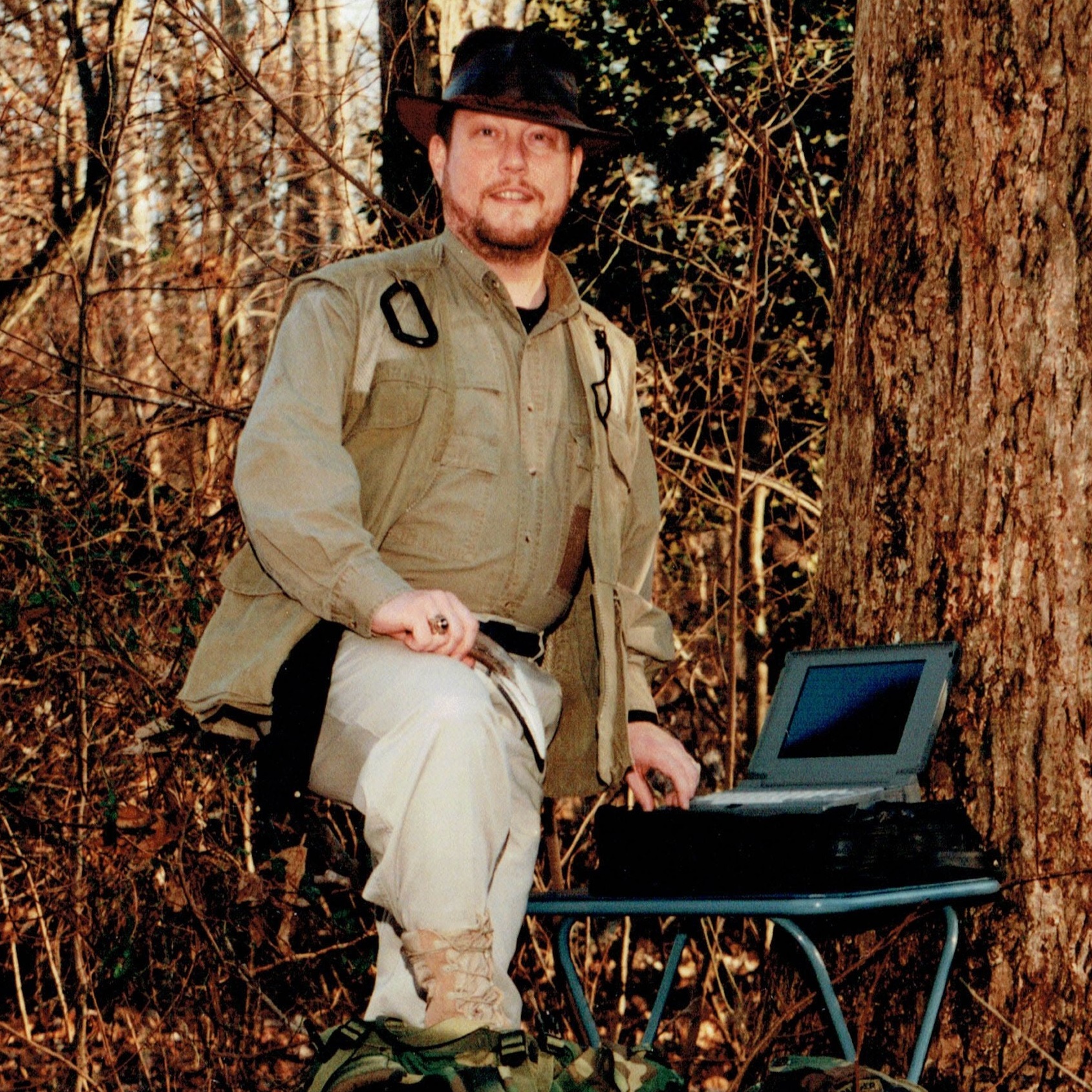 Dan Gallagher's book 'Ancient of Genes' recently slammed on to the bestseller list, no doubt due to its inspired plot and oh so very intriguing characters that draw you deeper into the plot with each and every page. This brilliant author has delivered readers a read that hits all the sweet spots and beyond, making this the read of this season and the next.
In this epic work, using Fossil Gene Redemption (FGR), geneticist Kevin G. Harrigan experiments with genes from a frozen "Ice Man". His work prompts Iraqi leader, Ishmail Mon, to provide resources for exciting new research that enables Harrigan's team to regenerate extinct animals and human sub – species from the Ice Ages. But FGR can be the basis for genetic weapons of mass destruction; United States intelligence and defense leaders must act!
Radically distinct from Jurassic Park, Ancient of Genes shows new species regeneration methods … by which the only prophecy held in common among major religions could manifest: Once considered "Junk DNA", personality genes and other traits archive in lineages. These genes await a vector to re-express them, starting a "resurrection cascade" in subsequent generations — or sabotage genomes, enabling Mon to ruin enemy genomes, improve his allies' genes… and inherit the earth. Harrigan's frightening choice can lead to redemption … or the terrifying sunset of humanity!
If you want to know what happens, and you know you do, you need to order this book ASAP. Recently we were thrilled when Gallagher found some time out of his ultra-busy schedule to answer some of our questions, about his work, and whats coming next.
Ancient of Genes takes on the topic of bio weapons of mass destruction. What made you take on this very dynamic and frightening topic, and weave it into a rather groundbreaking book?
I've been a lifelong student of the natural sciences, including genetics and zoology. Same for comparative religion. When, in 1983, I had an Army assignment to support the First Special Operations Command in certain training aspects of some missions, the realization that changing the genome of species, ongoing, could really happen and it could lead to genetic weapons of mass destruction. Comparative religion made it clear to me also that there exists only one prophecy that, in one form or another, is common to all religions and to most myth traditions: A regeneration of humanity and other life after a catastrophe. There is a way in just-beyond current genetics for this prophecy to occur.
Talk to us about the visualization of main character Kevin G. Harrigan and how his character developed throughout this amazing read.
Harrigan's character arc develops over the sixteen years of Ancient of Genes  , just as other characters evolve and technology advances. Harrigan is a skeptic, and rightly so, but is not really a likable guy, arrogant and even petulant. But from the start you can see that he cares about others; just dislikes others realizing that because he's a tough leader type who is in-command. Eventually, he leads fully, rather than commands and he loves genuinely, even to the point of potentially giving up his life for others, his nation, and the world. Part of what drives this change is Tykvah, his eventual wife and there would be no way for him to be effective at crucial points without her; he's even okay with Tykvah heroically taking lead at crucial times.
Other characters: Ancient of Genes develops most characters over time, specialists from around the world. These most prominently include neurologist Manny Freund, Harrigan's college & Army buddy from Germany; he's a conscience factor for Harrigan. The fave of many, also prominent in the sequel/anthology's many short stories, is Dr. Bart Lloyd, a Black paleontologist from Britain who starts out awkward but courageous, caring, and responsible for the non-mineralized fossil finds that enable Harrigan's research; he even risks his life to save and lead the staff from great danger while Harrigan and Freund are away doing cloak and dagger stuff. Ancient of Genes would fall apart without Strauss, Freund and Lloyd.
If you could give your book to anyone in the world to read who would it be and why?
People who love others enough to gift them copies. Ancient of Genes  challenges readers to grapple with weighty issues that many people shallowly skip over. It challenges them to take a stand. AOG is a clean story, but all of this is why it's not appropriate for kids of, say twelve unless they arte mature beyond their years. It was written for adults first, teens second, and mature tweens.
Ancient of Genes  would make an amazing film. If your book was turned into a film who would like love to play the role of Kevin G. Harrigan, and my personal favorite character Dr. Tykvah Strauss?
Sorry to doge this one, sort of. My agent is currently pitching the TV series "bible" or proposal that includes a polished pilot script, lookbook, and more. He's trying to sell it as a movie as a secondary effort because we and others involved agree that it's way too intricate to be restricted to a two hour film; plus it has a sequel and third book on the way and these each fit multiple TV episodes better than feature films. As for casting, whoever plays parts must be capable of intensity and convincing emotion, from compassion and self-examination to heroic struggle.
Your second book Ancient to Light is in the works. Can you tell your fans a bit about this book and when they can expect it to be released?
I'm hoping that the story pairs of Ancient to Light will be published as stories. Some have already appeared in anthologies from Tuscany Bay, Superversive and Millhaven. Ancient to Light is a short story anthology that features a continuation of the same characters as Ancient of Genes, but more. It has paired tales, one set in ancient times and one in the near future. It progresses through human history to its end. The third in the series is Ancient to Eternal which posits the recreation of humanity and all life, but with a twist: Humanity, in its resurrection, has become more than physical, more than angelic in form and is responsible for more worlds than merely earth. Subsequent books are planned but not yet titled.
Link: https://www.amazon.com/Ancient-Genes-Beacon-Book-ebook/dp/B09FP19KWG
To find out more about 'Ancient of Genes' and pick up a copy head on over to Amazon.