PIM Software is Essentially Important for Retail Businesses to Manage their Products Online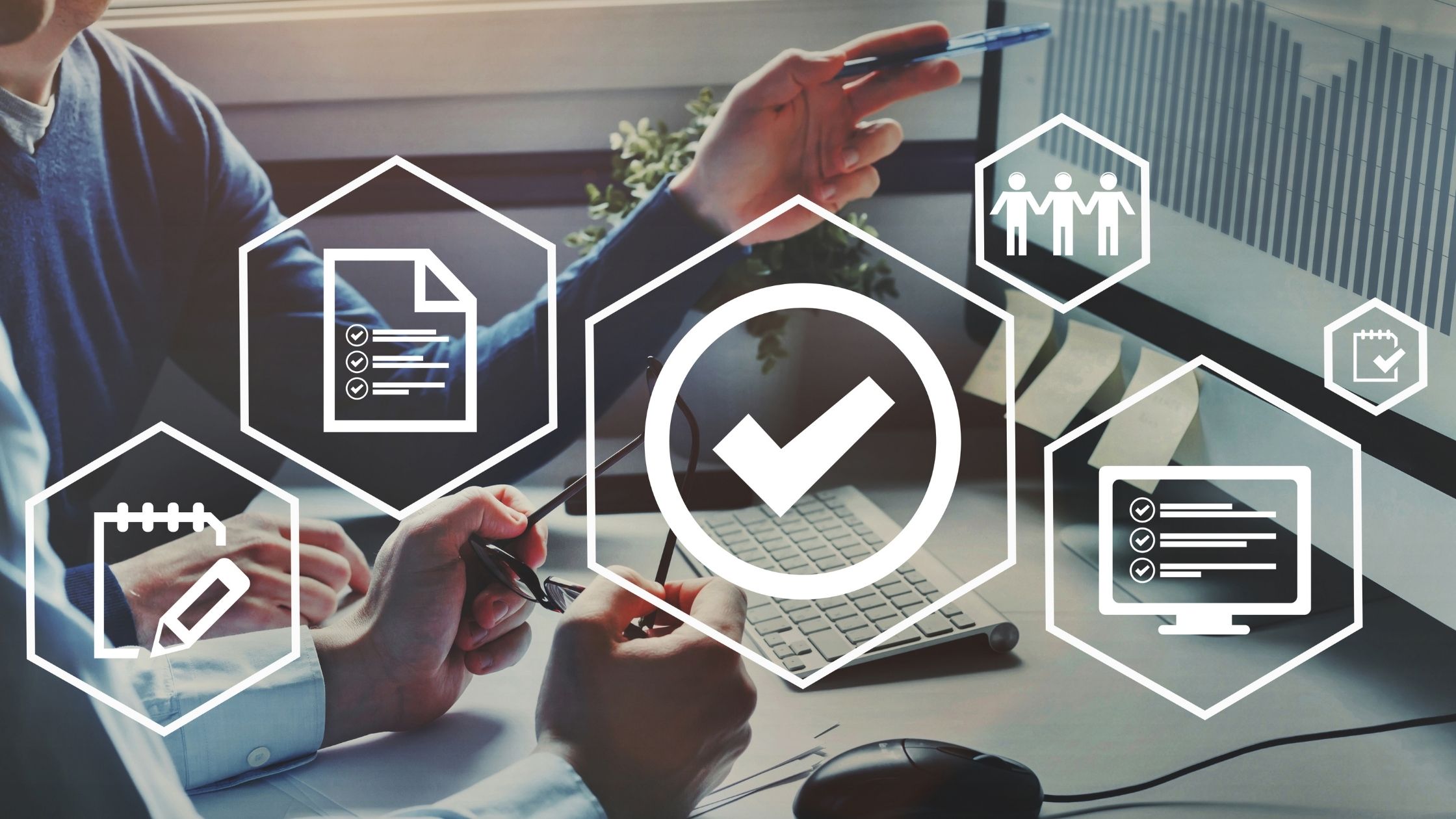 PIMs have changed the way businesses manage their data and they are crucial for every business to manage their products effectively. PIM encompasses a set of applications employed for managing product information across organizations in the eCommerce environment.
With the help of PIM software, a person can easily collect, manage, and enrich product information. Besides, he can easily create product catalogs and submit information to eCommerce channels. Conclusively, it helps retail businesses effectively manage their products online.
In the business world, inRiver product information management software is prevalent among business people. Many business experts recommend the use of a nearshoring software development model to get inRiver software support and development services.
PIMs are very useful for retail businesses in managing their products spread across different channels. The PIM system helps to track every shared and updated information to prevent the overwriting of changes.
Storing product information at a central location allows a business team to find relevant information about a certain product. It saves time and eliminates confusion to locate a piece of product information. As a result, it effectively increases the efficiency and productivity of a business team.
A business team can easily use a suitable infrastructure provided by a PIM system. It streamlines and improves the way a team works on a product and it helps to create high-quality product information. A product helps to distribute the product content from a single place.
PIM software facilitates the creation of customer-centric product categories and structures. And it eventually leads to an enhanced customer experience. For a business firm, using PIM software for product management helps to increase the ROI on a large scale.