Online Colorization, a Machine Learning Tool, Facilitates the Production of Stunning Colored Images from Black & White Photos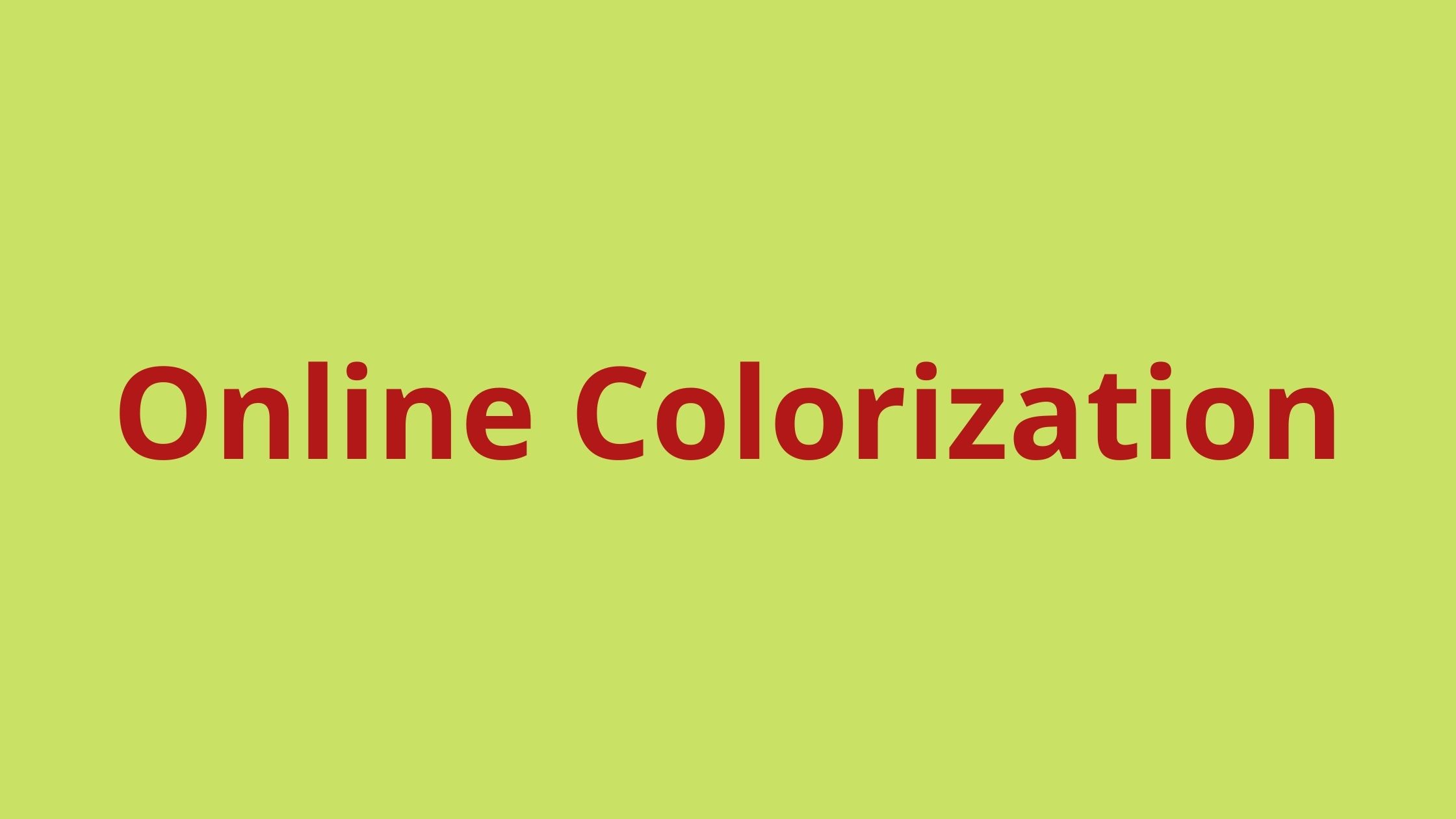 Many people possess black & white photos of different special occasions. They want to convert them into colored photos and one way to do it is by using a machine learning tool, Online Colorization. This tool facilitates the production of stunning colored images from black & white photos.
Online Colorization makes use of Artificial Intelligence to yield colored photos from black and white photos. The best thing about this tool is it helps to convert black & white photos into colored ones in a few seconds.
Online Colorization is a free tool that works on a machine learning model. Since it works with the use of Artificial Intelligence technology, it sometimes doesn't yield the exact results. It is acceptable because it does guesswork and hence the resultant color may vary in the final colored photos.
In the photo colorization process, Online Colorization uses the machine learning model to render the color to the black and white photo in the best possible manner. The entire process to convert a black & white photo to a colored one is really simple.
One just needs to follow three easy steps for it. Firstly, upload an old black and white photo in the upload section. In the second step, click on the Color It button to begin the colorization process. The last step involves downloading the colorized photo on the output page.
The Online Colorization tool focuses on limiting the photo size to avoid malicious files with large sizes. Additionally, it is imperative to do so for conserving the computing resource of the cloud and makes it available for users.