OBD2 GPS Tracking Devices Ensure Flexible & Affordable Solutions for Fleet Management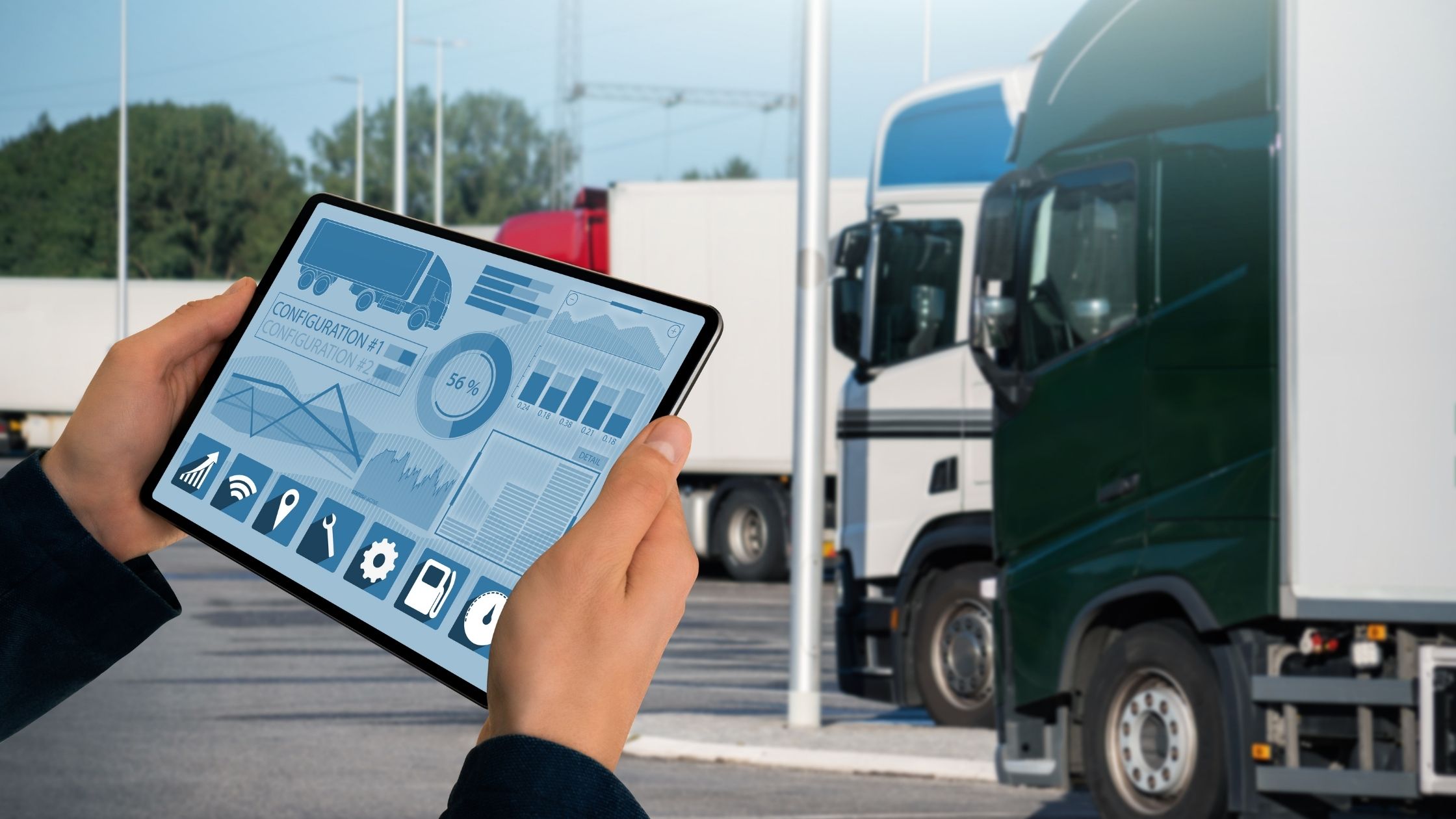 Fleet management is an important subject for every transport business that aims to run profitable operations. Due to the technological revolution, it is now quite possible for every transportation or logistics business to focus on running its operations in a streamlined fashion.
The use of vehicle tracking devices has become a common thing these days as it facilitates full safety and flexibility in fleet management at affordable costs. When it comes to choosing a suitable GPS tracker, there are many options available for businesses.
Out of all the available options, on-board diagnostics (OBD) tracking devices enjoy a big demand for the purpose of effective fleet management. Their use in fleet management helps to offer affordable, flexible, and efficient solutions for businesses.
Retrieve Critical Vehicular Data 
Onboard diagnostics (OBD II) is an effective telematics device that facilitates fleet managers to obtain important vehicular data to maintain vehicles in an excellent manner. This category of telematics devices helps in improving the safety of vehicles from theft protection and reducing the overall costs of vehicle maintenance.
Along with the use of OBD telematics devices, it still becomes possible to nurture the benefits of fleet management software. It eventually contributes to increasing the overall safety of a vehicle and boosts the savings on fleet operations on a large scale. OBD II devices help to gather detailed data about the fleet to manage the fleet operations in an easy way.
Easy Installation and High Affordability 
It is very easy to install an OBD2 telematics device by connecting it to the OBD2 diagnostics port of a vehicle. It is just a plug-n-play device that doesn't involve any complications in the installation process. In addition to this, it doesn't build any financial burden on a business company as it is an affordable telematics solution.
Unlike the hardwired devices, the installation of OBD II devices doesn't involve any sort of extra costs. And it is possible to install these telematics devices for free in order to manage fleet operations in a splendid way. It is one of the reasons why businesses are going for a vehicle onboard diagnostic device for managing their fleet operations in an effective way.
Flexibility in Fleet Management Operations
On-board diagnostics (OBD II) telematics devices offer flexibility in managing fleet operations by ensuring high security and cost savings. They send important data about vehicles to fleet management software in real-time.
They are cost-effective & lightweight to handle and they contain low-power processors & chipsets to work on 3G/4G or wifi networks with the help of internal flash memory. It is very easy to remove and install them in the case of replacement of vehicles by a business company.
Hence, they make it quite easy for fleet managers to monitor the data of vehicles in the desired way to manage fleet operations in an effective manner. GPS WOX is an excellent fleet tracking and management software that a company can use to effectively focus on fleet management operations.
A fleet management team can visit gpswox.com/en/fleet-tracking-and-management-software to get this software. Along with this, it must focus on using an effective OBD2 telematics device to ensure flexibility, affordability, and safety in fleet operations.