Il Roncal Picks The Perfectly Mature Grapes To Make The Finest Wines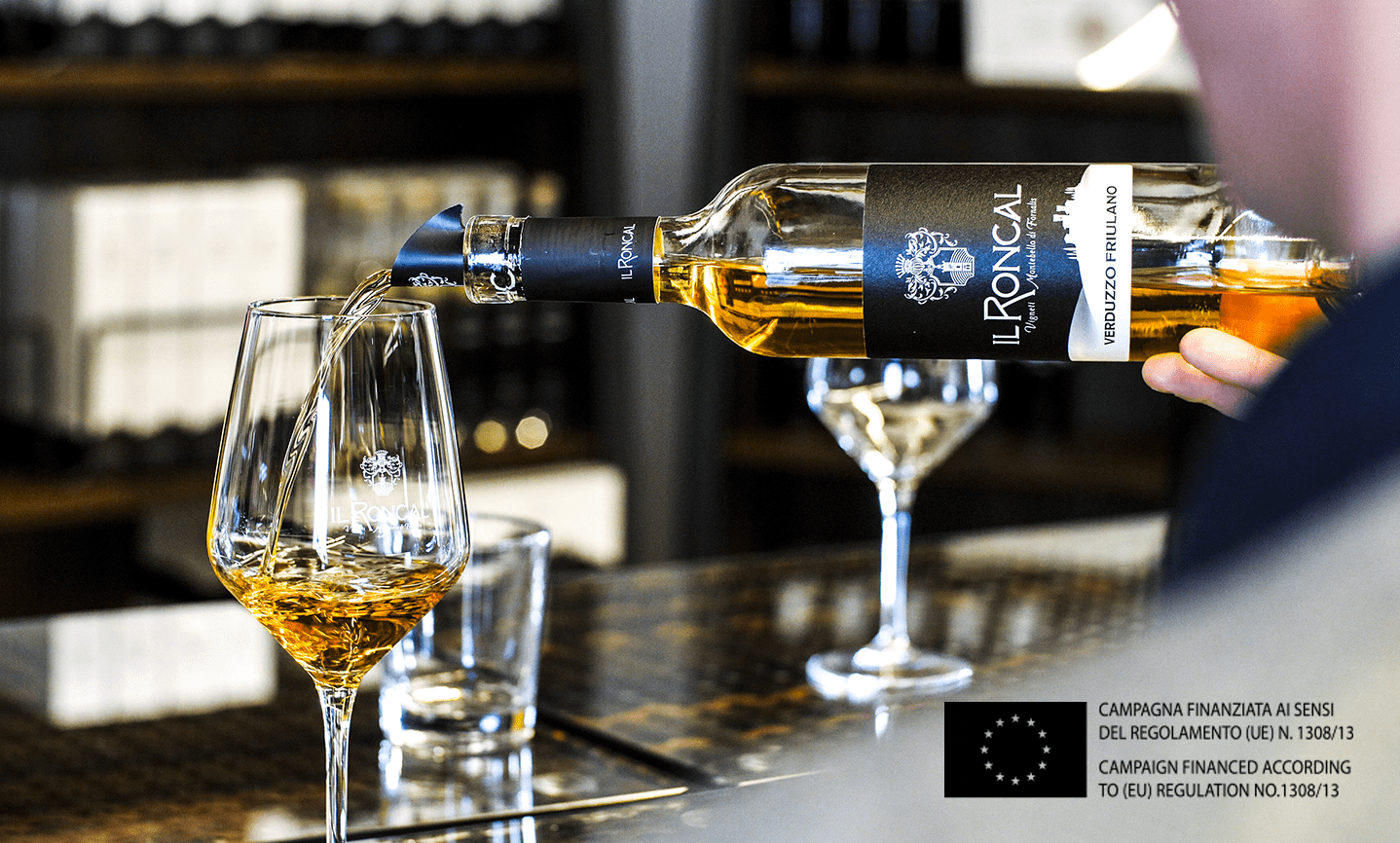 Il Roncal, based on the Montebello Hill of Cividale del Friuli in the wine making region of Friuli-Venezia Giulia in Italy, produces high quality wines using traditional methods blended with modern techniques. The winery has native vines rooted in a marly-clayey soil that allows for structured and long-lived wines to be the fresh and fragrant white and the full-bodied red wines.
The winery believes in respecting the natural rhythms of the grapes that means selectively harvesting by hand and relatively late in order to pick the fruits at their generous and optimal maturity stage and greatest aromatic potential. Vinification occurs using the traditional methods in temperature-controlled spaces within the winery's cellars for the scope of offering an outstanding product deriving from precious fruits.
It instills the same in its wine making processes, from using well ventilated spaces for the drying of the grapes (as for example Verduzzo Friulano) to having a modern cellar with conditioned tanks to preserve the white wines' aromas, as well as dedicating an underground cellar to the aging and refinement of the red wines and part of the white wines in wooden oak barrels.
Learn more about Il Roncal 's wine making process on its website – http://ilroncal.it