Do Your Research Before You Enter A Pawn Shop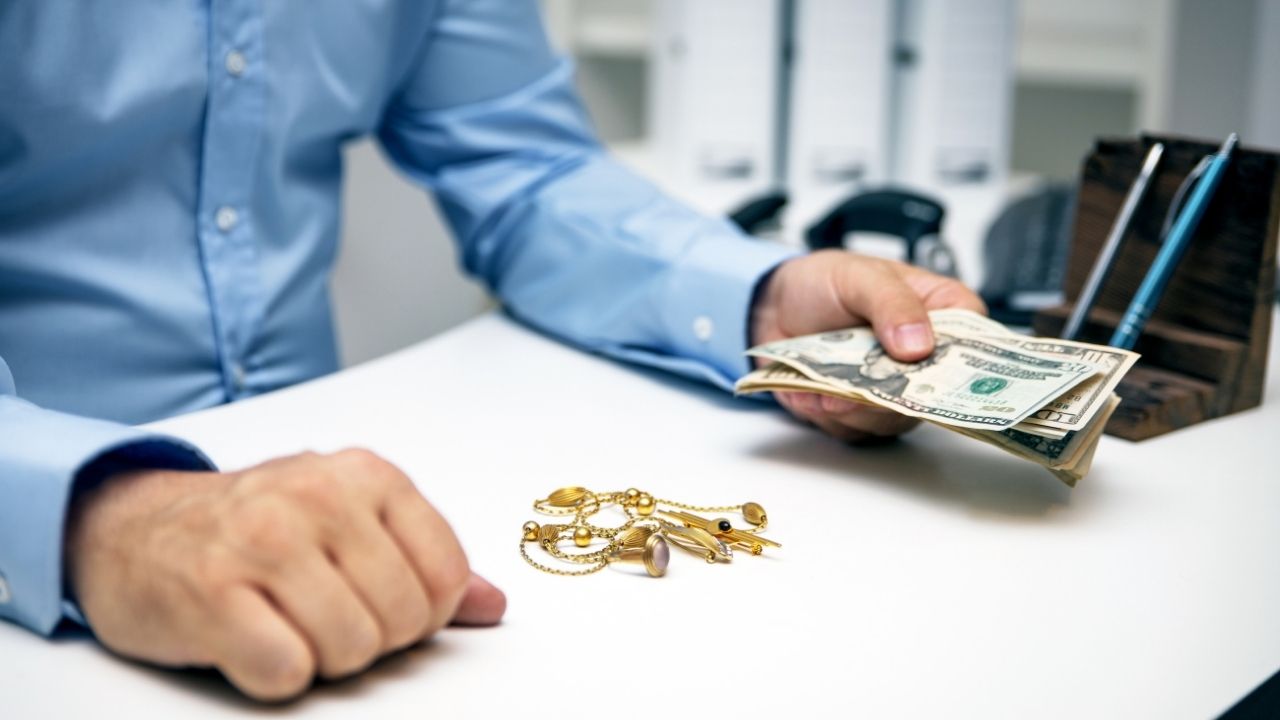 A pawn shop is where you can give an item in exchange for a cash loan. The pawn shop owners can also purchase the items to resell it. If you need a loan of say 80$, you can pawn your mountain bike for the same.
You have typically 90 to 120 days to repay the loan after you have pawned the item. You can repay the loan and get your bike back. The loan repayment amount includes the interest and the fees as regulated by the state. When the loan isn't paid on time, the pawn shop will take the ownership of the bike and resell it as they please.
It is a good deal for both the seller and buyer to work with a pawn shop if the pawn shop is trustable. So it is always good to do some online research before working with area pawn shops so that you choose a reputable shop and broker like Century Jewelers & Loan who will not con you. This is the Pawn shop in Freehold that has earned its name due to the trust it has built with the sellers and buyers.
If you have a very specific item to pawn like an antique then look for a pawn shop that specializes in pawning the antique items. Before you approach a pawn shop, understand what you are doing and why.
Educate yourself on all your options whether you want to pawn the item or outright sell it for a good price. This decision will depend on how much you need, how urgently you need, whether the the item is saleable, are you able enough to repay the loan amount that includes interest and fees in the given period of time, etc.
The pawn shop owners are not collectors but resellers, so it is advisable that you negotiate before agreeing on a price. A collector might give 100 dollars for a vintage vinyl but a pawn broker won't. So decide before pawning or reselling an item, have a clear minimum price in your head so that you don't fall into a trap once inside the pawn shop.