Cyber Boy Corp. CEO, Sr. Roy Andrade, is Closing 2020 with a Profit Amid Difficult Times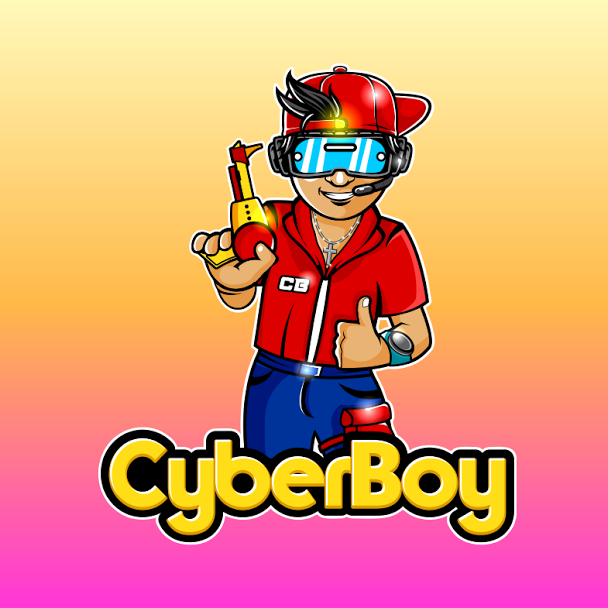 Cyber Boy Corp. CEO, Sr. Roy Andrade, has created a strong buzz with his wise entrepreneurial skills in 2020. Despite the tough business conditions, the entrepreneur has managed to survive by ensuring growth for his business.
Cyber Boy Corp. has faced big losses in 2020 but still, it is closing the year 2020 with a profit in its pocket. It is due to the growth-oriented business practices by the cybersecurity firm. Cyber Boy Corp. CEO has set a strong business model for achieving a desired growth in the year 2021.
The cyber security firm is in the developmental stage but still, it is providing exceptional cybersecurity solutions to principals at a global level. Through its agents, it offers strong protection to influential people in a personalized manner.
With the use of discrete methods, they help to secure any location to help it functions in an extraordinary manner. The experts of Cyber Boy Corp. enjoy strong military and law enforcement backgrounds due to which they provide expert services to clients.
Sr. Roy Andrade is currently staying in the UK with several executive protection agents who are protecting a Principle at a castle situated in Bath, England. He has received Covid-19 vaccine shots but he is still staying in the UK due to the lockdown announcement following the outbreak of the Covid-19 variant.
Film Actress Vanessa Cage is associated with Cyber Boy Corp. to work as Marketing Director and she is helping Sr. Roy Andrade in growing his company. Unlike other companies that have struggled to grow in 2020, Cyber Boy Corp. has marched ahead to witness immense growth by working 5 days a week over the last 10 months.