Coronavirus postpones construction of the Wonder of Seas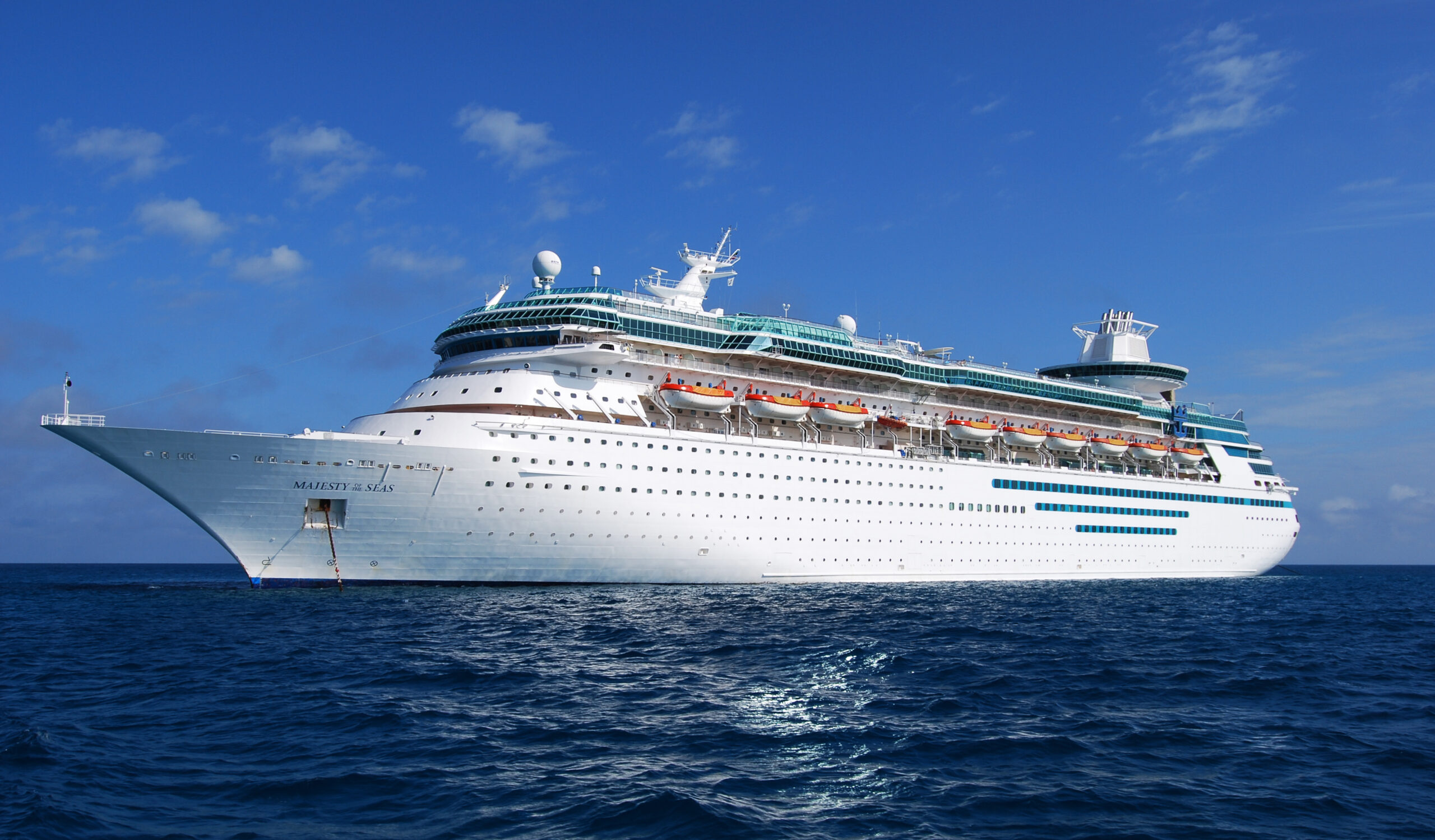 As the novel pandemic has paused the construction industry and almost every manufacturing sector has faced a stagnant situation during the countries went for a complete shutdown, the world's largest cruise ship has as well postponed its construction amid the scar and widespread of the novel coronavirus, according to latest developments. 
Royal Caribbean International has shifted its construction and no one is aware of the reopening date as of now. In a statement which was translated by one of the news outlets, Royal Caribbean stated that coronavirus has even affected their construction work and reiterated, "The coronavirus pandemic has caused an unprecedented impact on the global cruise ship industry and the construction of the new Wonder of the Seas was delayed due to the impact of it in shipyard operations. We look forward to the arrival of Wonder of the Seas after the epidemic has been brought under control."
Describing how revolutionary the ship would be during its sail through the Asia Pacific, the CEO of Royal Caribbean, Michael Bayley said, "Royal Caribbean is known for its innovation and constantly pushing the boundaries of what's possible, and an Oasis Class ship in China is proof of that. The wonder of the Seas will redefine the ultimate vacation and be revolutionary in her own right, and she marks one of Royal Caribbean's most exciting chapters to come." 
Apparently, nobody from the cruise line was available to comment or confirm the news and more details on the same are awaited. Meanwhile, Dream Cruises has become the first to sail again in the world after it had suspended its operation due to the outbreak of novel coronavirus earlier this month. According to the sources, the dream ship would depart on July 26 and proper precautions will be taken to curb the spread of novel coronavirus in the world.