A Woman On The Horizon Of Success – Anne van Leynseele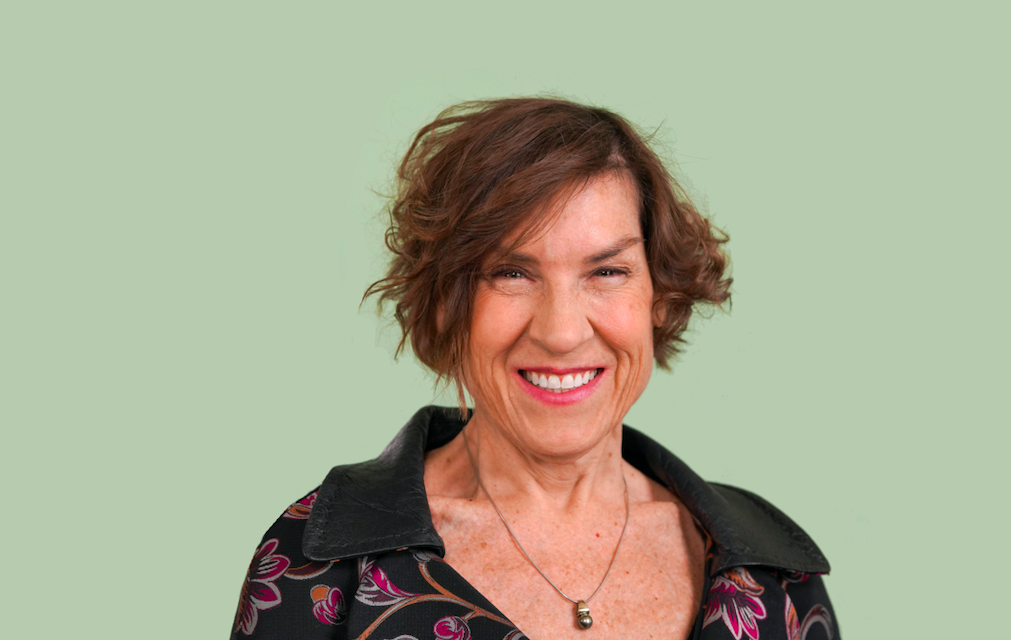 Anne is a consummate regulatory and corporate cannabis lawyer and focuses her practice on the commercial aspects of the new industry. With years of business and law experience, she is known to be one of the sharpest minds in legal cannabis and hemp today. 
Her career started in Los Angeles in the entertainment industry, then she migrated into digital media in the Pacific Northwest, and later moved to Sydney Australia. Through her career, Anne managed commercial transactions, business development of production and technology start-up entities, advised on process efficiency, defined stronger corporate communication strategies for many Fortune 100 companies, and did business management consulting. After returning to the United States, her experiences led her to apply for law school. She enjoyed negotiating, drafting, and the implementation of complex contracts, so she took an opportunity to work as a law clerk at a top Seattle firm that then became part of the world's largest law firm K&L Gates. The experience she gained by seeing what a day in the life of a lawyer looks like informed her educational experiences while she attended the night program at Seattle University School of Law.
During law school, Anne worked with a select group and created, "The Layperson's Guide to Breast Cancer", a practical directory and advice on how women can access resources during and after treatment. Through a professor, the document caught the attention of the incoming Obama Administration and she was invited to spend four years as a federal attorney-advisor in Washington DC for Obama One. Fresh out of law school and plunged into the 2008 recession, these four years were a dream job for Anne. 
After her government service and returning to her home state of Washington, she was planning to open her own practice in healthcare law, when she encountered the burgeoning legal cannabis industry. After a bit of due diligence, she was fascinated by the opportunity that the ever evolving regulations were creating and the issues for entrepreneurs in the industry. She quickly realized the need for a savvy businesswoman and lawyer to help struggling start-up companies. To provide the industry with a more comprehensive regulatory and corporate law firm, Anne started her own law firm, 7 Point Law formerly known as Northwest Marijuana Law. By 2017, her firm was representing a quarter of Washington's legal cannabis industry.
Today, with more than 6 years of experience, Anne is successfully working as a fractional corporate counsel and business advisor to an elite global client base through her new company, Gemba Growth. Her story is a great example of how one can reach the horizon by exploring their potential skills. For more on this fascinating story, Anne is currently writing a much anticipated memoir on the early days of legal cannabis, which will be published before the end of 2021.