Trading Experts Share a Few Tips to Choose the Right Trading Platform for Investment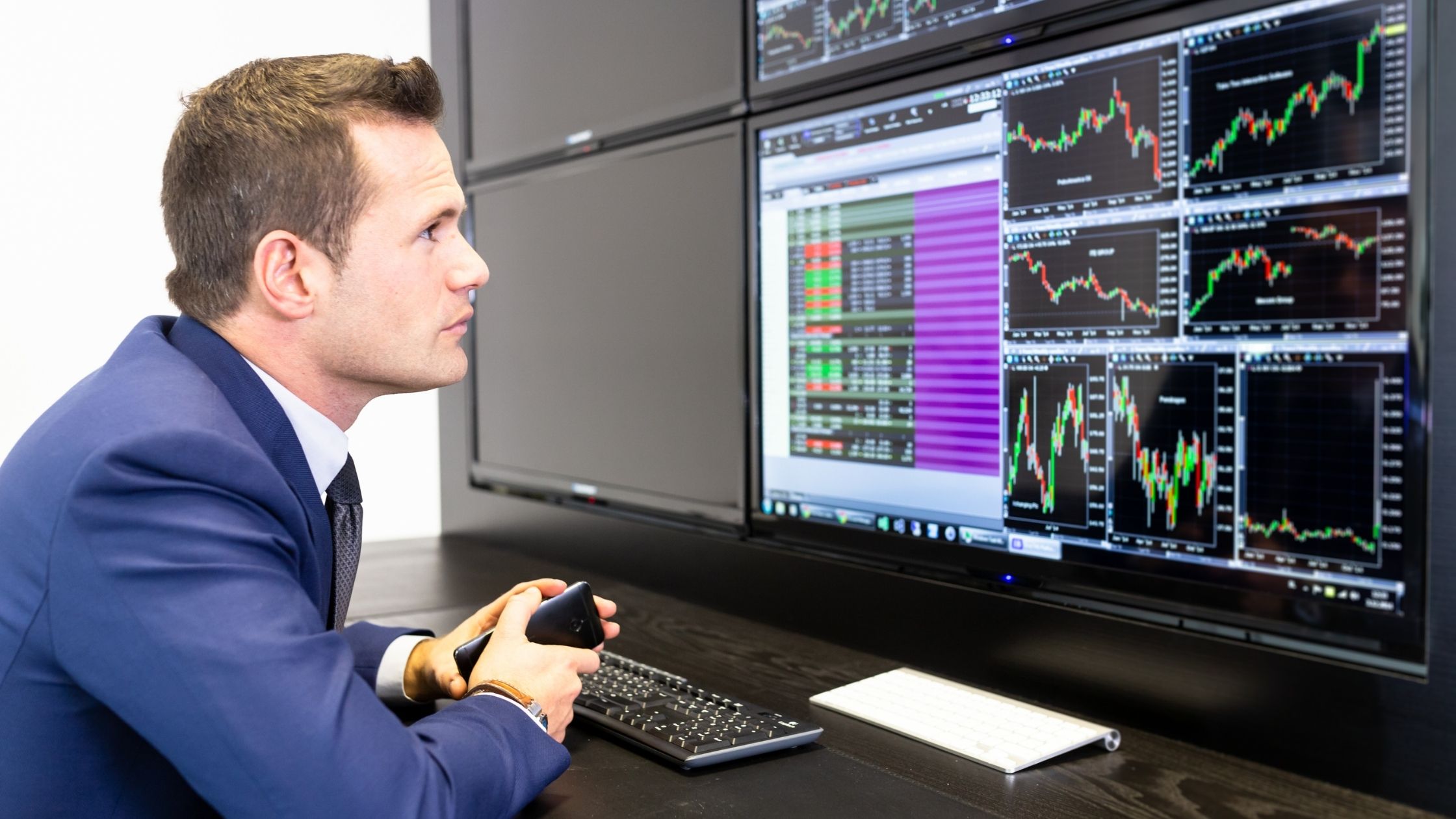 Investment has now become a common topic among people and they choose to invest in different subjects to make a huge profit. But the rising competition in the investment world has now made it imperative for them to take every step cautiously.
There are many trading platforms available for people to make the desired sum of investment in a profitable fashion. Investment in the forex, stock, and shares markets has witnessed immense popularity on a large scale.
People are now comparing different trading platforms and considering many other factors to make wise investment decisions. Many beginner investors don't possess the right knowledge on this subject and they simply make mistakes in choosing the right trading platform for putting their money.
Trading experts say that the choice of a suitable trading platform is really imperative for making a big profit in a hassle-free manner. Since it is not an easy task for beginners to choose an appropriate trading platform, experts have shared a few tips that one must consider on this subject.
User Friendliness 
The first and the most important thing that a beginner trader needs to consider is the user-friendliness of a trading platform. It is a crucial part of making the trading journey easy and streamlined. The user interface of a trading platform must be taken care of by traders before choosing one.
A trading platform should be user-friendly and beginners must be able to understand all its features & functions of the platform without facing any difficulty. Every button and option should be easily clear to take part in trading activities in a streamlined manner.
Beginner traders must give it a try for the stockbroker TD Ameritrade as it is a public traded online broker that offers a user-friendly environment. It is very easy to use and it contains many features & options for beginner traders.
Reasonable Commission Rate 
The next tip that experts share is every investor must take into consideration the commission rates for different trading platforms before choosing a suitable one for him. There are many types of investment options that online brokers provide to customers. Apart from considering all these options, beginner investors must consider their satisfaction with investment as well the commission rate that they charge.
Consider Your Needs 
Consideration of personal needs and investment goals must be taken into account by a beginner trader while choosing a suitable trading platform. Experienced investors & beginner investors enjoy different needs so they must consider their personal needs to select a suitable trading platform for investment.
Account Minimums and Broker's Fees
It is important for traders to consider the minimum investment requirements in a trading account. Beginners should focus on choosing a trading platform that doesn't require brokers to submit any amount of money. TD Ameritrade is one of the best online brokers available on this subject.
In addition to this, they must keep in mind broker's fees as it could pile up a lot of financial pressure, especially for beginner traders. So, investors should know about the charges of a broker for many different trading operations.