The amazing charity work of Omar Benchekroun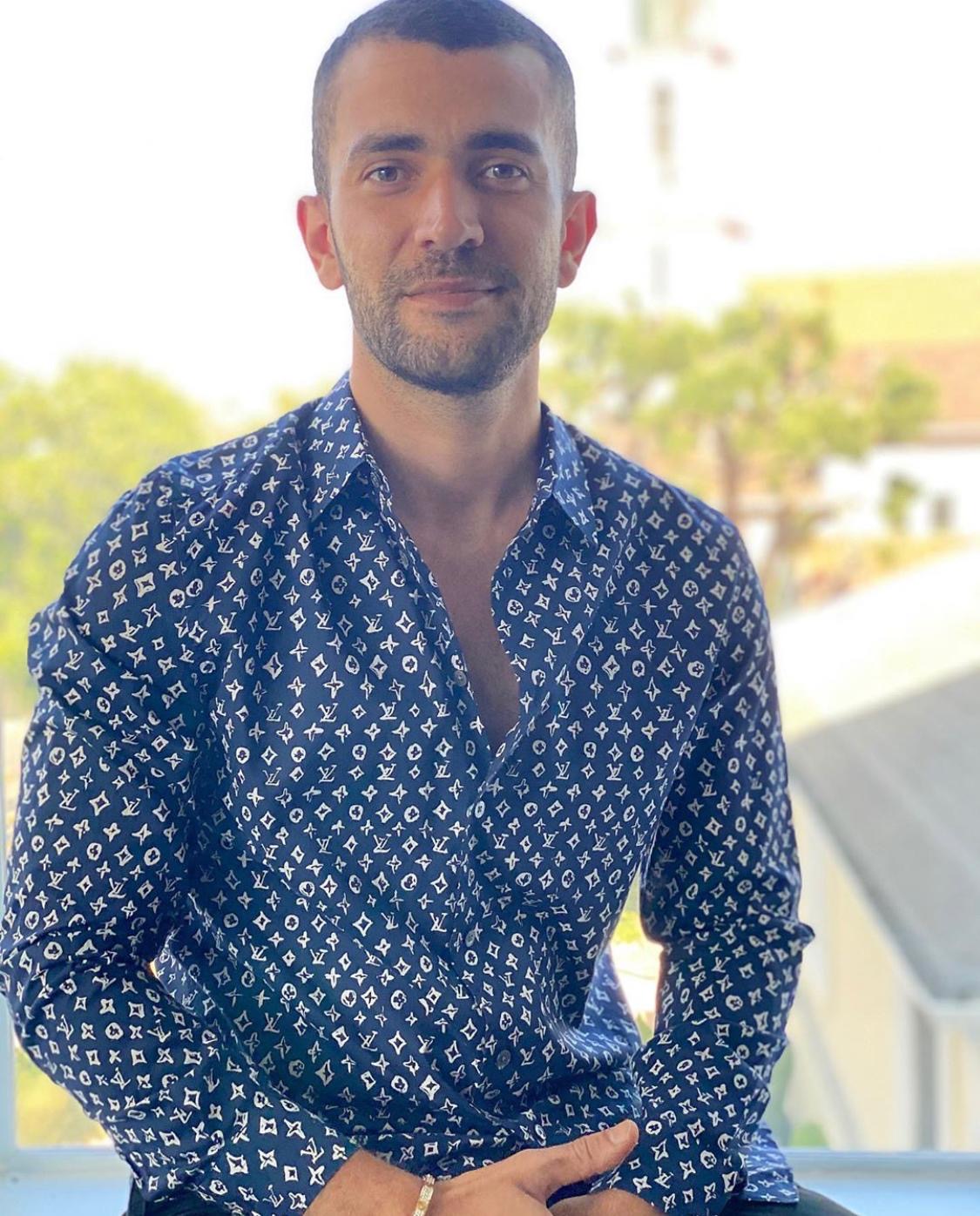 Los Angeles entrepreneur and businessman, Omar Benchakroun, helps people in his native country of Morocco by leveraging his social media. In just 24 hours, Omar was able to raise 11,000 euros (11 million Moroccan cents) for a fellow Morrocan man afflicted with skin cancer.
Omar Benchakroun accomplished this by hosting a live broadcast on his Instagram and invited the young man that money was being raised for, to join him. He then asked his followers to help the young man out, reaching out to his followers, many of whom are also native Moroccans from all over the globe. Many responded and contributed to the campaign, raising an impressive 11,000 euros for the fund in just a day.
Omar, born and raised in Morocco himself, works in the concierge services industry. He began his career in 2007 in Paris, later moving to the United States. In an interview with the newspaper "Assabah," Omar explained that during the month of Ramadan, he chose to utilize his Instagram to show solidarity support for individuals in need of dealing with an illness, and asking his followers to help raise funds to help them pay for treatment.
Born in 1989, since an early age, Omar Benchakroun has always been intrigued by and passionate about luxury, class, and elegance, so much so that he chose to make that his career. He gained a lot of valuable experience by working with top luxury lifestyle brands and then began operation as an independent entrepreneur while living in California. His goal has always been to deliver outstanding customer care services to his clients, going above and beyond what anyone else is offering.
Omar feels a great sense of gratitude to Los Angeles for welcoming him as a young man to turn his passion into a thriving and successful business venture. He explains that Los Angeles views its diverse population as a big competitive advantage and a source of strength. He feels that L.A. empowers immigrant entrepreneurs as it views them as a great driver of the city's and state's economic growth.
He also feels that relatives of those who are struggling with illnesses or financial problems should be able to find someone to listen to them and elicit help when it is needed. A family member's condition affects them as well, so they also need to have an outlet into which to express themselves. They may benefit, for example, from speaking to a psychologist, as sharing their take on the challenges of caring for a sick family member they support can take a great toll on them as well. Therefore, they too should be offered the necessary services to keep going.