Sports Medicine Teams Are Working Actively For Athletes As Well As Kids and Adults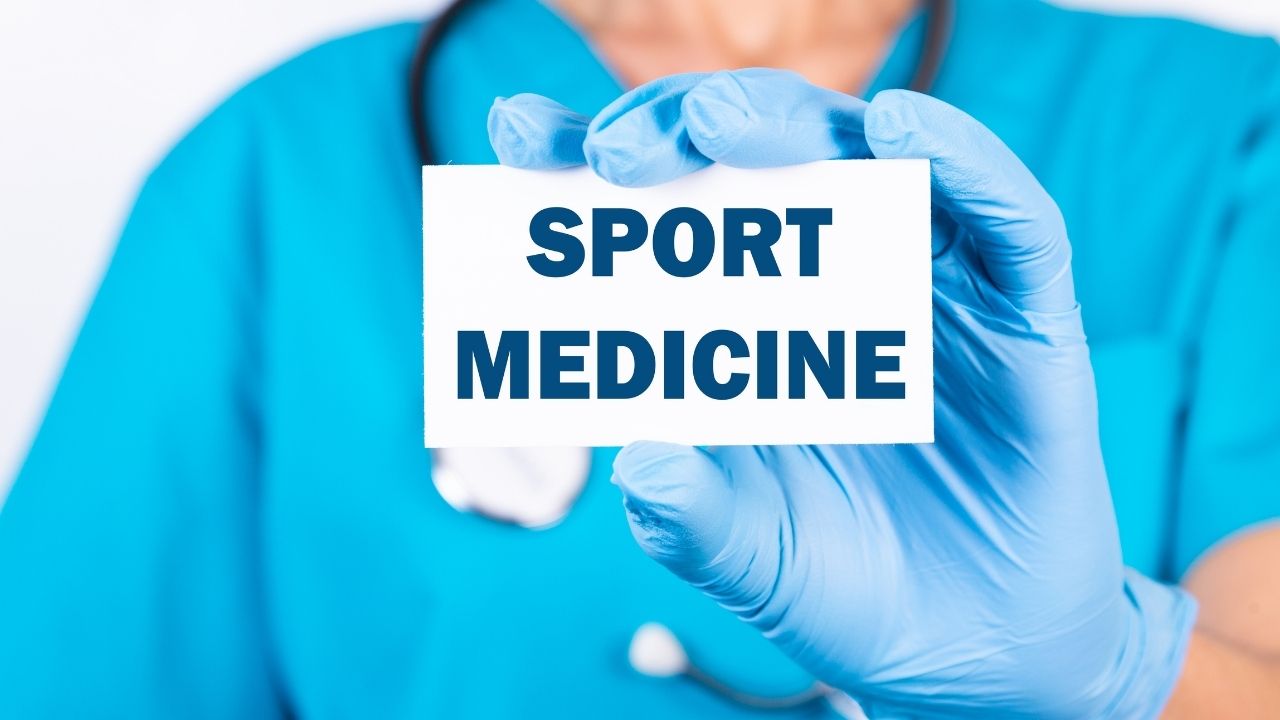 People think that sports medicines are reserved for professional athletes only. But it is not completely true. In reality sports medicine deals with all the physical fitness, treatment and prevention of injuries related to both sports as well as exercises normal people do.
Many doctors have shared that when a person injures themselves during an exercise or when he are playing a sport, he is looking at going back to the routine and sport as soon as possible. These sports medicines are specifically made to help you do just that.
The sports medicine doctors specialize in this type of injuries and have experience dealing with the illness and injury caused to active kids and adults plus for people who have physically demanding jobs like athletes.
There is a proper sports medicine team led by a physician who is certified to handle the injuries and other Orthopaedic problems. These  professionals also pursue additional training in sports medicine. Other professionals who are part of this sports medicine team are physical therapists, certified athletic trainers and nutritionists. Each plays an important role in taking care of the injured.
 A physical therapist helps you to rehabilitate and recover from the injuries caused, while a certified athletic trainer shares rehabilitation exercises with you to help you regain strength and to prevent future injuries.
Dietitians on the other hand will help you according to your need to either lose or gain weight and also give you dietary advice to help  you improve your body functioning. These professionals work together to help you achieve all your physical activity goals and heal your injuries as soon as possible.