Read on to know how UK award winning authors and entrepreneurs – Bianca Miller-Cole and Byron Cole are opening opportunities through their scholarship programs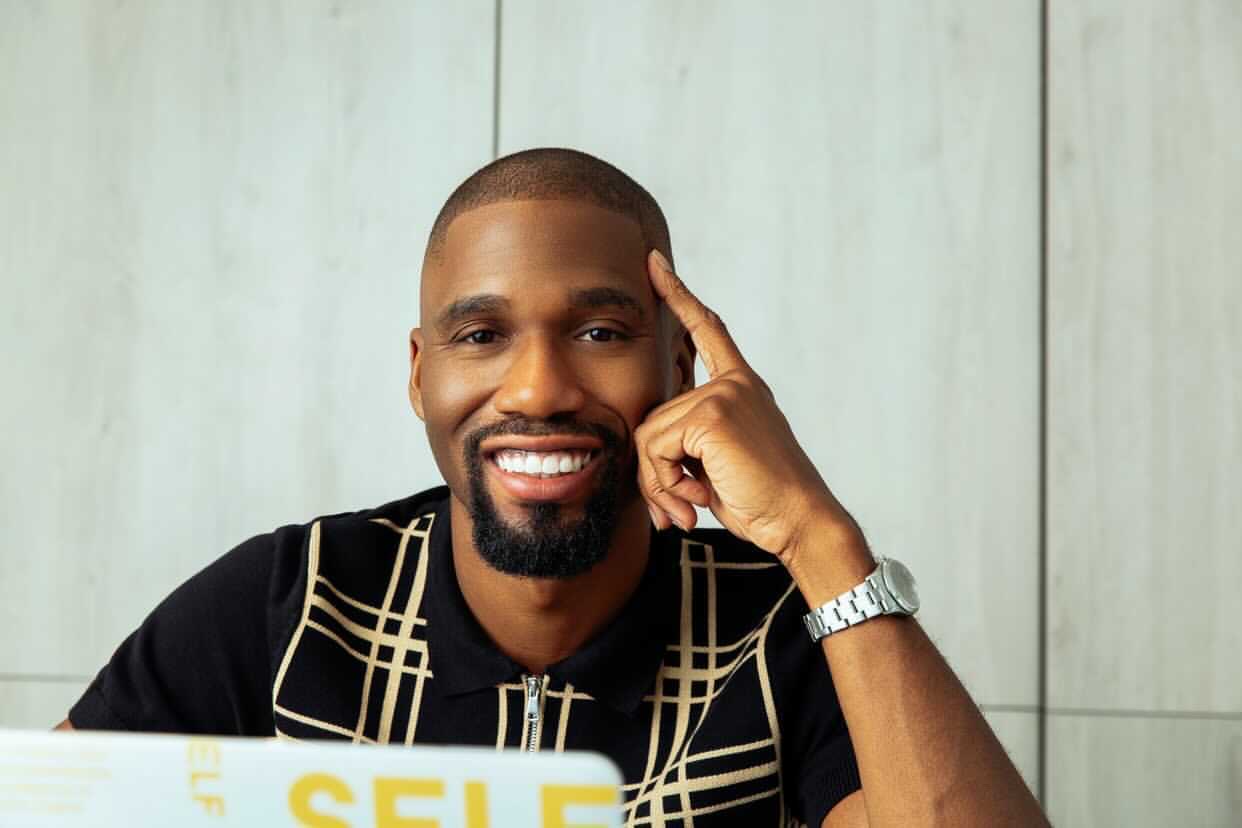 Business mentoring scholarship by this duo has been a boon for many black Business owners who don't have the right kind of support system to help them in business growth.
After the October incident of racial injustice with the Blacks, the authors of best-selling business book "Self-Made: The Definitive Guide to Startup Success" -Ms Bianca Miller-Cole and Mr Byron Cole decided to support financial rehabilitation of the black community through entrepreneurial mentorship.
They are creating opportunities for those who cannot afford the mentorship program by providing them scholarships. "We have been providing mentoring and consultancy services for over 14 years collectively and we have had immense success amongst our mentees and clients", says Miller Cole. They believe that creating more positive and successful business stories will boost the motivation level of the blacks; hence they are striving hard for it. Blacks do not lack in business ideas what they lack in are traits like visibility, credibility, marketing and growth. This dynamic couple is trying to help people improve upon these skills. "We currently support a diverse community of entrepreneurs and we are proud of all they have achieved." Says Bianca Cole.
The funding for these scholarships comes from international law firm CMS London and from crowd funding. The fund has been structured in a way that re-funding occurs every time by "Pay It Forward" strategy. Scholarships are provided for 6 months by providing a reduction of 50-100% of the fee and once the business becomes stable they are asked to pay the cost of the scholarship back into the fund so that someone else may receive the help required. This cycle goes on and hence helping many achieving their dreams.
Bianca Miller-Cole and Byron Cole also feature as business gurus on Channel 4 ' Save Well, Spend Better.' They have done a lot for upliftment of the blacks by making them sustainable entrepreneurs creating success stories of many and have raised more than 10k pounds in crowd funding. Few of the businesses supported by them have generated influential revenue of over a million. They mentor business owners to get their businesses to the next level and have proven with time that their journey has been exceptionally successful and helped hordes of people create wealth the right way.