My Cousin Vinny' director react to Rudy Giuliani comment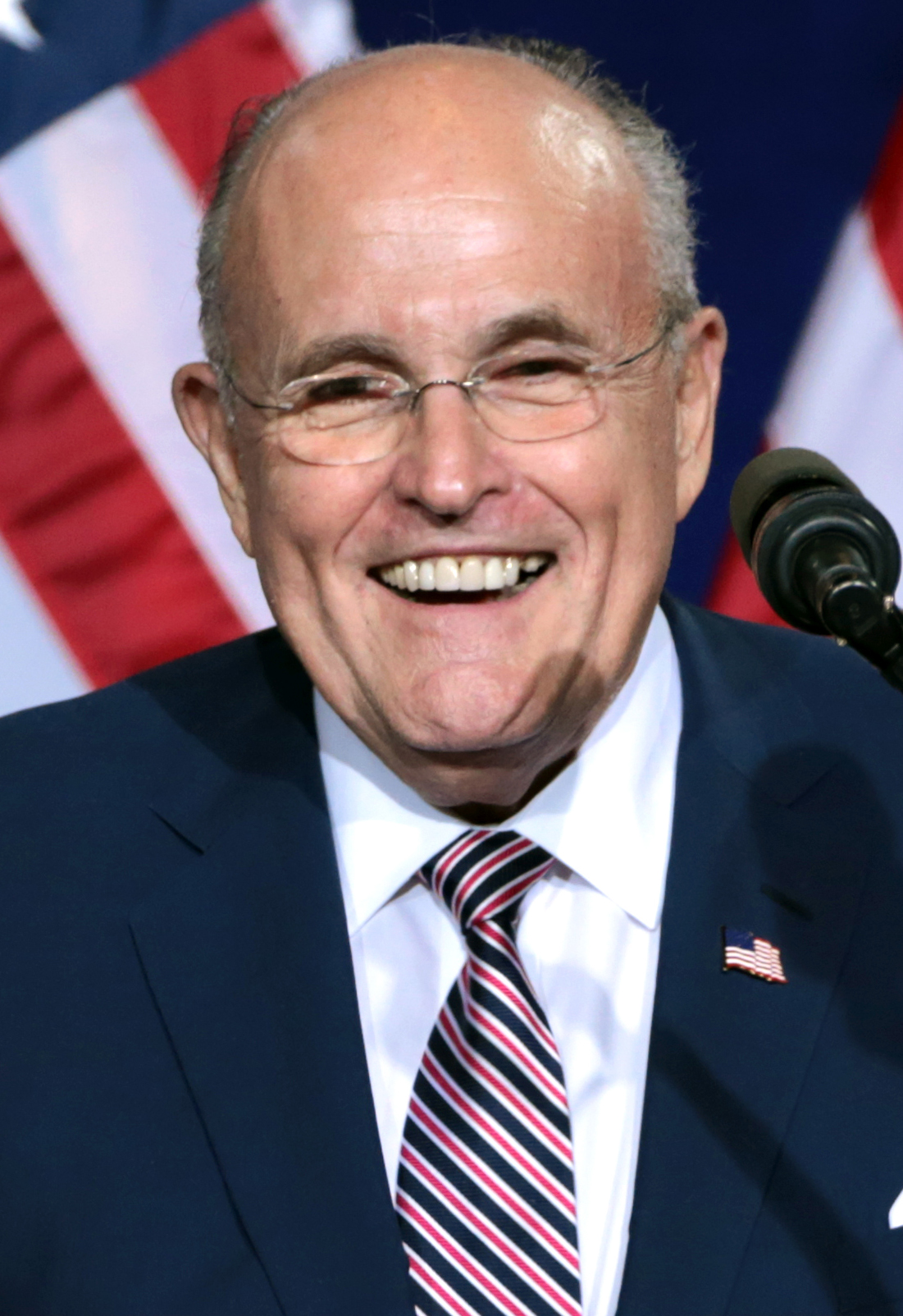 Rudy Giuliani tried to pose the example of 'My Cousin Vinny' by re-enacting one of its scenes at a press conference. Well, Rudy has been Donald Trump's personal lawyer and he's focused on bringing justice to his client in the best possible manner. 
Giuliani said, "The nice lady, who said she saw, and then he said 'how many fingers do I get up?' and she said three. Well, she was too far away to tell that it was only two. These people were further away than my cousin Vinny was from the witness. They couldn't see a thing." 
The whole episode was brought to the attention of director Jonathan Lynn and he also reacted to the comments which were made by Rudy in a press conference. Jonathan said, "I regard Giuliani's praise of 'My Cousin Vinny' as generous from the man who is currently giving the Comedy Performance of the Year." 
While Joe Biden who has won the elections, Rudy Giuliani is fighting hard from the Trump Campaign's side in order to challenge the result of the elections. Rudy claimed that the poll watchers were not allowed or given permission to keep an eye over the voters in Pennsylvania. 
Rudy quoted the fingers scene from 'My Cousin Vinny' where the fingers count was seen or observed