Moving Ahead of Time and Excelling in Music, Chris Burke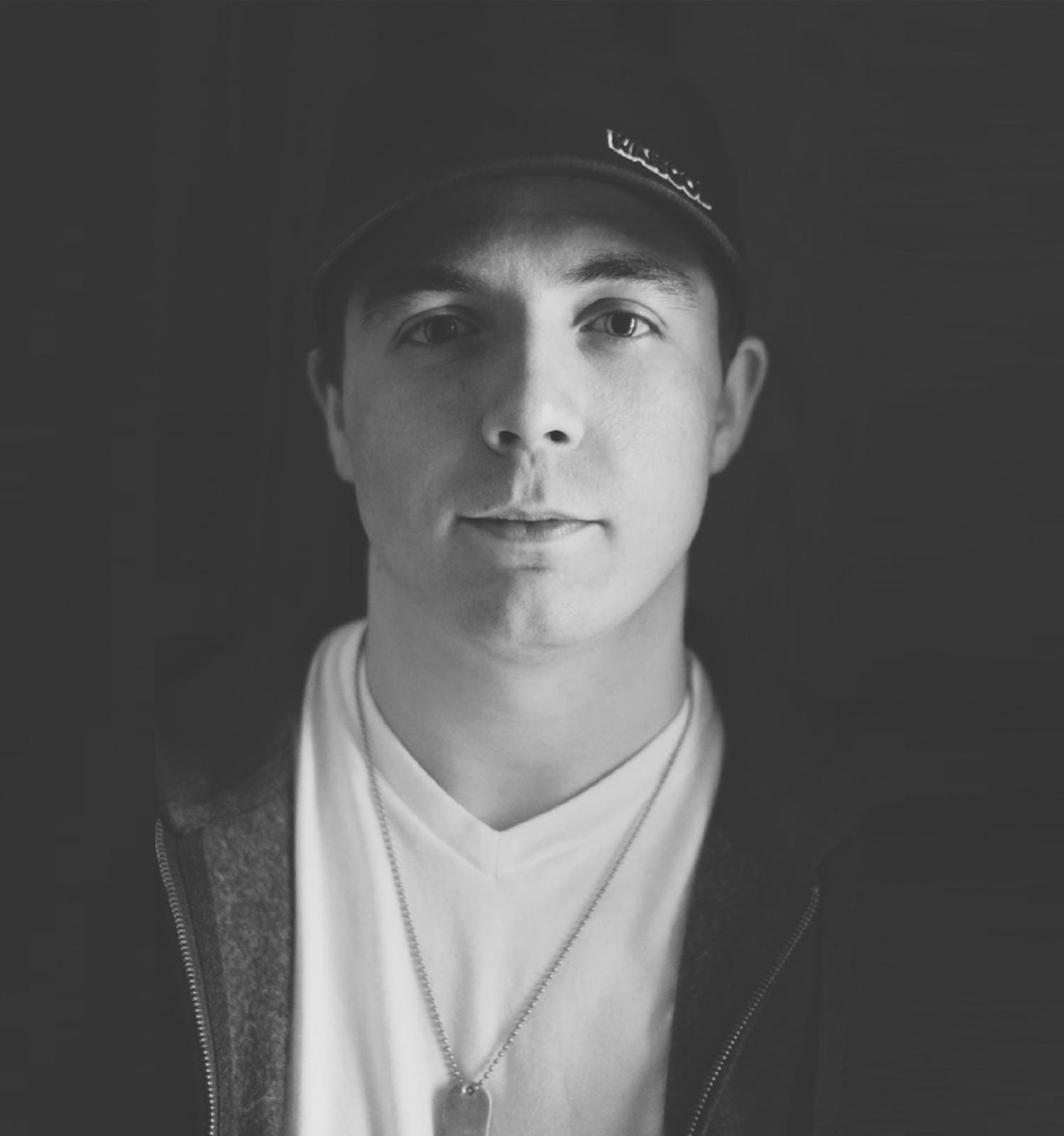 An Insight
Trends come and fade out, seasons change, circumstances also tend not to remain the same, but all you need to do is staying devoted to your cause and keep your eyes on your destination. Talking about trends, the most affected industry from them is the music industry, most probably. Merely over the past decade, we have witnessed numerous trends come and go. In all this hustle, it is quite a difficult task, at times, to stay at the top of the charts. Chris Burke is one such name who has done that for the most part. Hailing from Scotland, this young DJ, music producer, composer, songwriter, and yeah, mechanical engineer has created a buzz in the music industry. Starting his career from pop and country music, he soon made his way into EDM and then shifted towards Trance.
This love for music was by birth in young Chris, I guess. Right from his teens, he used to listen to legends like Eminem, Foo Fighters, Bruce Springsteen, Biffy Clyro, and Nirvana. It not only elevated his taste in music but also made him curious about the music-making process. His passion became more pronounced after he went to the first concert of his life with his father. Foo Fighters were performing there. That day, Chris witnessed what it feels like being a musician and public performer. By the way, Chris graduated from college with a degree in mechanical engineering and used to do PR work for The Garage in Aberdeen before this. Then he used to run his own technical and recruitment agency, helping people and firms hire the technical staff they needed. Chris led that life with prosperity, but you know happiness lies where the heart lies. It made Chris adopt music as a full-time profession.
Becoming a music sensation is not an overnight game. Chris also had to go through quite a grind to reach where he stands today. Chris started as early as 16 by making a musical band with some of his friends. The boys named the group Cold California. Cold California focused on producing pop and country music for the most part as it mostly performed locally, in the beginning, and was meant for experimentation with different music techniques and styles. You can still find hints of aspirations from Biffy Clyro in the early songs of Cold California. Anyway, by 2017, the band reached the position where it even started making some bucks. At that time, besides performing in the band, Chris also released a pop-rock ambient album, Wanderlust, by collaborating with David Chappell, under the name of Tenaya.
Time passed by, came 2019, the EDM wave was at its peak. Every house and club party was being seen incomplete without an EDM track rocking the crowd. In that period, Chris also came across a couple of songs by Calvin Harris on Bebo, a social networking online platform, and got quite impressed with the abrupt drops, catchy beat, and rhythmic tunes of the genre. He decided to give it a try and started doing his homework and research about the genre. After going through it thoroughly, Chris got pretty convinced that the number of options and degree of creative freedom this genre offers to you is almost incomparable with any other genre. As a result, he started working on it. He began releasing his EDM tracks and singles. His first two singles, Space and Time and Dreamers, were appreciated by fans and enthusiasts worldwide. Even one of his singles, Never Really Liked You, got featured on Tiesto's weekend radio show, Club Life. He has raised more than 3.5 million streams on Spotify just in the first year of his career.
Chris was on vacation in 2019 in Orlando, Florida. There he went to a Gareth Emery concert. Gareth Emery, as we all know, is an eminent Trance and EDM artist from England. His performance inspired Chris to start producing Trance as well. And since this genre was pretty different from the rest of the genres like EDM, Pop, Hip Hop, and rock, it was appealing to Chris. After some time, in the March of 2020, Chris released The Night collaborating with Eximinds, a Russian trance producer, on Suanda Records. It turned out to be a BIG HIT! Seeing this track breaking records and getting this popular, Chris is, nowadays, working on his latest project Hey Child soon to be released on Tribal Trap.
We all get this one life, and if we limit ourselves to doing merely one thing, that would be unfair. Learning new things and advancing yourself into new genres or even new professions is the way you can truly diversify your work portfolio. But do take care of this, that whatever you do, do it with your heart!