Many People are now Roasting and Blending Coffee at Home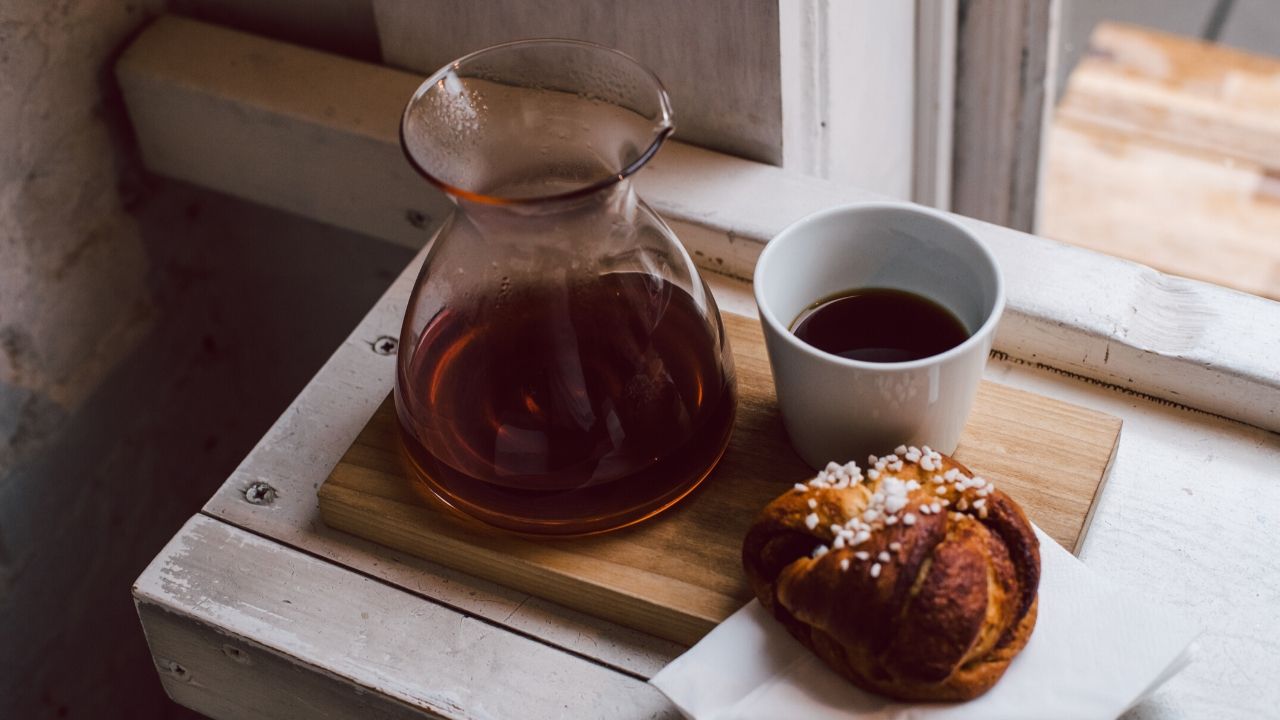 Coffee connoisseurs are now looking at becoming home brewing coffee experts as they want to avoid going to coffee shops. Not only because the world is facing a pandemic but also because coffee shops are really expensive, adding to monthly bills unnecessarily. Coffee lovers who once learn to brew coffee at home, it is then difficult to go out for them as the quality and quantity is top notch.
Home coffee makers are definitely a must buy for coffee drinkers. It not only saves time but also money. One needs to buy good quality organic coffee beans and learn how to use the coffee machine after reviewing them from Pick and Brew. There are various options of coffee makers available in the market.
People living in tropical climates can always grow their own beans but for others it is necessary to buy from a good source. It is suggested that one buys whole coffee and then make their own coffee blends at home. Blending and grinding beans at home keeps the quality at check. One can buy coffee bean grinder according to the type of grind they need- coarse or fine.
There are various categories when it comes to blending the coffee. There is dark roast, medium roast, and light roast which can be mixed and matched according to the needs. Just make sure the flavor profiles of the coffee beans are known plus the country of beans origin. Different places means that the beans have different flavor profiles.
There are informative coffee blending guides available online to learn which beans match one's favorite taste profiles. Reading on the coffee literature available in books and on websites will help make a perfect cup of coffee everyday at home.